reviewed by Cara DiCostanzo
I Know You follows Casey Adams (now Rachel Caldwell), a girl who has been in the wrong place at the wrong time with dead bodies, accused of murder twice. In her teens, as an au pair in California, she was known by her legal name, Casey Adams; She is now living in England under her married name, Rachel Caldwell. 
Rachel is 19 when she takes a job in Los Angeles, California, as a nanny for the Safran family, but she soon finds out all is not what it seems with the picture-perfect Safrans. She is quite naïve and not prepared to take care of two children, five and 6 months old, plus an entire house. Abby, the mother, has significant emotional issues and abuses the 5-year-old Madison, who is demanding and wetting the bed every night. Rachel finds an ally in dad David, who occasionally helps her and seems like the most normal one. Though he drinks a lot and is very mercurial. McGowan bounces back effortlessly from Casey as an Au Pair to Rachel, as a 38-year-old woman hiding in a small town in England. The entire Safran family, except for baby Carson, is composed of very flawed people. When they are murdered, except for the baby, Rachel's life is put on display; drinking, boyfriends, low cut tops. All things a normal teenager would do. She is arrested and put on trial for the murders, and convicted quickly. The Innocence Project handles her appeal in what the media dubbed The Mary Poppins Murders.
What are the chances that one person could stumble across two instances of dead bodies in their lifetime? As Rachel is walking her dog, Brandy, one morning in the woods behind her house, she sees a dead body buried in the leaves. Her first instinct is to run, having been through this before. Unfortunately, her nosy neighbor sees her running out of the forest, and when the body is found in the woods, she becomes the first suspect. Rachel soon finds out that the dead body is the wife of the man she has been having an affair with. 
Claire McGowan is an expert at making everyone a suspect. Is it Rachel's ex-husband who has been lying to her about his whereabouts? Or Alex, her lover, whose ex-wife is the murder victim? Or is it the boy whose life she saved so many years ago, now a young adult? The last chapter of this book surprised me very much. Not the ultimate reveal of who is the murderer of Anna Devine but by Rachel's recollections of that fateful night in Los Angeles so many years ago. She has to make some decisions that could affect her future. And where does she go from there? I Know You is a fantastic mystery that keeps the reader on their toes from the first chapter, and leaves you guessing until the very last line. 
I Know You is available at: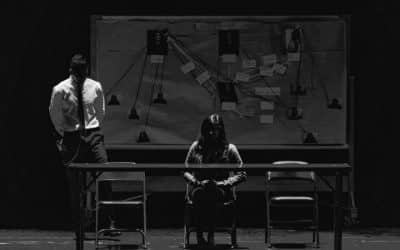 Mystery and Crime Sites You May Not Have Heard Of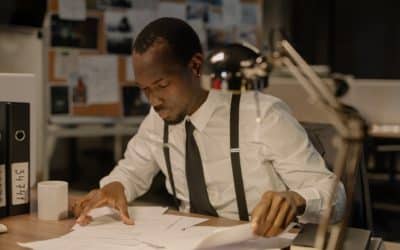 Six experts discuss the form's creativity, craft, and market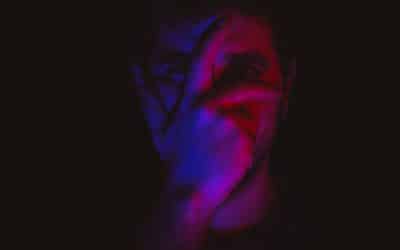 Forensic Psychologists in Crime Fiction