Paige Shelton brings atmosphere, mystery, and danger to Lost Hours, the fifth book in the Alaska Wild series set in fictional Benedict, Alaska. This well-written novel combines traditional police detective work and amateur sleuthing. Secrets, murder, and a horrific experience that continues to haunt and traumatize the main character make for a suspenseful and riveting read.
Beth Rivers, a successful thriller writer known as Elizabeth Fairchild, is still recovering in Alaska following her abduction a year ago. Until recently, only a few locals knew Beth's story including police chief Gril Samuels and his deputy Donner. She now feels at home in Alaska, even as tourists return to the area for the summer. When she and Tex, Beth's boyfriend and local search and rescue expert, decide to take a tour boat to view the glaciers, the boat is diverted to an island to rescue a woman covered in blood and waving for help. She claims she was kidnapped from her home in Juneau and that a bear killed her captor.
Beth's character is well-developed. She continues to be a flawed protagonist who has shown some growth through making friends and learning to deal with her traumatic past, but she still finds it hard to trust people. However, readers will see a dynamic character change in attitude and outlook as she responds to events. She is curious, somewhat nosy, and has become an amateur sleuth. Several of the secondary characters gained depth in this book as secrets are revealed. This is especially true of Tex as well as Viola, the owner of the house where Beth rents a room. There are numerous characters in this story, but many of them were introduced in the earlier books so it felt like I was catching up with old friends.
The author's writing style continues to hook me quickly, and the story builds momentum that leads to an action-filled conclusion. It's suspenseful and there are twists and turns and surprises along the way in an intricate plot that kept me guessing. The atmosphere is tense and serious throughout the novel. From the quirky and eccentric residents to the descriptions of Alaska to the various mysteries, I thoroughly enjoyed the story. The author does a great job of portraying the lack of amenities as well as the friendships, pace of life, the wonders, and the dangers of living in and around Benedict. I could easily visualize the setting and felt transported to Alaska. I also enjoy the way she works with the local police. My biggest quibble is that the ending was more telling than showing. While the mysteries in this story were nicely wrapped up, the set-up for the next book also occurs leaving this reader anxiously awaiting book six in the series. Several themes run through the tale including death, trust, found family as well as biological family, disappearances, secrets, lies, family dynamics, vengeance, and much more.
Overall, this enjoyable mystery was engaging, suspenseful, atmospheric, and full of adventure. Darker than many cozy mysteries, the well-developed ideas with good pacing from scene to scene kept me turning the pages. If you enjoy well-written amateur sleuth mysteries, then I recommend you check out this series. The books are best read in order. I'm looking forward to book six.
St. Martin's Press, Minotaur Books and Paige Shelton provided a complimentary digital ARC of this novel via NetGalley. All opinions expressed in this review are my own. The publication date is currently set for December 05, 2023.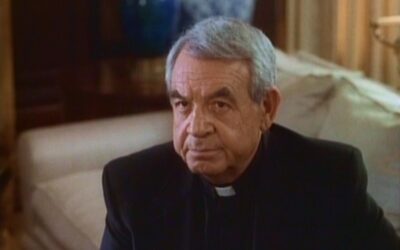 These holy detectives are not content with the mysteries of faith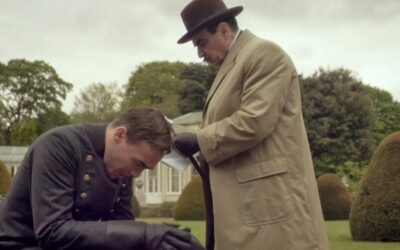 Peculiar habits and unmatched deductive abilities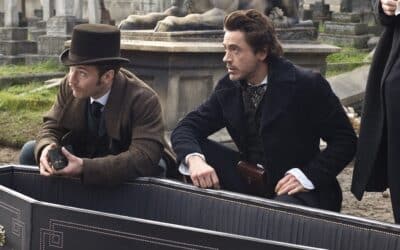 The pinnacle of sleuthing