In a pot of vegetable soup, you find a lot of vegetables you like and a few you don't. The same can be said of Many Deadly Returns. There are twenty-one short stories in all, and if you are a mystery lover you will probably find something that suits your fancy.
The book starts with a story by Ann Cleeves and it is interesting to see how she crafts a story that features her well-known detective Vera Stanhope, seen through the eyes of one of the suspects. It's an interesting look at Vera you don't get in the books that make up her well known series. Her other story doesn't feature Vera, but it is still classic Ann Cleeves. These were probably my two favorite stories in the book, although, to be honest, I'm a big Ann Cleeves fan so that should come as no surprise.
As you might expect, you will probably find some stories you like more than others; you may even find some you don't like. What I found interesting is the emotions these authors were able to evoke in just a few short pages. By and large they all were able to fill the reader with a sense of time and place within the first few paragraphs and maintain that feeling throughout. In the stories that were on the more eerie side, you might find yourself glancing over your shoulder or being glad you didn't read that one when you were home alone after dark.
They all have a twist of some sort, even though each one is just a few pages long. The twist may or may not be expected in most cases and in one I can almost guarantee it will be so unexpected it will turn the whole story on its side. No, I'm not telling which one, that would spoil everything.
One recommendation I have is give yourself a bit of time between stories. It doesn't have to be lots of time, maybe just a few minutes in some cases. What you want is to have your emotions come back to normal before you start each one. That gives it the opportunity to have a complete effect on you. If you read them too rapidly you may have a feeling of impending doom or a sense of shock you carry onto the next story and those emotions may not mesh with the next story you read.
This is an excellent book to take with you on a trip as you can read a complete story in a short period of time, then put it away to enjoy the next activity. Then when you find some more down time you can pick up the book and do it all again. Even if a story is not your typical type of read, it's short enough for you to complete it to get a sense of that writer and what you might expect from them in a full-length novel.
One of the benefits of this book is that it gives you the opportunity to sample several different styles of writing and writers. For example, although only one of Cleeve's stories features Vera Stanhope, both are police procedurals. There are others that deal more with psychological suspense, futuristic drama, open-ended finale, etc. and after reading a few you may have a better idea of the type of book you prefer.
You may want to pick this up for yourself, or if you have a friend who is a lover of mystery fiction. It's also a good gift for someone who may be convalescing as an alternative to a magazine since it offers the opportunity to read in very short spurts. In either event, this is a book worth considering. 
My thanks to Canongate Books, Severn House, and NetGalley for providing me with an advance copy of this book for review. The opinions stated here are entirely my own.
Many Deadly Returns available at: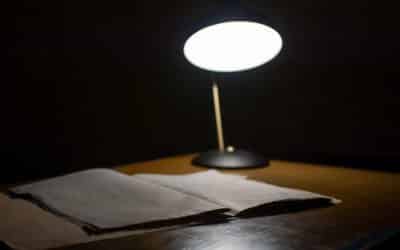 Mystery authors on mystery novels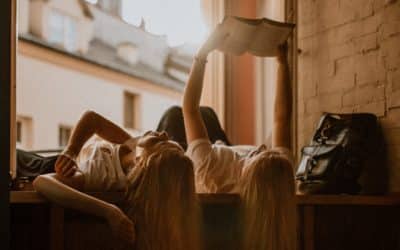 10 Questions to Get the Conversation Going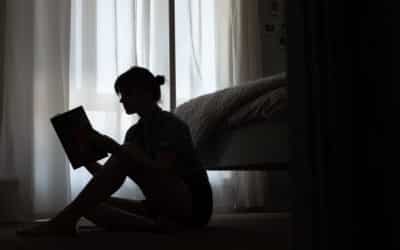 Why mystery readers are some of the most intelligent and engaged