reviewed by
Sandra Hoover
Cam and Blair are high school juniors who decide to make a true crime podcast for their journalism class project.  Their subject matter is the mysterious disappearance of cheerleader Clarissa Campbell over twenty years ago. 
Clarissa vanished in the wee morning hours after reportedly fighting with her boyfriend at an after graduation party deep in the woods where local teenagers escape to drink and party hidden away from the eyes and reach of parents.  Her disappearance garnished national attention, but with no clues the case went cold.  Her story, however, has never completely died down as the internet is still buzzing with speculation.
Cam and Blair start researching the disappearance of Clarissa seemingly sure they can do what authorities couldn't . . . solve the mystery.  They begin conducting interviews with players including suspects from that time – some of whom speak freely while others shun the spotlight with veiled threats.  During the course of the filming of their podcast, the girls unwittingly rattle some old skeletons, making some people unhappy.  Questions arise about some of the small town's prominent people, including the local sheriff and an old art teacher.  It seems the girls have dared to poke a hornet's nest, letting a swarm of dark, dirty little secrets escape.  Will their podcast end up getting one of them murdered?
Missing Clarissa is an entertaining, young adult mystery with an intriguing plot line.  While Blair and Cam start out motivated by earning an A in their journalism class and gaining followers, they quickly become addicted to finding real answers to the mystery of Clarissa's disappearance.  Characters are well-defined and developed with the main characters empathy-worthy with representation of different social groups including LGBTQ, social class and color.  Jones's writing flows smoothly as the story unfolds at a steady pace.  The intensity and anticipation increase as the girls dig deeper into the mysterious disappearance, serving to sound a warning bell in readers.  Several red herrings are evident as possible villains, and I wasn't exactly certain of where this one was going until the reveal.
Ripley Jones's debut novel Missing Clarissa is an intense, young adult mystery rendered through multiple points of view.  While it seems the utilization of a podcast to tell stories is becoming common now, the premise is well done and appropriate within the boundaries of two teenage girls for delivering the story in Missing Clarissa.  Fans of young adult mysteries will enjoy this one.  I'm looking forward to seeing what's next for this talented author.
Missing Clarissa is available at: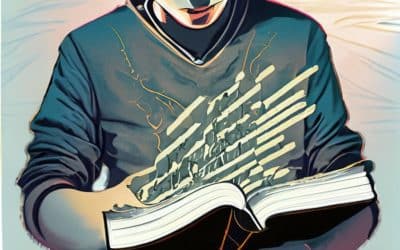 A Heart-Pounding Adventure: The Best Thriller Books for Kids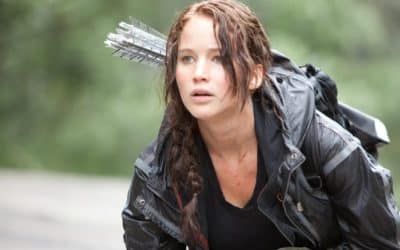 The Best Thrillers for Teens: Get Hearts Racing with These Suspenseful Reads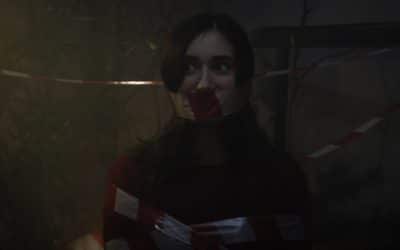 A Peek into What Makes the Genre Tick