reviewed by Sandra Hoover
Four years ago, a beloved teacher's body was found by three students in the woods back of Saint Ambrose School. The murder weapon is a large rock found at the scene with blood and the fingerprints of one of the students on it.
The three students give authorities the exact same story – a rehearsed tale of how they stumbled across the body together. Two of the students, Shane and Charlotte, are from rich, elite families and the other, Tripp, is not and yet he's reluctantly recruited into their closed ranks. Shortly after, Tripp turned on his best friend and crush Brynn, humiliating her in front of her classmates so when her father announces they're moving, she accepts that it's probably for the best.
Now, Brynn's family has returned to the area where Brynn will return to Saint Ambrose School for the last five months of her high school career. During her years away, Brynn has followed the unsolved murder case as well as her friends' activities online. It's with trepidation that she enters the school once again only to find nothing has really changed. It's still a place of haves and have not's who are only there due to scholarships. Much to her chagrin, the elite three including her old friend Tripp are still thick as thieves. However, unknown to them, Brynn has acquired an internship with the highly regarded crime show Motive. She takes a chance and pitches her idea of doing a show on the stagnated cold case of Mr. Larkin, and much to her surprise the producer gives her the green light to delve in, rattle some cages and see what happens. The deeper Brynn digs, the more convoluted the story becomes until it's clear she's making someone extremely nervous. Obviously, the murderer still lives in the area, but who is it? A resident?  Or a student at Saint Ambrose School? Is Brynn prepared to accept the truth of all she discovers? The story that ensues is one of lies, secrets, and shocking revelations that rock the small town.
Nothing More To Tell is a great paradigm of young adult mystery and dark academia. The story is narrated by two high school students, Brynn and Tripp, with brief escapades into the past which gives readers some first-hand knowledge. As layer after layer is peeled back, the real story emerges and readers are introduced and get familiar with all the players and their individual motives. Most characters are well-developed although at times, I questioned the depth of which teenagers are secretly involved in the investigation of a brutal murder, especially their access to confidential police files, etc. However, it comes across as plausible because of Brynn's position and access to files at Motive. Several characters are represented as possible suspects which grants readers a few red herrings to sift through. Plot lines are well executed and neatly woven together by the end. There's no doubt McManus has expertise at manipulating the world of young adults as she renders a well-crafted, entertaining story in Nothing More To Tell. I think the intended audience will find this story highly entertaining. Highly recommended to fans of young adult mystery.
Nothing More to Tell available at: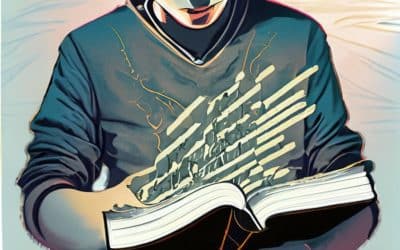 A Heart-Pounding Adventure: The Best Thriller Books for Kids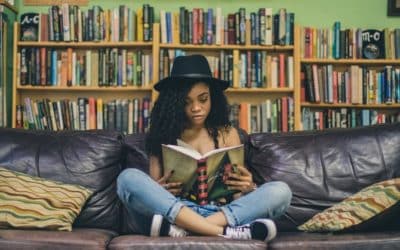 A Curated Collection of Captivating Whodunits for Teen Readers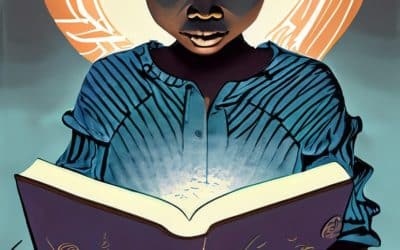 Five mystery books that are perfect for young readers