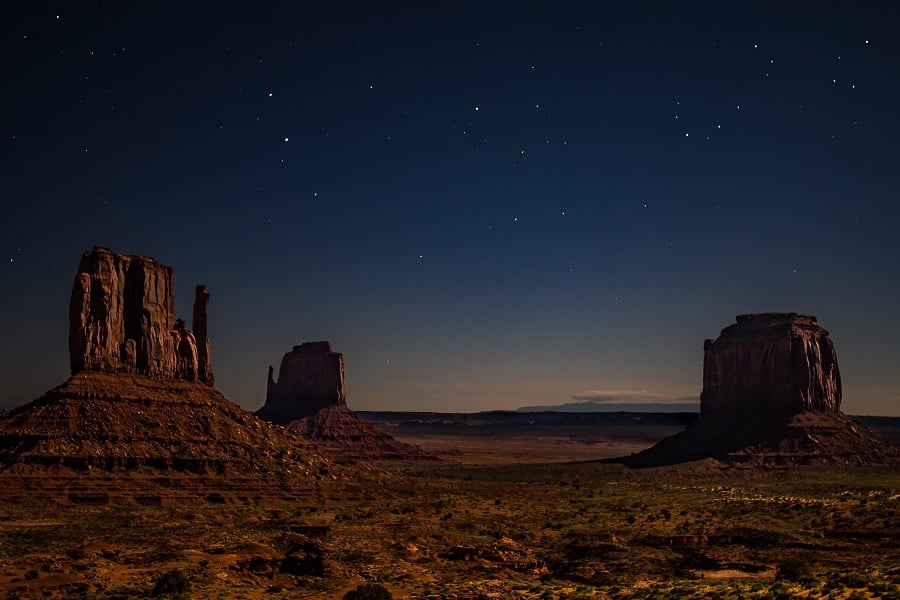 What makes an enjoyable and accurate Navajo Murder Mystery?
If you're a fan of murder mysteries, you probably already know the first ingredient for a great mystery: The author has to start with a good story. And in order for an author to write a mystery of quality they need to understand motives and character.
And then, we move into the realm of cultural knowledge. How does one get to know a Navajo character in order to bring it to life in a novel? As a bilagáana, aka a white person, I wanted to hear the answer to this question straight from those of the Navajo culture.
I asked Alex Begay, owner of Alex's Hogan in Farmington, New Mexico this question. His answer was that it's a good idea to get to know their language. If you remember the Whorf language theory from your high school days, (sure I only remember it because of Worf on Star Trek) it's a theory that language influences thought. The Navajo language has a lyrical quality and it's also very descriptive. A single word in Navajo can be a whole sentence in English.
More than that, Niagara Rockbridge, Miss Navajo Nation 2021 to 2022 says, that learning their language is a good idea however asking a Navajo if you can follow them for the day would be an even better way to get to know them. "By following us down the dirt roads and seeing how we survive and live each day shows you who we are as a nation, as a person, as people."
I'd like to add one more thing to that list. If you're writing about New Mexico Navajos, you have to experience their food, because if you're writing about anyone from New Mexico, you can't forget the green chile.
I'm sure there are some in the Navajo culture who would prefer that writers stay away from writing their culture all together, but If writers only wrote themselves into stories it wouldn't represent the world we see every day nor the diversity that we want to see. As authors we need to do our research to bring a sense of honesty to our expression of culture and characters. Sure, we're writing fiction, but we also need to create a world that bridges understanding as well as entertainment.
What you might notice in the list of books I'm going to suggest, is that there are no Navajo writers in this category, and it wasn't because I didn't look. Besides scouring the internet, and chatting with a Navajo Farmington librarian, I also dropped into Amy's Bookcase in Farmington to see if Amy could find one for me.
She couldn't, and I'm not surprised. Culturally, Navajo don't dwell on death. When someone dies, the next four days are the dead souls' chance to say goodbye to the world. After that, if someone reflects about them, says their name, or otherwise, you could be stopping them from their transition to the next world. This isn't folklore, or myth, it's a belief system that's serious to the Navajo. So, the chances that there will be a Navajo murder mystery written by a Navajo person is very unlikely.
After pouring over a pile of books, I can honestly say that there are only four I could find that make the list. Some I tossed aside because they were terrible stories, some used stereotypes to characterize Navajos, and others the Navajo characters were so bland they could have been your white neighbor from Jersey.
As writers we have to paint a picture of a fictional novel but still incorporate reality as well as incorporating our knowledge with our research about other people. It's kind of like walking a tight rope and weaving it together at the same time.
So, kudos to the following books and authors. I've listed the books in order of my own preferences, but obviously, you might feel differently. Each of these authors has a series of books, so you should check them out.
The Dark Wind, Tony Hillerman
A corpse whose palms and soles have been "scalped" is only the first in a series of disturbing clues: an airplane's mysterious crash in the nighttime desert, a bizarre attack on a windmill, a vanishing shipment of cocaine. Sgt. Jim Chee of the Navajo Tribal Police is trapped in the deadly web of a cunningly spun plot driven by Navajo sorcery and white man's greed.
Mourning Dove, Aimée & David Thurlo
Jimmy Blacksheep, a Navajo member of the New Mexico National Guard recently returned from Iraq, is killed in what appears to be a carjacking gone wrong. But when Navajo Police Special Investigator Ella Clah receives a mysterious package in the mail, she begins to suspect that Jimmy's death is part of something larger.
Coyote Alibi, J & D. Burges
On the edge of the Navajo Nation, Rookie paralegal Naomi Manymules pauses on a lakeside clifftop to enjoy a moonlit moment. When she hears what might be gunshots, she decides to head for home. The next thing she hears is news of a murdered local sleaze whose passing upsets exactly no one. But when his wife can offer only a coyote for an alibi, the police aren't inclined to look much further for a suspect.
Spider Woman's Daughter, Anne Hillerman
It happened in an instant: After a breakfast with colleagues, Navajo Nation Police Officer Bernadette Manualito saw a truck squeal into the parking lot and heard a crack of gunfire. When the dust cleared, someone very close to her was lying on the asphalt in a pool of blood.
About the Author
Sonja Dewing is a multi-award winning author, creative writer, book writing coach, and self-publishing guru. She's also an award winning publisher and founder of the Women's Thriller Writers Association. She loves adventure, and living in Albuquerque with her giant puppy Bo.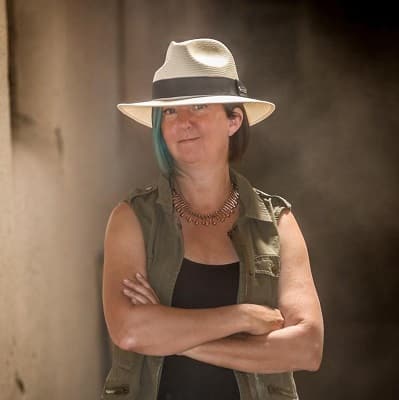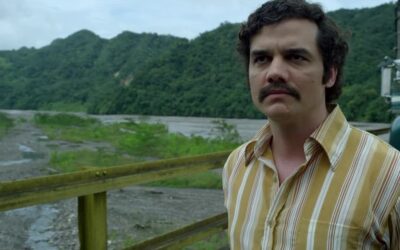 A Globe-trotting Adventure in Crime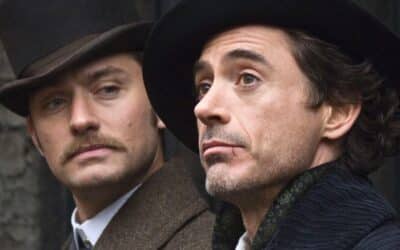 The Psychology Behind Our Fascination with Mystery Fiction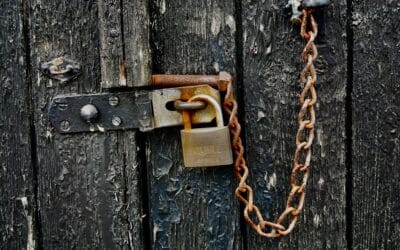 The Crucial Role of Settings in Locked Room Mysteries