Fern Michaels has woven two stories into a fascinating tale of three generations of a family in her standalone novel On the Line. The author mixes suspense, mystery, family, friendship, and romance into a heartfelt novel that pulls readers in and keeps them hooked from beginning to end.
Rising star chef Mateo Castillo will soon be featured on a major television cooking competition when he collapses in his restaurant's kitchen and regains consciousness in a hospital emergency room. The cause of his illness is unknown and worrying. But Doctor Adrian Ardell is determined to find the cause. She works relentlessly in the laboratory running blood and genetic tests on Mateo and his family. Mateo's parents and grandparents fled their home in Columbia many years ago, seeking refuge from drug cartels. The test results uncover a family secret that could threaten them all.
Grandparents Gabriel and Sylvia Espinosa, parents Dante and Elena Castillo, and Mateo and Adrian are characters with depth. Readers understand their strengths and weaknesses through complex traits that develop and change during the story. Their backstories add layers to their personalities.
While the book starts with Mateo in current times in New York City, the second part of the book goes back in time to the escape from Columbia by his grandparents and parents before coming back to current times in part three. This story realistically depicts the devastating impacts of drug cartels and how they can impact others. It transported this reader into Espinosa's and Castillo's desperate need for a new life and demonstrated their strength of character.
The author is a superb storyteller. She did a great job of keeping me hooked as the story progressed. I felt for the characters during their struggles. There are some unexpected twists as the story unfolds. Along the way, readers get also get information on Adrian's background. The ending was predictable, but I still enjoyed it. Themes include violence, friendship, love, helping others, values, integrity, compassion, and much more.
Overall, this storyline grabbed my attention with likeable characters, light banter, a harrowing escape, and a medical mystery. Don't go into this one expecting an action-packed novel. Instead, expect a powerful story of family and love with a mystery to be solved and great characterization and some suspenseful moments. There are a couple of recipes included at the end of the book that sound great. I'm looking forward to reading more books by this author.
Kensington Books and Fern Michaels provided a complimentary digital ARC of this novel via NetGalley. All opinions expressed in this review are my own. The publication date is currently set for March 28, 2023.
On the Line available at:
More Psychological Thrillers
Psychological Thriller Features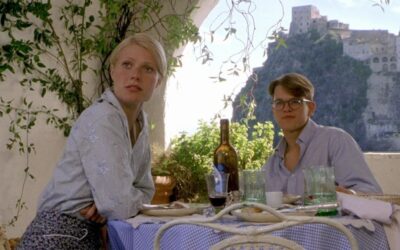 The Intricate Weave of Psychological Suspense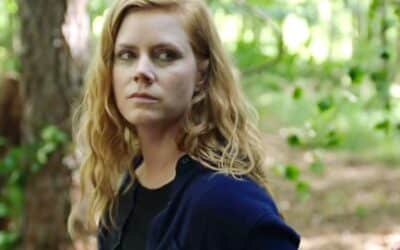 Stories we tell ourselves, about ourselves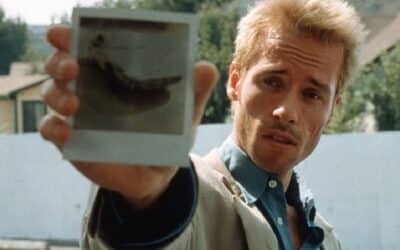 Mind Games in Psychological Thrillers