reviewed by Sheena Alizadeh
Sophia's earliest memory is of drowning and losing her mother, and so becoming an orphan at a young age. All her life she has been told her mom died in Montana, leaving Sophia to bounce around within the foster care system until she turns eighteen.
Sophia believes there is more to her mother's disappearance and thinks that a remote Alaskan island called Bitter Rock has something to do with it. She's warned not to travel to the secluded island because it's known to be dangerous—and visitors may never return once they go. For decades, past inhabitants have mysteriously disappeared, never to be heard from again.
"All thirty-one residents vanished without a trace. No further communication was received. No bodies were ever recovered. They were not the first. They would not be the last."
Yet in spite of these unnatural happenings—and perhaps because of them—Sophia decides to go to Bitter Rock: she needs to find out the truth about her mother. She poses as an intern for a research company in order to secure herself access to the island. Upon arrival, strange things begin to happen, and she is immediately warned never to stray into the mist. As things begin to spiral out of control, Sophia finds herself uncovering the truth of what happened to her and her mother the day she drowned.
"This place gets inside of you… It gets inside of you and you'll never scrape it all out."
Kate Alice Marshall has a way with words. She conjures up the creepiest imagery and scene setting, and her writing is atmospheric enough to grip readers with every single word. Our Last Echoes is a story told through a mixture of video tapings, dialogue, interviews, and prose—a unique multi-media type of format. Her storytelling is also a fresh take on modern horror. Marshall has a great way of writing young adults and intertwining people of color and queer characters within the story. For example, in this novel there are prominent side characters who are lesbian, are East Asian, and are of Indian descent.
Our Last Echoes could be considered a spin-off of Marshall's 2019 novel Rules For Vanishing, as there are a few Easter egg-type references and some of the same characters. I'd recommend reading Rules For Vanishing first to appreciate this world-building in its full glory.
The bottom line: Kate Alice Marshall is a must-read author for anyone who loves horror and the supernatural, particularly in the context of contemporary YA fiction.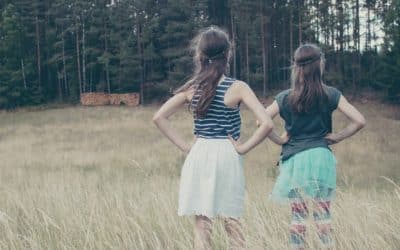 Five great sleuths in recent middle grade mysteries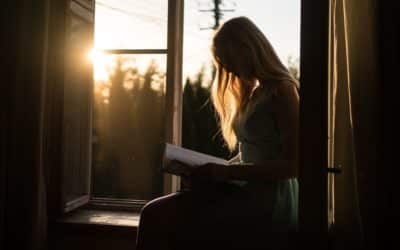 Ten Twisty YA Mysteries, Thrillers, and Whodunits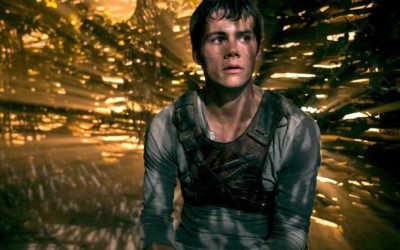 Changes in young adult science fiction through the decades