Imagine Harry Bosch patrolling the gritty streets of Kuala Lumpur or CSI Malaysia, and you arrive at an approximation of the challenges faced by Inspector Mislan Latif. Back on a 24-hour stint of duty at the Special Investigation Unit after surviving a gunshot and attempted assassination eight months ago, this is the sixth stellar outing for this dedicated detective.
Known as a maverick but loyal and of the highest integrity, Mislan is able to contend with the ever-present bureaucracy of the department. Each story is self-contained and can be enjoyed as a standalone, as Noor flawlessly supplies any necessary backstory. Each narrative is rich with characterization of supporting characters and expounds on the unique, exotic color and flavor of Malaysia.
Back in the saddle with his feet on his desk and just starting to take a quick snooze, Mislan's phone rings, requesting his presence along with his assistant, Detective Sergeant John Kamaruddin. There has been a double murder in a home in the police district of Sentul. They find two dark-skinned immigrant men killed in identical execution style in the master bedroom of the rental. Somewhat perplexing is the presence of three pounds of drugs lying undisturbed on the bed. There are no identifying papers, wallets, or phones. None of the neighbors heard a shot or disturbance, and yet an anonymous source called the police. This local area is noted for its abundance of drugs as well as legal and illegal foreign nationals. This appears to be a crime with no motive and is possibly unsolvable. The two victims were apparently dealers of heroin and meth, supplied from the Golden Triangle by the Thai-Myanmar Syndicate.
As Mislan begins his investigation, COVID-19 is spreading rampantly through the country, and a nationwide lockdown is implemented, impairing Mislan's resources and investigation. Businesses are shutting their doors, food is becoming difficult to obtain, and yet Mislan and his colleagues continue to eat well. The native cuisine almost becomes a separate character in the narrative. Mislan is continually trying to obtain his favorites: roti canai (a popular type of flatbread) and nasi lemak (considered a national dish: fragrant rice cooked in coconut milk). Soon after the murder, a cellphone connected to one of the victims is used to call charities offering to donate huge amounts of cash with no questions asked. The investigation takes them into the burgeoning underworld as well as the refugee community. Consideration has to be given to the possibility of a connection between the killers and the police force.
Themes explored include hostility towards immigrants and the Rohingyan community, distrust of the government and police force, impediments resulting from bureaucracy, and the far-reaching effects of COVID-19. Rozlan Noor, himself a veteran crime investigator of the Malaysian police force, effortlessly utilizes his experience to provide a complex and convoluted narrative with plausible twists that escalate into a compelling and propulsive page-turner. His terse and insightful prose allows the reader to feel the grit and color of the dark streets of Kuala Lumpur as Mislan relentlessly builds a case, no matter where it leads. Intrigue and suspense are incrementally ratcheted up to an explosive denouement.
This gem will appeal to fans of international crime and police procedurals, as well as aficionados of Jo Nesbo and Ian Rankin. Thanks to NetGalley and Skyhorse Publishing for providing an Uncorrected Proof in exchange for an honest review.
Philanthropists available at:
Police Procedural Features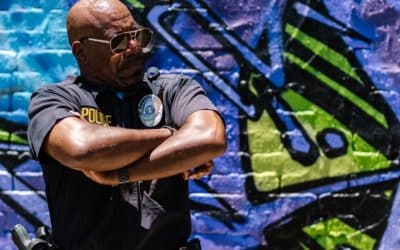 Are police still the good guys?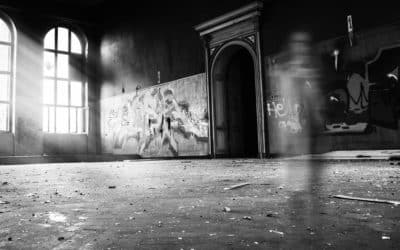 Police Procedurals and the Supernatural Thriller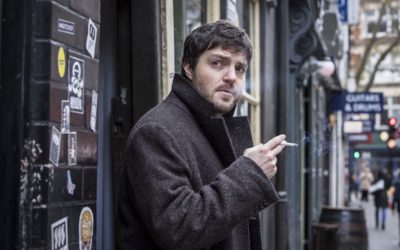 In praise of the most interesting figures of the mystery genre