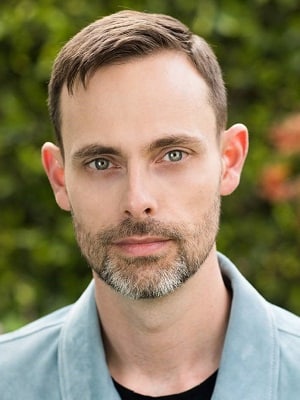 Best known for the book Miss Peregrine's Home for Peculiar Children, Ransom Riggs is the New York Times bestselling author of dozens of novels and short stories, including The Desolations of Devil's Acre (Miss Peregrine's Peculiar Children, #6) coming February 23, 2021.
Q. The sixth installment of the Miss Peregrine's Peculiar Children series, The Desolations of Devil's Acre, is coming this month. By all accounts, this is a truly epic conclusion. What can readers expect?
Ransom: There's a lot of story left to tell after The Conference of the Birds, so this one's big. It's the longest book I've ever written, and it's densely packed with action. A war has been brewing for a long while, and now it's finally upon the peculiars, and the result is, well … climactic.
Q. Your interests extend well beyond writing into film, photography, and other pursuits. How do these creative pursuits ultimately find their way back to your books?
Ransom: I have a long-standing habit of turning my passions into my work. I just get so excited about the things that interest me that they find their way into everything I do. I almost always have a camera with me, for instance, and I'll talk your ear off about photography if you'll let me. So it was only natural that it found its way into my books, too.
Q. Your wife, Tahereh Mafi, is also a New York Times bestselling author. What does two celebrated authors in one household look like?
Ransom: A lot of days we look like two people typing at two adjoining desks! It's great to have someone close at hand who understands this strange business of writing books for a living. And we are one another's first reader. We show one another our first drafts (and sometimes our second and third ones, too.) I count on Tahereh's opinions and reactions; she has such good instincts.
Q. Famously, you wrote your first book, Miss Peregrine's Home for Peculiar Children, right after film school. What role did you play in the film adaptation?
Ransom: I didn't have much to do with the adaptation, which was frustrating at first, until I finally read the script — which, despite diverting from my books in some ways, was so good that I forgot all about feeling frustrated.
Q. What are you working on now?
Ransom: A book I can't talk about yet, unfortunately! All I can say is that I think it's something fans of my series will really enjoy.
The Desolation of Devil's Acre
The last thing Jacob Portman saw before the world went dark was a terrible, familiar face.
Suddenly, he and Noor are back in the place where everything began – his grandfather's house. Jacob doesn't know how they escaped from V's loop to find themselves in Florida. But he does know one thing for certain: Caul has returned.
After a narrow getaway from a blood-thirsty hollow, Jacob and Noor reunite with Miss Peregrine and the peculiar children in Devil's Acre. The Acre is being plagued by desolations – weather fronts of ash and blood and bone – a terrible portent of Caul's amassing army.
Risen from the Library of Souls and more powerful than ever, Caul and his apocalyptic agenda seem unstoppable. Only one hope remains – deliver Noor to the meeting place of the seven prophesied ones. If they can decipher its secret location.
The #1 NYT bestselling author on YOU'LL BE THE DEATH OF ME and more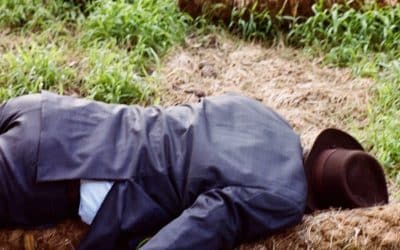 Due to a series of unfortunate events, Daniel Handler is filling in for Lemony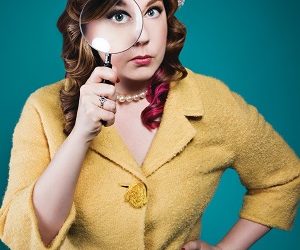 The NYT bestselling author on THE BOX IN THE WOODS and odd jobs