Mickey Haller has experienced the feeling only once, but it's addictive, and he desperately wants to experience it again. The thrill of freeing an innocent victim of the criminal justice system, someone who has been falsely imprisoned, is incomparable.
The adrenaline rush was unparalleled when the victim, Jorge Ochoa, was finally cleared; the prison doors were thrown open, and he walked out a free man to be greeted by his waiting family. Haller called it the "resurrection walk."
Haller is known in Los Angeles circles as the Lincoln Lawyer because he eschews the use of an office, preferring to store his case files in the trunk of his car. He's temporarily supported by his half-brother, ex-LAPD homicide detective Harry Bosch. Harry, suffering from a form of bone cancer, has been enabled by Haller's employment to enroll in a clinical trial program at UCLA Med, where he's receiving radioisotope treatment. Bosch's role is that of an investigator and also a part-time driver for Haller. He's overseeing the search for the next injustice case for Haller, sifting through the many letters sent to Haller after Ochoa's release. His job is to highlight those he believes warrant a closer look. One case he presents to the lawyer involves Lucinda Sanz, who accepted a nolo contendere (or no contest) plea to avoid a potential life sentence. She was charged with killing her husband, a sheriff's deputy, five years earlier following a domestic dispute. Something in the letter spoke to Bosch. Lucinda never admitted guilt; in fact, she always asserted her innocence. She accepted the plea on her lawyer's advice, fearing the risk of receiving a maximum sentence at trial. So she settled for an eleven-year sentence, hoping for a life after prison. But now, she has a compelling reason to leave before her term concludes.
Through his novels, Connelly has crafted a world where his protagonists (currently Haller, Bosch, and Renee Ballard, a serving LAPD detective) coexist. Each has their own book series, but 'guest' appearances in others' stories are common. This is predominantly a Lincoln Lawyer tale, with the court scenes being the prominent highlights. The narrative gives equal attention to both Haller and Bosch. It's divided into sections, with Haller strategizing how to challenge and eventually undermine the state's case against Sanz, juxtaposed with Bosch's investigative endeavors. Their relationship here differs from previous books: Haller is clearly the boss, and while they cooperate effectively, it's unusual seeing Bosch in this more subordinate role under the often brusque Haller. Bosch, having spent his entire career on the prosecutor's side, is conflicted about working for a defense lawyer. This is intensified as the violence he's investigating was committed against a law officer.
No one crafts a crime fiction narrative quite like Connelly. He consistently demonstrates his expertise, maintaining a tight grip on the storyline. Every action taken is logical and strategically positioned, reactions are authentically portrayed, and every character is thoroughly believable. There are no inconsistencies. A few minor cases are resolved, and Ballard makes a brief cameo, but the focus is primarily on the Sanz case. It's uncertain if a compelling argument for her release can be made. Reasonable doubt isn't the criterion – clear proof of innocence is essential. Nevertheless, Haller and Bosch are resolute in their pursuit, despite intimidation from unidentified sources. They recognize the various outcomes if they present the case to a judge, including the potential re-imposition of a life sentence for Lucinda.
Being a Lincoln Lawyer story, it's anticipated they'll reach the courtroom, and once they do, it's a masterfully orchestrated legal dance
Resurrection Walk is available at: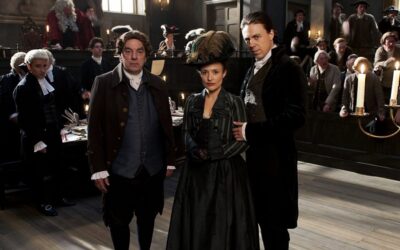 A testament to history and the relentless pursuit of justice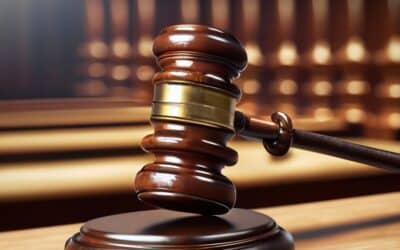 The Inescapable Judges of Legal Thrillers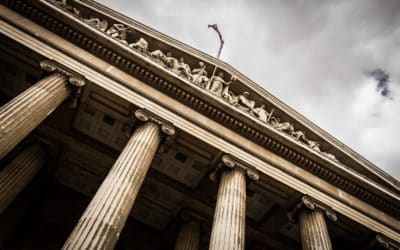 The importance of the twist in a legal thriller