Diane Kelly brings plenty of mystery, atmosphere, and conflict to the third book in her Mountain Lodge cozy mystery series, Snow Place for Murder. It features 50-year-old Misty Murphy who has recently signed her divorce papers and purchased a mountain lodge in the Blue Ridge Mountains in northwestern North Carolina.
International resort developer Nigel Goodwin has reserved her lodge for several days. He plans to pitch a new resort to several wealthy investors. The resort will be built on land he has purchased locally. Rocky Crowder is the lodge's handyman and he does freelance work as well.
However, several locals are against the proposed resort and several of the investors have secrets. Then a blizzard hits the area. Misty's sons, JJ and Mitch, are home for the Thanksgiving and Christmas holidays. When the boys find a funny looking rock while sledding at the lodge, chaos ensues.
The story is mainly told from Misty's point of view, but there are a few chapters interspersed with thoughts from her cat, Baroness Blizzard, also known as Yeti. While Yeti's chapters aren't necessary, they provide some humor and I enjoyed them. Misty is independent, hardworking, resourceful, organized, listens to what is going on around her, inquisitive, and good with people. She is also supportive of others and has a natural curiosity. Rocky is reliable, hardworking, and fun. Nigel is charming, manipulative, clever, and cunning. The investor guests and other secondary characters are a mixed group of personalities with secrets to lend a sense of realism.
The setting was perfect for this novel and Ms. Kelly does a great job of transporting readers to the mountains of North Carolina. The winding roads, the fall color, the early blizzard, and even the southern foods were authentic. There are several plot twists along the way along with plenty of suspects. The dialogue and pacing were on target. The characters and humor enhance it with relatable characters like Misty and Rocky, some obnoxious ones, and a bit of everything else in between. I also liked the fact that Misty worked with the police rather than hiding her sleuthing activities. However, it seemed like the deputy shared more information with her than he should.
I was immediately drawn into Misty's life and enjoyed the unraveling of the mystery and the development of friendships. The story captivated me from the beginning with a good plot, great world-building details, and characters that are emotionally rich. The author weaves another story involving family, friends, grief, murder, greed, wildlife protection, and holiday celebrations that keeps you entertained throughout the book. Relationships drive the narrative and keep it compelling.
Overall, I thoroughly enjoyed this novel, which was suspenseful, engaging, and atmospheric. In the books I have read by this author, I had a connection with the writing style that I found relatable, vivid, and irresistible. I can't wait to find out what happens during the next book in the series.  I recommend this to those that like cozy mysteries with a more mature main character.
St. Martin's Press – St. Martin's Paperbacks and Diane Kelly provided a complimentary digital ARC of this novel via NetGalley. All opinions expressed in this review are my own. Publication date is currently set for October 24, 2023.
Snow Place for Murder available at: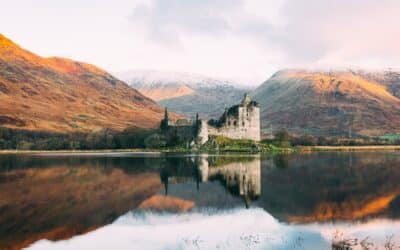 The unmistakable allure of the Highlands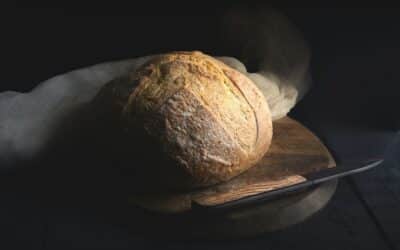 This subgenre reaffirms its place in the hearts of mystery and food lovers alike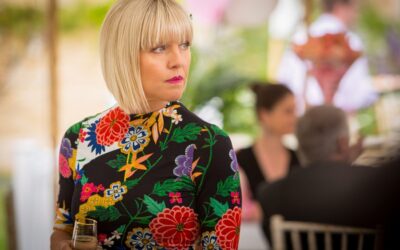 Where Shadows Meet Sunshine