J. Box continues to excite readers with unique crime thrillers that are full of suspense and action. The twenty-third book in the series featuring Wyoming Game Warden Joe Pickett is set in late March and early April when snow storms are still bringing two or three feet of snow at a time to the town of Saddlestring and its surrounding countryside.
While Joe is hunting a wounded elk, he finds a vehicle on a remote mountainside on a large ranch. Then he finds a missing professor's frozen and mutilated body. With a snowstorm hitting the area, Joe has to leave the body in place and notifies the local sheriff. Federal agents, local extremists, and Governor Colter Allen attempt to thwart Joe's investigation.
Meanwhile, Joe's friend Nate and Liv Romanowski are rebuilding their falconry company. Geronimo Jones has come to them with a business plan for expansion. Additionally, a local group of extremists approaches Nate. They want him to join them.
The characters are well defined. Readers get a good feel for Joe, his wife Marybeth, and Nate. Their characters have depth, and by this time in the series, they feel like well-known friends. Joe and Marybeth's daughter Sheridan plays a much bigger role in this novel. The other supporting characters provide humor and conflict to enrich the reading experience. I enjoyed seeing how the characters responded to events and experienced changes in outlook.
The writing is fluid and descriptive which helps readers envision the scenes without disrupting or slowing the flow. There was a strong sense of place causing me to feel as though I was living the events alongside the characters. The dynamic plot has a tremendous amount of conflict that kept me engaged throughout. The suspense intensified as the story progressed. The final action scenes are somewhat over-the-top, but consistent with other books in the series. Themes include violence, extremism, murder, deception, assault, and much more. The author also incorporated some contemporary issues into the story line that added depth to the novel.
Overall, this was intriguing, entertaining, suspenseful, and had an action packed ending with compelling characters that kept me turning the pages as I sat on the edge of my seat. With exciting scenes and fascinating story lines that converge, this fantastic thriller felt authentic and timely. I'm looking forward to reading the next book in the series. Will one of the Pickett daughters get their own series?
PENGUIN GROUP Putnam, G.P. Putnam's Sons and C. J. Box provided a complimentary digital ARC of this novel via NetGalley. All thoughts and opinions expressed in this review are my own. Publication date is currently set for February 28, 2023.
Storm Watch available at: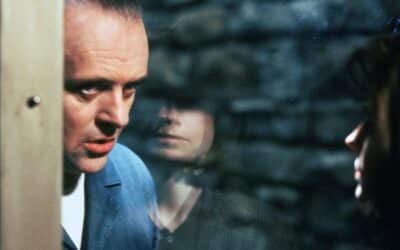 The sinister act of hiding bodies in thrillers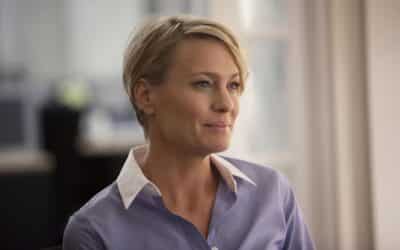 Right, Wrong, and Everything in Between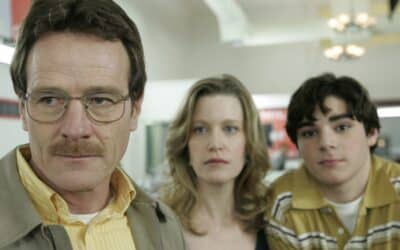 The Most Unusual Family Dynamics in Thriller Fiction