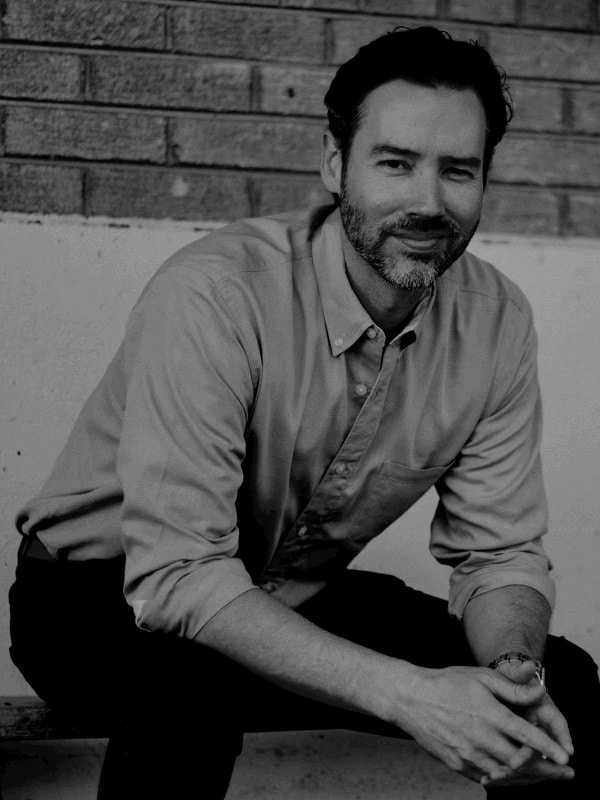 "I'm often asked how I ended up at the CIA, a question to which there are more than a few answers. But what I think people really want to know is what edged a regular guy like me out of the light and into the shadows of the intelligence world: a what makes you tick kind of thing.
It's a question I can answer in one single phrase—passion for adventure."
Interview by Elise Cooper
Q How did you get the idea for the story?
Taylor: Here in Amarillo Texas, where I live, Pantex is a real nuclear weapons facility. It generates a lot of interest and activity within the local community. Although we have not seen any Chinese balloons flying over. LOL. For me, it was a natural place to set a domestic spy thriller. I wanted to build off what they did and do with Pantex to create a thriller story. I put in a classic tit for tat with the Iranians who wanted to get revenge for something the US did to them.
Q Can you tell us more about Pantex?
Taylor: Pantex is a secretive place. This is the only assembly and disassembly place in the US for nuclear weapons. They used the "White Train" until the 1980s. It had soldiers, guards, and machine guns. For me, it was a natural to bring back the White Train hauling these nuclear weapons since I write modern day westerns. If someone tried to hijack the train, what would it look like in the modern era.
Q Do you have a particular writing style?
Taylor: I write the James Bond model. A wild action scene in the beginning that is unrelated to the actual plotline. I wanted the series to have family dynamics and everyday life. I want to make the story relatable. In this book I had school bullies who humiliate and use violence going for the gentle person.
Q tell us about the Star Wars reference.
Taylor: I put in this quote referring to Kim, the CIA Operations Officer, "So this is the Death Star? Always wondered where Darth Vader hung her helmet when she wasn't traveling around with her storm troopers making trouble." She responds, "Pretty sure that if I'm Vader, you're the Emperor." Star Wars is a huge influence in my life. Realistically those going into CIA Operations are said to be 'going over to the dark side.' I thought this fit the moment perfectly.
Q Can you describe Kim?
Taylor: Kim is highly intelligent, highly motivated, and small in size but big in impact. Throughout her intelligence career she has been underestimated. She is softer than she lets on, lonely, and believes in the call to duty. Maybe she wants more from life than just the mission, a person who depends on her.
Q What is the role of Vicky Kaiser?
Taylor: In the first book, Down Range, her brother was the bad guy. She has the ability to be a good person or a bad person. Her instincts lean for her to bad, but I think she wants to be good. Kaisers are manipulative, cunning, and greedy. She wants success for the sake of having it.
Q What can you tell us about the act of safeguarding against assassination?
Taylor: I actually spoke to someone in the Department of Defense that did protect important military officials. I put in this quote, "It's not the person you're safeguarding. It's the office. By protecting this elected official, you're literally defending democracy." The idea of taking a bullet for someone else means that they are protecting not the individual who they might not like but the institution.
Q What's next?
Taylor: It will pick up nine months after this book leaves off. In the new book Garrett tries to move away from the CIA but trouble finds him. He must defend his own land from those who want to destroy it. The same characters will be in it.
Ricochet by Taylor Moore is an action-adventure thriller. The story is fast-paced and has non-stop action along with treachery, redemption, and family. It explores the interpersonal relationships between the characters: the father/son relationship, male/female dynamics, and learning how to handle bullies.
The plot opens with an intense scene where the main character, Garrett Kohl, hunts down a CIA traitor and brings him to justice. Now that he has paid his debt to the Agency, he thinks he can settle down on his Texas ranch with the love of his life, Lacey, and his Afghani adopted son, Asadi. Learning that Asadi is being bullied, Garett takes his fatherly role seriously and teaches him ways to defend himself.
Unfortunately, Kohl is unable to just be a rancher after he is approached by an engineer, Liam, at the nearby nuclear weapons plan, Pantex. Liam is being extorted by Iranian operatives who want classified information in exchange for his father being set free from an Iranian prison. Knowing this is wrong he asks Kohl to help him get his father home safely from Iran and overtake the Iranian operatives in Texas. Kohl goes to Kim, his CIA handler, and together they devise a plan to bring the Iranians down. As the plan is unfolding, they realize that the Iranians plan on assassinating the US Secretary of Defense and to hijack a train containing five nuclear weapons.
The Texas setting is also a key to the plot. It feels as if the lone-star state is its own character. Readers will be educated about this Cowboy state which is appropriate since these stories are modern day westerns with Kohl a cowboy version of James Bond.
The story has high speed chases, gun battles, flash foods, a would-be assassin, and fist fights. Yet, it also delves into how the characters interact with each other.