reviewed by Cara DiCostanzo
David Burroughs has been in prison for five years for the murder of his son, Matthew, three. He didn't do it but who did?
He and his wife Cheryl are divorced, and she is remarried and pregnant. David has refused any visitors since his conviction but always proclaimed his innocence. While this story may stretch your imagination, it is still a wild ride and so much fun. 
When David receives a visit from Rachel, Cheryl's younger sister, his world is turned upside down. She has a photograph of a little boy, approx. 8 years old, who is the spitting image of Matthew, with the same distinctive birthmark on his face. A photograph that brings him to tears. It suddenly convinced Rachel and David that Matthew is alive but was the mangled body found in Matthew's crib? And what should they do about it?
I Will Find You is a whirlwind, sometimes hard to follow, action-packed novel full of jaw-dropping reveals, prison escapes and crazy twists. David realizes his only option is to escape from prison. Not an easy feat but luckily he knows the prison warden, who puts his job on the line for David because he is close friends with David's father. If David can escape, his first destination is NYC, where his former neighbor lied under oath that she saw David burying a baseball bat. Her testimony sealed the verdict, and he wants to know why she lied and who she lied for. From there, he wants to know who the actual victim is and more important, where is Matthew? He must accomplish all of this with the FBI breathing down his neck, particularly FBI agents Max and Sarah, who try to be funny but are mostly just obnoxious.  
Without revealing further details in the book, I Will Find You is so action packed, you will find yourself taking a break just to catch a breath. Some scenes are heart-pounding, while others are heartbreaking. Harlan Coben's latest novel is told from multiple points of view; David, The FBI agents Max and Sarah, and Rachel. While the plot focuses on David and Rachel, we actually learn little about them. I became invested early on in this riveting story. It is absolutely addictive with such a satisfying conclusion, which makes for a wonderful reading experience. Harlan Coben's stories are always well put together and this book is no exception..A must read for fans of Harlan Coben.
I Will Find You is available at: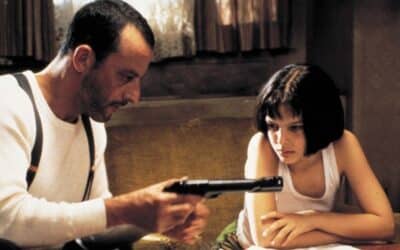 The Drama and Intrigue of Hitmen in Thrillers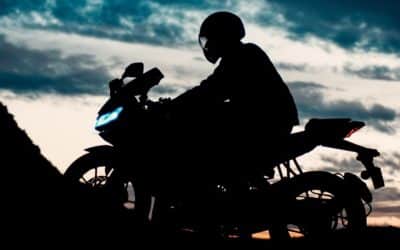 Reinterpreting the Best Action-Adventure Novels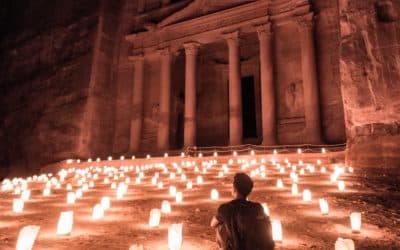 Action and Adventure for International Armchair Travelers