The forensic anthropologist Temperance Brennan has long been a favorite character of mine, under the astute guidance of author Kathy Reichs. In this, the 22nd novel of the series, Reichs takes her protagonist on an adventure like no other. The story spans from Montreal to the Caribbean, in a fast-paced thriller that has a bit of everything. The perfect addition to the series, Kathy Reichs dazzles and impresses with ease.
Temperance "Tempe" Brennan has a long-time love for both countries she calls home. While an American by birth with a great job in Charlotte, she also spends half her time in Montreal as a forensic anthropologist, where she is learning more than just the wonders of French. When she is called to examine what seems to be a routine body, she is left baffled. While the preliminary notes hint at a lightning strike, a tattoo opens new and scary doors to a gang in Turks and Caicos.
Tempe never leaves others the sole chance to question and is soon scouring databases for information that leads to reports of many other bodies. Missing tourists have turned up on Turks and Caicos, presumably from some tough gang activity, but Tempe is sure there is more to it. None of the apparent victims has any connection to one another, but there has to be something that pulls them all together, or the island is dealing with a number of random killings. When she discovers a link through the severed hands each body is left sporting, the signs of some ritualistic serial killer are there and Tempe works with a local police detective, first in Montreal and eventually down in the Caribbean, to get answers.
When Tempe arrives to put all the pieces together, she's met with a number of strings that need tying off. Working alongside her counterpart, they try to work through all the bits of these cases, only to have the violence visit them firsthand. A killer is on the loose and makes their presence known in a bloody attack that leaves Tempe scrambling for safety. All this to show that things are not as cut and dry as they seem. In a land far from Canada, Tempe Brennan shows how she can adapt and yet still be just as worried as ever! Kathy Reichs does a masterful job and keeps the reader hooked until the final page turn.
I remember discovering the work of Kathy Reichs years ago and becoming instantly addicted to it. The forensics, the dry wit, the dual settings, all of which work well and keep me wanting to know how things will play out. The story's narrative flow is as good as many of the novels from the series, keeping the story paced well and without getting too bogged down in minutiae. There is a lot to explain, mainly medical jargon, but it all flows with ease and the reader is better for it. Great character development, even nuances of new Tempe Brennan moments, help shape the book and give it a unique perspective not seen in any of the past novels. The plot develops and thickens naturally, providing the reader with something exciting to enjoy without being too predictable. I love how Reichs mixes humor with her tense moments to ensure the reader is able to feel a decent balance. I can only hope there is more to come with this series and I plan on being front and center.
Kudos, Madam Reichs, for not disappointing in this latest installment.
The Bone Hacker is available at: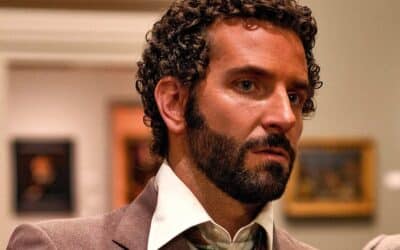 The Allure of Con Artists in Crime Stories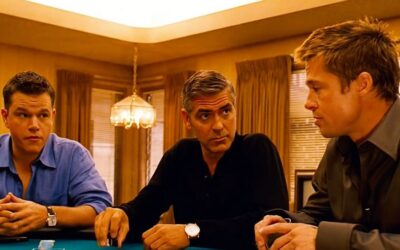 The Most Ingenious Criminal Schemes in Crime Fiction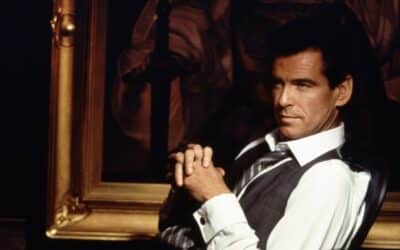 The Intricate Role of Art and Antiques in Crime Narratives