Lisa Childs infuses The Buried with plenty of mystery, violence, and secrets. This is the fourth book in the Bane Island crime thriller and romantic suspense series. It features State Trooper Sergeant Beverly Mae Montgomery and Bode James, a fitness trainer and co-owner of Halcyon Hall. Halcyone Hall is a spa and wellness center built on the grounds of a former institution for those suffering from mental illness and those committed by their families.
Located on Bane Island off the coast of Maine, the building and surrounding grounds seem to be another character in the novel.
Mae desperately wants to solve a disappearance and a death. She believes she knows who is responsible, but is she right? Bode grew up on Bane Island and worked to transform the former psychiatric hospital into a wellness resort. But no one is safe. Bode has already lost the mother of his child. Who will be next? Who can be trusted?
Mae is determined to find the truth, but she also has some pre-determined ideas that may or may not be right. She's serious, driving, independent, fearless, and can be impatient. Bode is charming, smart, hardworking, wants to know the truth, and is a loving and protective father. Many characters from the previous books appear and some play significant roles in this one as well.
The author is an excellent storyteller who kept me on the edge of my seat. The storyline is gripping and grabbed my attention immediately. As in previous books, readers get glimpses of the antagonist without seeing who it is. The plot is solid and has several twists. I was able to guess a couple of them, but I was surprised by one. There's plenty of action and suspense along with some emotional scenes and a budding romance. The volatile scenes at the end kept me turning the pages. The book held my interest and kept me engaged. Themes include disappearances, relationships, family, romance, trust, secrets, and much more. There are some disturbing references to events that occurred at the psychiatric hospital years ago. Trying to understand the fallout from those actions kept secret added another layer of intrigue to the plot. Ms. Childs did a great job of bringing together the past and how it affected the present situation.
Overall, I enjoyed this novel which was suspenseful, atmospheric, full of action, and it had great characterization. If you enjoy engaging romantic suspense thrillers, then I recommend this series.
Kensington Books, Zebra and Lisa Childs provided a complimentary digital ARC of this novel via NetGalley. All opinions expressed in this review are my own. Publication date is currently set for September 26, 2023.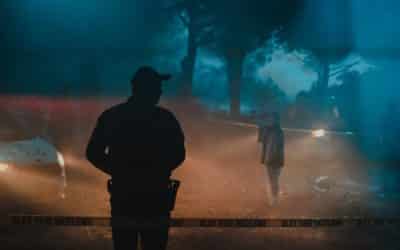 Where does our obsession with serial killers come from?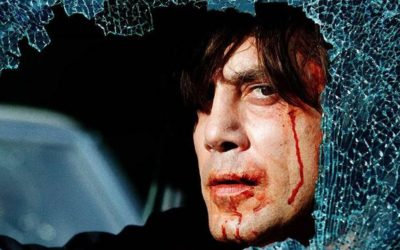 A Comparison of Hannibal Lecter and Anton Chigurh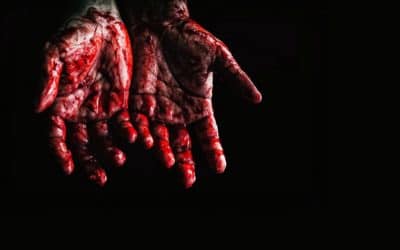 The three classifications of serial killer