Another mesmerizing thriller features the world's most renowned "retired" spymaster, Gabriel Allon. Gabriel is desperately trying to lead a normal life as an art restorer in Venice with his beautiful wife Chiara and his two children, Irene and Rafaele. He has retired as the chief of the Israeli secret intelligence service. In a typical day, he strides from his beautiful palazzo overlooking the Grand Canal.
On his way to this month's job, he frequently stops for a coffee or light snack at a delightful canal-side cafe. He skillfully maneuvers his way through a maze of winding narrow streets, covered passageways, and hidden alleys, traipsing over cobblestone streets. Along the way, he passes galleries and museums nestled among the Gothic architecture. He may occasionally pause for a scoop of gelato or a respite of cicchetti and wine, near the famous Rialto Bridge. 
Although this is the twenty-third novel in the Gabriel Allon series, featuring the spy that makes James Bond look like a novice, fear not. Daniel Silva seamlessly provides any necessary backstory in this immersive tale of espionage and international intrigue. Beloved recurring characters are introduced with aplomb, allowing any new reader to devour it as a standalone. 
The endearing commander of the Italian Art Squad, General Cesare Ferrari, casually awaits the arrival of the unsuspecting Gabriel at a table along the canal. He expertly entices Gabriel to enter the fray and investigate a missing painting that will eventually have worldwide consequences. The Carabinieri have discovered in a villa along the Amalfi Coast, not only the murder of a South African shipping tycoon and art collector named Lukas Van Damme, but also a missing canvas from his once sealed art vault. Once Gabriel takes up the investigation, he soon learns the missing painting is none other than "The Concert" by Johannes Vermeer. It was one of thirteen works of art stolen from the Isabella Stewart Gardner Museum of Boston in March 1990, being the largest art heist in history. Allon must track down the whereabouts of this iconic painting before the trail goes cold again. The trail leads to a remote village in northern Denmark. There he comes face-to-face with the engaging Ingrid Johansen, a professional IT and cybersecurity expert, who also happens to be a supreme hacker and master thief – usually of jewelry, cash, or rare books. Ingrid is the complete package: not only smart, but gorgeous, funny, and adept at weapon usage. She will admit to the theft, but not the murder. A team will need to be assembled to carry out a heist of epic proportions, with the safety of the world at stake.
Award-winning Daniel Silva proves to be a masterful storyteller as he weaves an intricately plotted, twisted narrative with interlaced humor that combines fact and fiction in a marvelous mélange riddled with present-day problems and politics. Utilizing a cast of unforgettable, colorful characters, he ratchets up the tension and intrigue in this page-turner, to an almost unbearable crescendo of resolution. There will be multiple microaggressions, along with climate activists and environmentalists taking part in this tour de force, in addition to considerations of the gravity of the unjust Ukraine war, and the frightful possible outcomes and consequences. Thanks to NetGalley and HarperCollins Publishers for providing an Advance Finished Copy in exchange for an honest review. I anxiously await the further travails of the "retired" master spy, Gabriel Allon.
The Collector available at: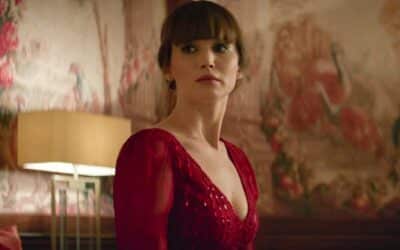 The golden era of female protagonists in espionage fiction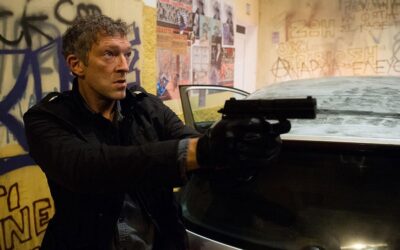 Unraveling the Bad Guys of Espionage Fiction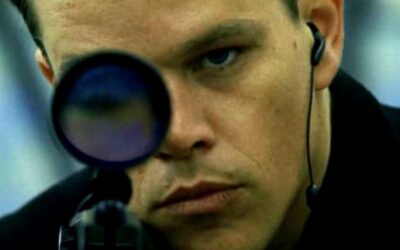 The Covert Journey from Codewords to Camera Reels