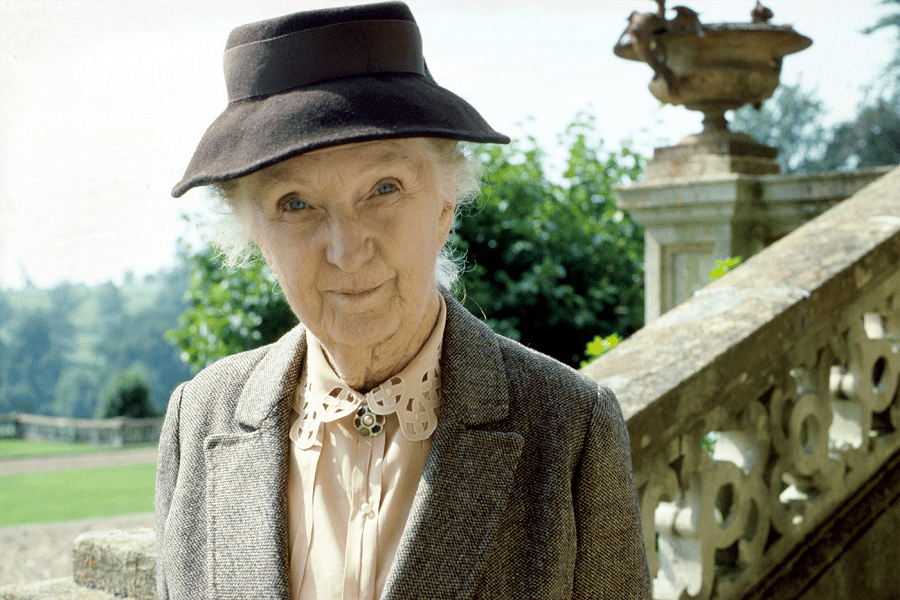 The Curious Case of the Cozy
Everybody thinks they know what cozy crime is. It is dismissed as the sort of story you can read by the fire, with a cup of tea, knowing that even though you are reading about murder most foul, nothing you come across will really touch you deeply.
But very few cozy crime novels are actually that superficial. What they are good at doing, however, is lulling you into a false sense of security so that you think the murders within the pages you are turning so rapidly don't matter. But at the heart of the cozy crime is a strong sense of justice. Each murder is an affront to that cast-iron belief in right and wrong, and it must, by the time the book is finished, be avenged so that balance can be restored.
It's been said that Dame Agatha Christie was the doyenne of the cozy story, but anyone familiar with her books will notice a lurking coldness at the heart of her novels which is often anything but cuddly. Christie was pitiless in bumping off her characters, with at least a handful meeting their doom in most of her books. The body count actually reaches double figures in Death Comes as the End and And Then There Were None. However, in Miss Marple, she did perhaps create the perfect prototype of a cozy sleuth – a forensically gifted investigator, in the form of a fluffy little old lady who is consistently overlooked by policemen and murderers alike.
Miss Marple's first appearance was in a short story in 1927, and was followed by the novel The Murder at the Vicarage in 1930. And, since then, the premier resident of St Mary Mead has set the tone for cozy protagonists. They are well-meaning amateurs, almost always women, they are frequently under-employed but nursing unsuspected skills which come in very handy in murder investigations and, mostly importantly of all, they are magnets for trouble.
There are a few honorable exceptions to the female only rule. Prolific cozy-monger M.C. Beaton wrote thirty-three novels starring Hamish MacBeth who is not only male, but also a professional, in that he is a policeman. However, he is pretty workshy and does his level best to avoid promotion or a transfer which might pitch him out of his fictional hometown in the Scottish Highlands. Simon Brett's long-running Charles Paris series of cozies feature an extremely unprofessional actor with an alcohol problem. He finds it hard to get work, but easy to blunder into mysteries. The first, Cast in Order of Disappearance, was published in 1975 and the latest, A Deadly Habit, came out in 2018. Among the joys of the series are Charles's long-suffering wife, Frances, his slightly unsatisfactory daughter, Juliet, awful son-in-law, Miles, and rapacious agent, Maurice. Faith Martin's Trudy Lovejoy also breaks the mould as she is s police officer, and a hard-working one, too – but in the 1960s, so that's all right. The books are set in Oxford and make good use of the maze of old colleges, picturesque streets, punts on the river and dreaming spires to anchor the stories.
There is a good reason why cozy crimes are so firmly rooted in place, whether it be St Mary Mead, a Scottish village or the West End stage. These backdrops to the action are highly idealized in the books. It is their peace and tranquility, which so nurtures the amateur sleuth, which is disturbed by the murder(s) and must be restored by the end of the story. In Richard Osman's fantastically successful cozy, The Thursday Murder Club, the setting is the old peoples' home in which his group of four wonderfully assorted amateur sleuths find themselves. It is crucial for their happiness, and for the rest of the community, that the mystery is solved so everyone can enjoy the peaceful retirement they deserve. But not for long; there has already been a sequel to the first book, and a third instalment is eagerly awaited.
So the aim of every cozy is the very serious one of balancing the scales of justice. But that is not to say that the journey to restitution cannot be fun. While Agatha Christie wasn't much of a one for a joke, many cozy writers since her day have injected some comedy into their books. Janet Evanovich, whose books feature a particularly hapless female bounty hunter, includes a goofy dog, a terrible car and a rogue grandma in the cast of characters to ensure some belly laughs along the way to banging up the bad guys. And there are also subsections of the genre including jolly cozies about cats, cozies about food, cozies about aristocrats, cozies about golf, book groups, wine…
It is no mystery that, the more complicated and frustrating modern life becomes, the more tempting it is to disappear into the pages of a cozy mystery. But don't be fooled by their lavish scenery, their quirky protagonists, their chirpy tone or the slickness of their solutions. Their real purpose is to make sure justice prevails – and that's no joke.
About the Author
Before turning to crime, Alice Castle was a UK newspaper journalist for The Daily Express, The Times and The Daily Telegraph. Alice is an avid reader of crime fiction, her favourite stories are cozy crimes with a strong sense of place. When she couldn't find a series about her beloved south London, she decided to write her own – and single mum amateur sleuth Beth Haldane was born. Alice also writes twisty psychological thrillers for HQ Digital under the name A.M. Castle. The Perfect Widow was a top selling audiobook in 2019 and The Invitation hit the top 50 on Amazon UK in 2021. Alice lives with her two children and two cats and, if she isn't writing or reading a whodunit, she'll be watching one on telly.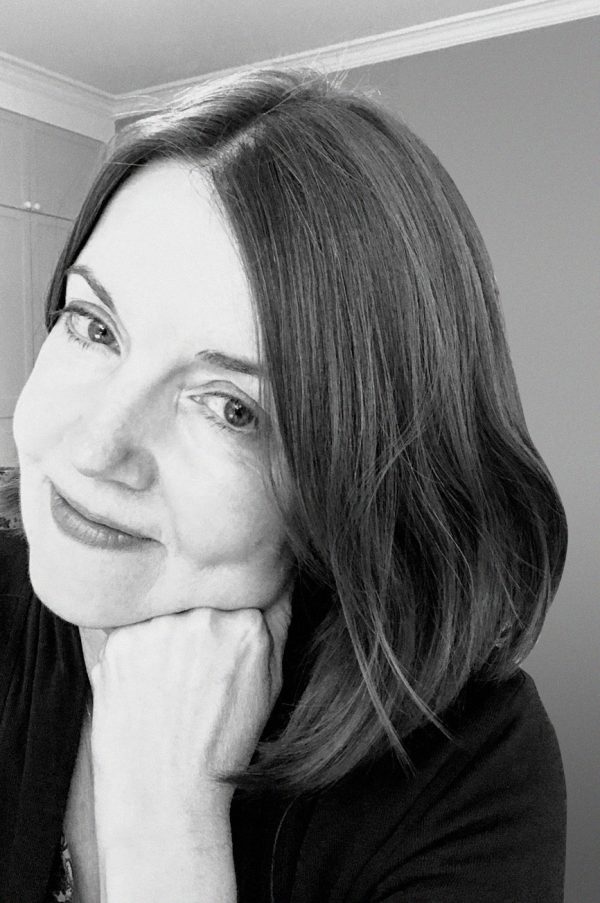 More Cozy Mystery Features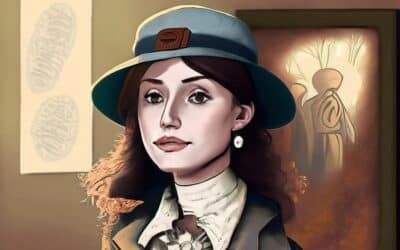 A Comfy Dive into Whodunits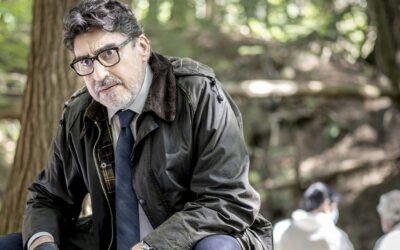 A Cozy Encounter with the Most Relatable Stars of Whodunit Lore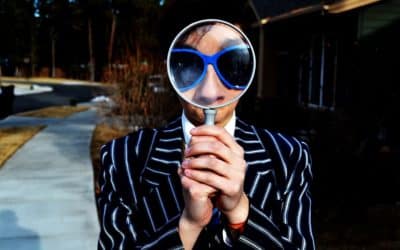 The Evolution of the Cozy Mystery Genre