What could be more all-American than a small town amid rolling fields of corn? But when a woman's body is found in those same fields, the dark truth beneath that wholesome image begins to emerge.
Riley Fisher is a sergeant for the Black Hawk County Sherriff's Office, and when a Chloe Miller's body is found in the cornfields just outside the small town of Cedar Falls, she naturally believes it to be a standard murder investigation. When a second body is discovered, and she can't quite make all the pieces of the puzzle fit naturally together, her instincts begin to warn her that she's stumbled into something much more complicated than it first seemed.
 The Fields is the debut thriller from Erin Young, and what a great start! Riley's an excellent lead character for a story; smart and persistent, and clearly a dependable presence in the lives of her loved ones – I was on her side right from the start. Her own past is one of unexpected trauma and pain, but it's clear she's made her way successfully back from those events to now safeguard not just herself, but those in her county. The way that past was revealed, in step with the novel's central mystery as it started to grow, worked really well for me as I read it – the past and present storylines fed into each other and bumped the tension up nicely.
 That central mystery, too, is a perfect example of delayed gratification, with a journey just as enjoyable as the destination reveals of the ending. I still wanted to know what happened – had to know what happened! – but I couldn't bring myself to rush through the book and miss anything happening along the way. There's a lot going on here, and as the story moved from potential serial-killer investigation to high stakes political intrigue, I was glad to have held back. The Fields is an impressive debut from a writer I'll definitely be keeping an eye on.
Police Procedural Features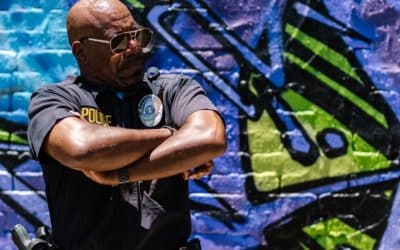 Are police still the good guys?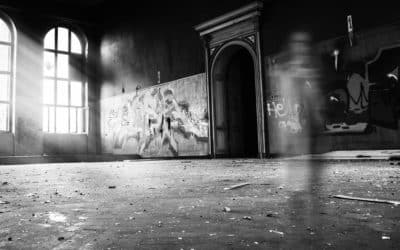 Police Procedurals and the Supernatural Thriller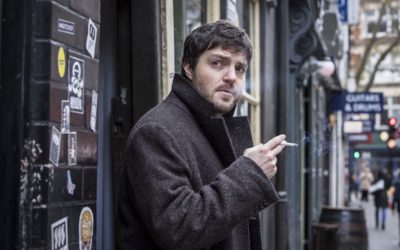 In praise of the most interesting figures of the mystery genre