In this fourth book of the 'Kyoichiro Kaga' series, the police detective helps his cousin investigate two murders. The novel works well as a standalone.
Police Detective Kyoichiro Kaga, stationed in Tokyo's Nihonbashi Precinct, endured a traumatic incident as a child. When Kaga was twelve years old, his mother, Yuriko, left home, leaving him and his father to fend for themselves. Kaga heard nothing more about his mother until she died sixteen years later, and he was asked to collect her ashes. Then, Kaga learned that, years after his mother left home, she developed a relationship with a man named Shunichi Watabe.
Now, a decade after Yuriko's death, Kaga is drawn into two murder inquiries that may shed light on his mother's life.
The first case begins when Michiko Oshitani, who recruits clients for a cleaning contractor, is found strangled in a Tokyo apartment. Michiko lived far from Tokyo but was visiting a former schoolmate in the city. She was killed in the home of a man named Mutsuo Koshikawa, who seems to have disappeared.
A week later, an unidentified homeless man is found strangled and burned close to where Michiko was killed. The fact that both Michiko and the homeless man were strangled leads the Tokyo Metropolitan Police to believe the murders are connected. One of the Tokyo homicide detectives, Shuhei Matsumiya, is cousins with Detective Kaga, who's legendary for catching killers. So, Matsumiya asks Kaga to help investigate the homicides.
The police speculate that the homeless victim might be the missing Mutsuo Koshikawa, in whose apartment Michiko was found. However, proving this is difficult, as Koshikawa left nothing behind that could identify him.
A prime suspect for Michiko's murder is the woman she was visiting in Tokyo, a theater director named Hiromi Asai. Michiko and Hiromi went to junior high school together but hadn't seen each other in years. During the interview, Hiromi says Michiko had something important to tell her and that Michiko planned to return home right after they spoke. Hiromi claims to know nothing more about Michiko's activities in Tokyo.
The Tokyo homicide squad, along with Kaga, meticulously dissect Hiromi's life. They discover that Hiromi's mother deserted the family when Hiromi was in junior high school, and her father's subsequent death landed Hiromi in an orphanage. Nevertheless, Hiromi's ambition and talent helped her become an actress, a writer, and a director.
To discover why Hiromi might have killed Michiko, the homicide detectives try to interview people who know (or knew) Hiromi well, including her junior high school homeroom teacher, her ex-husband, the producer of her smash hit play, an actress she worked with, and others.
Meanwhile, a police sketch artist produces an image of the missing apartment resident Koshikawa, drawn from descriptions by his neighbors. Kaga uncovers evidence that leads him to think Koshikawa might also be known as Shunichi Watabe – the man with whom Kaga's mother had a romance before she died.
The dual murder investigations of Michiko and the homeless man become very complicated as various clues are uncovered, including a calendar listing twelve bridges in the Nihonbashi Precinct, one for each month; train timetables; an extramarital affair; and a suicide.
As the story unfolds, many secrets are revealed, and it becomes clear that not everything is as it seems. Kaga's detective skills cut through the confusion, and he uncovers the truth.
I enjoyed the police procedural plot and the glimpses of Japanese culture, such as kendo workshops, the Nihonbashi bridge-washing ritual, sleeping on futons, and more.
Thanks to Netgalley, Keigo Higashino, and St. Martin's Press for a copy of the book.
The Final Curtain is available at:
Police Procedural Features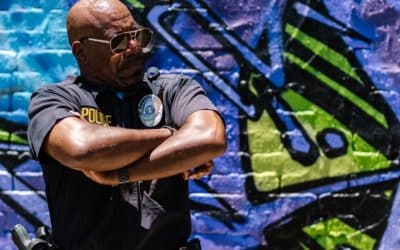 Are police still the good guys?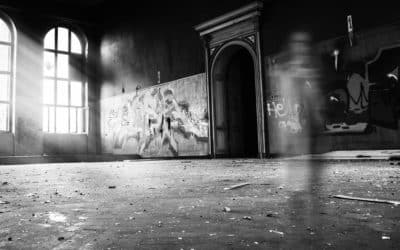 Police Procedurals and the Supernatural Thriller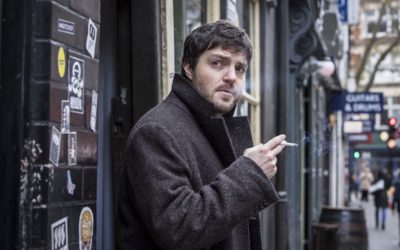 In praise of the most interesting figures of the mystery genre