In "The Moonshine Messiah" by Russell W. Johnson, the novel chronicles the lives of those in Jasper Creek, Virginia, particularly the life of Jasper County's Sheriff, Mary Beth Cain. Cain is a no-nonsense sheriff known for bending the rules to get things done, and she constantly finds her plate overflowing with challenges.
Although Cain's jurisdiction is Jasper County, her problems are set to intensify with the anticipated annexation of the neighboring McCray County due to its economic collapse.
Complicating matters further, not only is Cain under serious federal scrutiny, facing a possible criminal indictment, but two of her biggest challenges come from her own family: her mother and brother. Cain's mother, known as "Mountain Mammie," controls criminal operations in adjacent McCray County. Because of corruption and unofficial pacts, including one with her daughter, Mammie encounters little law enforcement interference as long as her criminal activities are confined to McCray County. However, with the impending annexation of McCray County, Mountain Mammie sees opportunities for expansion, leading her to believe that previous agreements can now be renegotiated, irrespective of promises made to her daughter.
As if that's not enough for Sheriff Cain to contend with, her brother Sawyer, once perceived merely as a local folk hero, has evolved into a fervent anti-government activist, heading a diverse and rapidly expanding cult-like following. Now recognized as "The Moonshine Messiah," Sawyer has rallied this potentially violent group to defend the rural way of life by any means necessary. With his accumulation of weapons and the establishment of a fortified compound within an old mining site, Sawyer has caught the attention of federal law enforcement. This interest includes the intervention of a federal prosecutor and a figure from Sheriff Cain's past.
Sheriff Cain faces the daunting task of mitigating violence, even if it means arresting her own family members.
Johnson's novel weaves together a diverse cast, each with captivating backgrounds, creating a narrative relevant to contemporary society that is entirely believable. Fans of writers such as Ace Atkins and Brian Panowich, along with other authors in the rural noir genre, will appreciate "The Moonshine Messiah."
Netgalley provided a copy of "The Moonshine Messiah" in exchange for an honest review, and the book is available for purchase.
The Moonshine Messiah available at:
More Police Procedural Features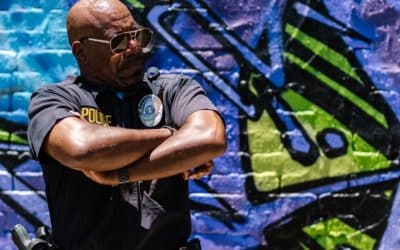 Are police still the good guys?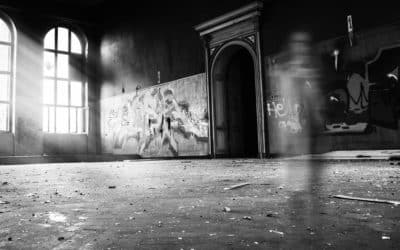 Police Procedurals and the Supernatural Thriller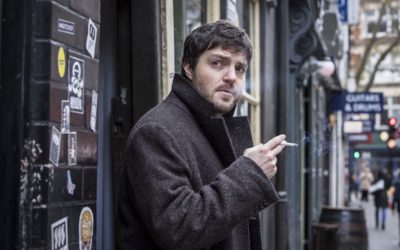 In praise of the most interesting figures of the mystery genre