reviewed by Carolyn Scott
When Ellen Winthrop discovered her brutally murdered husband's body in their home in Nashville, she became the police's number one suspect despite her seemingly water tight alibi.
Ellen had only been married to her husband Jarrod Grady for two months, but had recently discovered that not only had he been cheating on her, but had also siphoned millions of dollars out of her accounts. Ellen is a successful business woman who, in a rags-to-riches story, founded a highly successful Fortune 500 company, Winthrop Financial Consulting Group. All her employees are women who she has carefully hand-picked and nurtured, considering them her friends and equal partners. Consequently, they are extremely loyal and will do anything for her.
To protect herself from a murder charge, Ellen hired legal investigative service, the Finnegan Firm, founded by criminal lawyer Jack Finnegan. It would be the Firm's job to discover any evidence the police and the DA's office could use against her. Jack's investigator (and goddaughter) Finley O'Sullivan previously worked in the DAs office so knows exactly what they will be looking for. In a strange parallel coincidence Finley's husband Derrick was murdered 12 months ago and she has recently discovered he was keeping secrets from her. During the attack Finley was almost killed herself and determined to get her revenge, she now keeps track of the three thugs who carried out the attack, as well as the man she is sure sent them.
Finley delves deep into the Ellen's marriage, her finances and her colleagues and she feels something is not ringing true but it's hard to put her finger on what it is. The deeper she digs the more she finds out that Jarrod is not who he seems to be. She often puts herself in the path of trouble, particularly in her own investigation of the attack that killed her husband, Derrick, and is lucky to have Jack and her best friend Matt Quinn to watch her back. Matt worked as a liaison between the chief of police, the DAs office and the mayor and had been her stalwart since Derrick's death.
Although this is the second book in the series, it reads well as a stand-alone novel with plenty of Finley's backstory included. Finley is a strong, resilient women with a talent for investigation, particularly good at spotting lies and nosing out everyone's deepest secrets. The novel is a compelling read, fast paced with plenty of intrigue and suspense and finishing with a lovely final twist that leaves Finley in a better place.
With thanks to Thomas and Mercer via Netgalley for a copy to read.
The Nature of Secrets is available at:
Police Procedural Features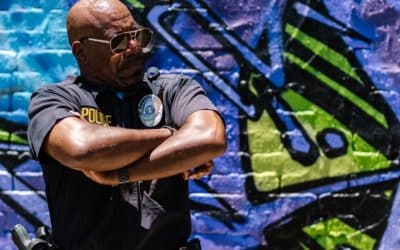 Are police still the good guys?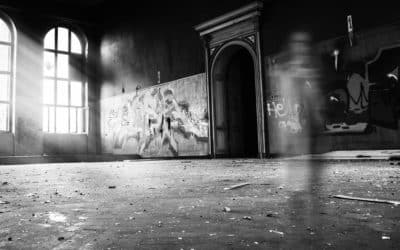 Police Procedurals and the Supernatural Thriller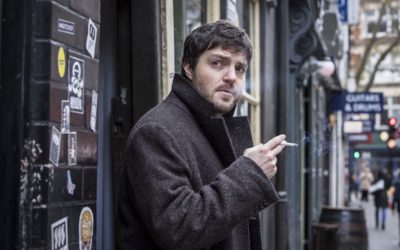 In praise of the most interesting figures of the mystery genre