reviewed by Sheena Alizadeh
"Something here has taken part of me and won't give it back."
Eric Ross and his two daughters are on the run from their past, moving from state to state. He left his wife, house, and his whole life behind in Maryland. He's desperate for money and will do almost anything to be able to take care of his girls. 
He comes across a strange ad for a caretaker for the Masson House in Texas. The owner asks that someone lives there and records everything that happens in detail. She wants proof of paranormal activity at the house. 
"The house would not let them live there without them doing what they were paid to do. The question was whether the money would be enough of a compensation for what the house might do to them."
There's a huge payout so Eric decides to head over to Texas with his girls and go through with the interview. Eric finds out the homeowner is too afraid to do it herself. She's already gone through a couple families who fled from the scene, unable to finish the job. 
The homeowner, Eunice, hires him over the other interviewees and he immediately accepts.  Eric and his girls quickly move in. On top of the possibility of a haunted house, it is also shaped oddly and very narrow. This makes it much more uncomfortable and just flat out weird. Soon enough, mysterious things begin to happen to the family.
"There are no dreams in this house."
Great debut of modern gothic horror! The writing flows and makes it enjoyable to read. There are multiple points of view but it works really well together. Definitely reminds me a bit of Hill House by Shirley Jackson and the Shining by Stephen King but with Compton's own unique twist. Compton's take on the haunted house is a little different than your average story. It's about much more than a haunted house but also about anger, loss, how the past and others can affect us but also what a father will do to protect his children. I look forward to seeing what else Johnny Compton has in store for us!
The Spite House is available at: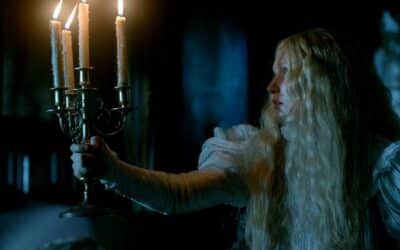 The power of place in gothic mysteries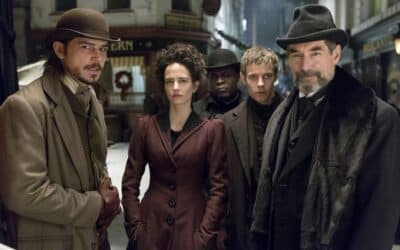 Victorian gothic in suspense and horror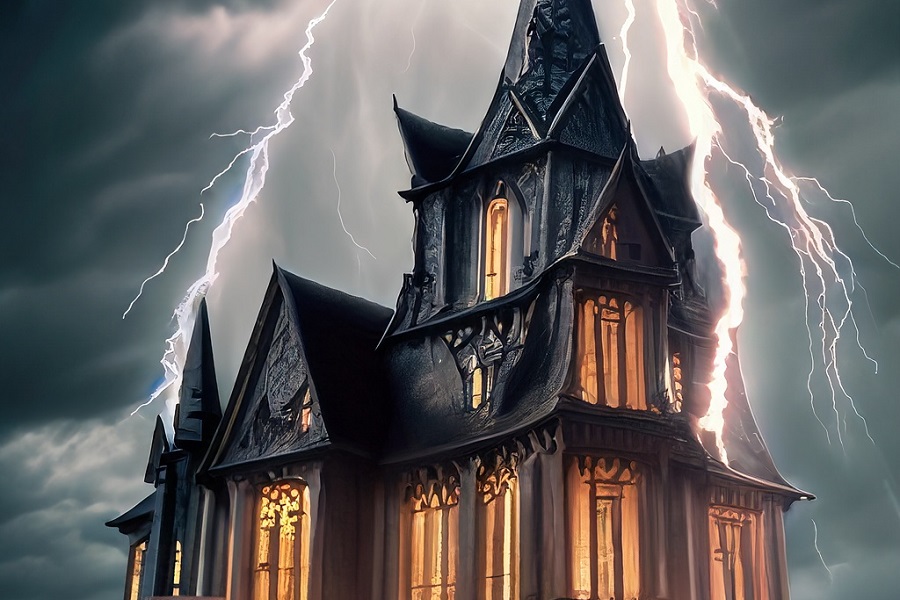 A Wisp of the Macabre: Unmasking Gothic Fiction