A tantalizing tale of romance and monsters—both of human and supernatural varieties. Historical fiction is at its best as events from the Mexican-American War of 1846 intertwine with those affecting the fate of star-crossed childhood lovers.
This genre-bending story intensifies dread, suspense, and supernatural menace among the inhabitants of the Rio Grande Valley, culminating in a page-turner.
Magdalena "Nena" Narvaez and Nestor Duarte are childhood sweethearts. However, their love is complicated. Nena is the daughter of a successful ranchero, Don Feliciano, while Nestor is the son of a poor vaquero (cowboy), employed by the powerful Don. The bond between Nena and Nestor is deep, yet their future together seems impossible. Don Feliciano intends to marry Nena to another powerful ranchero to secure the power and safety of their home once she comes of age. The children cherish their evenings by the fire, eagerly listening to their abuelos (grandparents) share age-old stories and legends. Tales not just of El Cuco and La Llorona, but also of blood-sucking creatures that prey on both man and beast. One night, driven by tales of "buried Spanish silver," Nena and Nestor sneak out. While Nestor digs, a monstrous creature attacks, seemingly killing Nena. By the time Nestor defeats it and rushes her back to the rancho, an infuriated Don Feliciano blames him. Heartbroken and vilified, Nestor flees. Over the next nine years, he becomes a sought-after vaquero, amassing wealth in hopes of owning a rancho someday.
Even after parts of Mexico were annexed to form Texas, the landowners and rancho leaders anticipate a further incursion by the United States Army soldiers and Texas Rangers, hungry for more land and wealth. A coalition of landowners and vaqueros decide to ally with the Mexican army to protect their lands from the Yanquis. Nestor returns to the Rancho at Los Ojuelos to offer his aid, still haunted by Nena's death. Astonishingly, upon his return, he encounters Nena. How did she survive? Why is she so furious at him? As war looms, the region faces another threat: vampires preying on both humans and animals.
Isabel Canas demonstrates her storytelling prowess by seamlessly blending historical events into a multifaceted narrative that reaches a thrilling climax. The vampires symbolize the Yanquis' colonialism—represented by both Anglo settlers and soldiers—intent on "sucking them dry" through theft of their land, cattle, and lives. An authentic ambiance is created by the sounds of cicadas, chachalacas, and javelinas. The narrative is further enriched by accurate depictions of 1840s attire and hair, coupled with aptly-used Spanish terminology. Nena and Nestor's explosive chemistry takes center stage against a backdrop of themes like oppression, colonialism, the caste system, and misogyny, all deftly examined.
Thanks to NetGalley and Berkley Publishing Group for providing an Uncorrected Proof in exchange for an honest review. This proves to be an outstanding sequel to her critically acclaimed debut novel, "The Hacienda."
Vampires of El Norte available at: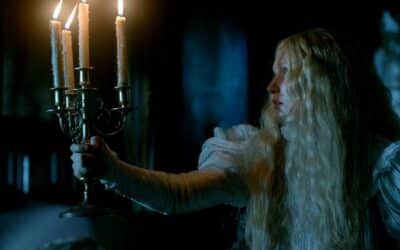 The power of place in gothic mysteries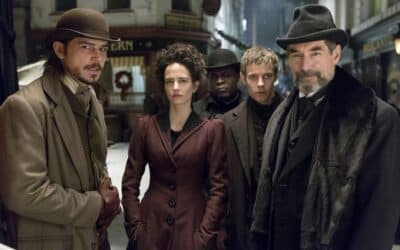 Victorian gothic in suspense and horror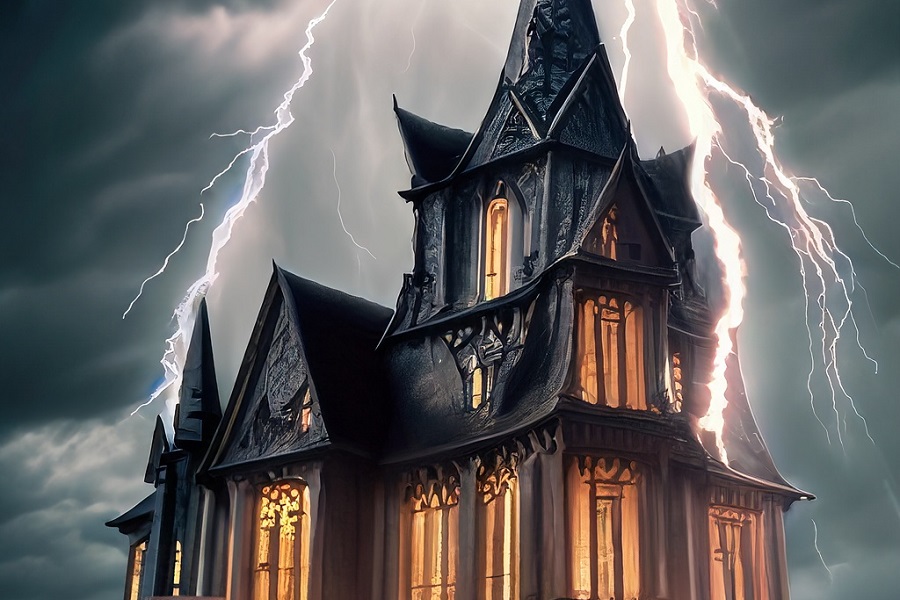 A Wisp of the Macabre: Unmasking Gothic Fiction