Purity, Maine has a population of three thousand people, five of them senior citizens with deep secrets. Maggie Bird, Declan Rose, Ben Diamond, and married couple Ingrid and Lloyd Slocum are retired CIA agents, lying low to evade detection by old enemies.
The former agents have periodic 'book club' evenings, which are more about the food, drinks, and gossip than the reading. Martinis might be followed by moussaka and goulash, after which the friends settle down to gab.
The retirees have been living quietly for years until Maggie – who lives in a farmhouse and raises chickens – comes home to find a trespasser in her kitchen. The intruder, a young, lithe, Slavic-looking woman, introduces herself as Bianca, and says, "I'm here because we have a problem. Diana Ward has dropped off the radar."
Bianca explains that a hacker accessed CIA files for a mission called Operation Cyrano, and admits, "I'm afraid your names may have been leaked, and that's why we're tracking you all down, to check on your welfare. Diana might be in trouble." Bianca then urges, "Help us find her, Maggie. You must know where she's gone. You worked together."
The words Operation Cyrano send shock waves through Maggie, and thinking of Diana, Maggie responds, "I don't give a f**k what happens to her." Maggie then sends Bianca on her way and thinks that's that. But she's very wrong.
That night, while Maggie is at a book club meeting, Bianca's body is dumped in Maggie's driveway. Bianca's hands are bruised and black, and her fingers are bent and twisted at grotesque angles.
Purity Police Chief Jo Thibodeau, who's called to the crime scene, checks Maggie's alibi for the time of the homicide. Declan, Ben, Ingrid, and Lloyd confirm that Maggie was at a meeting of their reading group, which they call the Martini Club. Afterwards, when someone takes a shot at Maggie, the club members insist they'll help look for the shooter. Jo realizes there's something very odd about these oldsters, all of whom are expert investigators.
Meanwhile, Maggie knows she has to leave town and find the enemies who are out for blood.
The current police investigation and Martini Club inquiries alternate with flashbacks to the past. Twenty-four years ago, when Maggie was posing as an import analyst in Bangkok, she met a young British doctor named Danny Gallagher. Danny was doing charity work in Thailand, and he and Maggie bonded over bowls of spicy beef noodle soup. The twosome then embarked on a long-term, long-distance relationship, though Maggie kept mum about her real work.
After Maggie had been involved with Danny for six years, she got embroiled in Operation Cyrano, a very dangerous mission that had unexpected consequences. Now it seems someone wants revenge.
In the present, Maggie travels to Bangkok, where she gets information about who's targeting her. A kidnapping and additional killings lead to an exciting and unexpected showdown.
This is a clever, well-crafted thriller that combines a police procedural with an espionage novel. I got a kick out of the CIA retirees, who know their way around Walthers and rifles as well as curry and Persian rice and lamb. I look forward to additional books in the Martini Club series.
Thanks to NetGalley, Tess Gerritsen, and Thomas & Mercer for a copy of the book.
The Spy Coast is available at: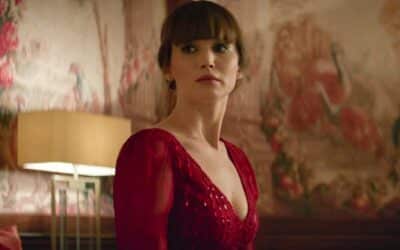 The golden era of female protagonists in espionage fiction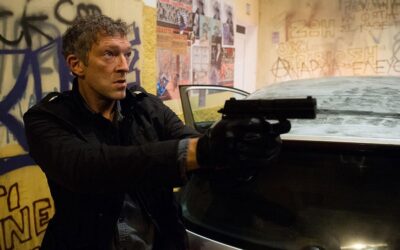 Unraveling the Bad Guys of Espionage Fiction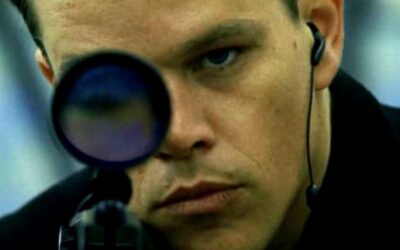 The Covert Journey from Codewords to Camera Reels