Wyatt Butler stood accused of the most heinous crimes: the brutal and senseless murder of eight children. The twelve jurors were forced to listen and view evidence of these heinous dismemberment murders of these eight innocents. Gruesome photos of the mutilated and dismembered children defiled their vision, but there was no DNA evidence and the police sketches provided by several eyewitnesses all looked different and didn't resemble the so-called monster standing before them.
After weeks of deliberation the jury was still deadlocked, and one more final vote was made.
One juror voted to acquit, and the judge was forced to declare a mistrial and "the monster" was set free. The media and the victim's families were outraged, as reflected in daily salacious headlines. They demanded to know the identity of the lone juror. All the jurors and their families were relentlessly harassed. One of the jurors, Maria Fontana was especially haunted by the situation.
Maria is a psychologist, and the head of the department at Columbia University, and took it upon herself after months of haranguing in the press, and even being confronted by a victim's mother, to call a press conference. She declares that she was the lone juror, and implores everyone to stop the harassment of the jurors and their families. She's forced by Columbia University to take a year-long sabbatical, while "things blew over."
Just before returning to work, she and her twins, Christopher, and Chloe, along with her new fiancé Steve decide to take a "healing" vacation to get away from everything—a two-week long transatlantic cruise from New York to Southampton, England. A book has already been published by Jeremy Finch: "Wyatt Butler, The Ultimate Truth." It contains an entire chapter devoted to slurring and bashing of Maria. Unfortunately, Maria can't contain herself and confronts Finch at a bookstore signing session, where she makes a "spectacle of herself" by yelling that he's a liar.
Once aboard the ship, events start to escalate in horrendous fashion. She's already nervous that someone on board will recognize her. The passengers are talking amongst themselves: a rumor was spreading like wildfire. In one of the compartments a severed head of a man is found, casually placed upon the center of the bed, with a child's Yankee baseball cap placed next to it. (Later we learn from the ship's security team that a typewritten note was found: "If the judicial system can't stop him …Who will?") Soon after, a ten-year-old boy goes missing. Security footage of the ship's cameras reveal his body going into the sea. A futile search by the crew in the icy Atlantic waters is to no avail. Shortly followed by the grisly discovery why the soft serve ice-cream machine has stopped working. The mechanic gets up on a ladder and removes the machine top, only to discover a collection of severed child body parts. Security has finally admitted that a "killer is on board." Maria has long before come to this conclusion: "It's him. He's here."
Murray and Wearmouth weave a suspenseful tale filled with escalating dread and unexpected twists and reveals. Multiple breadcrumbs and red herrings are strewn about for the reader, in this compelling page-turner, highlighted by well fleshed-out multi-layered characters. The well-executed prose drives this high-octane, adrenaline-soaked mystery, as a cat and mouse game develops between "the killer" and Maria.
Thanks to NetGalley and St. Martin's Press for providing an Uncorrected Proof in exchange for an honest review. Hopefully we will see more taught mysteries from this budding partnership.
The Stowaway available at: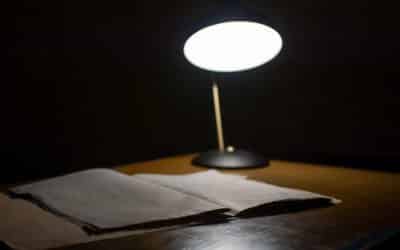 Mystery authors on mystery novels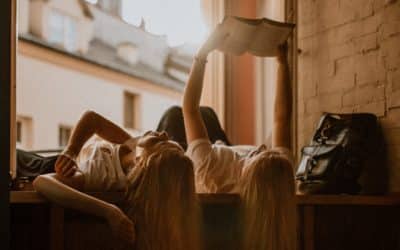 10 Questions to Get the Conversation Going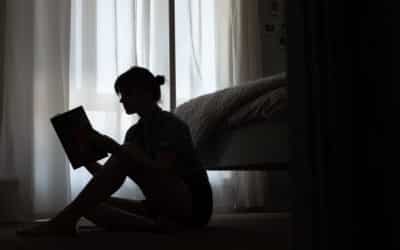 Why mystery readers are some of the most intelligent and engaged