"Things Get Ugly: The Best Crime Stories of Joe R. Lansdale" gives a pretty good indication, with its title, of what it contains. Including nineteen stories from the past few decades, a range of crimes and characters can be found within. With well-known pieces and forgotten gems included, the start of a collection remains important.
A thoughtful introduction by S.A. Cosby touches upon the influence and style Lansdale is known for and is extremely complimentary. A short introduction by the man himself follows, in which he explains some of the reasons for choosing these particular stories. Each story is accompanied by some of Lansdale's thoughts on the piece, usually related to the writing process and the inspirations behind the tale in some meaningful way. Some insights are more enlightening than others, of course, but even these have the trademark wry wit and personality that this author brings to his writing.
"The Steel Valentine" is a story that is visceral and dark from the first moment. Beginning with the narrator tied to a chair and dealing with an angry husband, the backstory becomes pretty easy to deduce from the first page. It's a strong start to the collection.
It serves as a potent opening piece to the collection, evoking a variety of emotions with a fitting twist that showcases the brutality readers can anticipate from Lansdale's grittier stories. Themes of revenge and betrayal run deep, touching on love, treachery, and self-destruction. The cruelty to animals is a stark and disturbing element, even for those expecting violence, but the overall effect comprises a series of grisly and heart-wrenching moments that genuinely tug at the reader's emotions. These are combined with moments of absolute disgust, with even the most apparent of them feeling justified in the narrative, and others commanding a sort of grudging respect.
"Rainy Weather" is another somber piece featuring a man in a desperate situation and the dark side of romance. It's also one of the lesser-known pieces in this collection, inspired, as so many are, by a fleeting experience of the author. This story begins with an individual of limited means sitting down for coffee, knowing he can't afford much else.
Economic despair and romantic betrayal intertwine throughout the story, with novel and unexpected interactions suggesting a series of events that the reader might have anticipated, though perhaps not in the exact form they take. Less viscerally disturbing than the story that opens the book, it is no less poignant and tragic in its events.
Fans of Joe R. Lansdale should definitely pick this one up. It contains several of his well-known stories, including "Incident On and Off a Mountain Road," which was adapted by director Don Coscarelli for "Masters of Horror." The ties that bind various genres are aptly illustrated by Lansdale's work, a man who remains comfortable in the crime genre even when celebrated by figures in other fields.
Things Get Ugly is available at: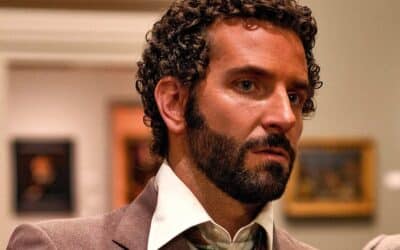 The Allure of Con Artists in Crime Stories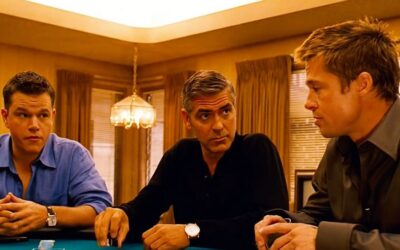 The Most Ingenious Criminal Schemes in Crime Fiction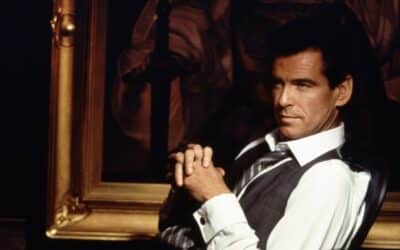 The Intricate Role of Art and Antiques in Crime Narratives