Charlie Donlea has crafted a complex novel of crime and sleuthing with plenty of suspense in his latest standalone novel, Those Empty Eyes. It features Alex Armstrong who has legally changed her name in addition to changing her appearance and backstory.
Ten years ago, she was the traumatized teenager, Alexandra Quinlan. Alexandra was accused of killing her family and was led from the family home in handcuffs. The media nicknamed her "Empty Eyes". With the help of lawyers, she fought to clear her name and won a defamation lawsuit.
Despite ten years passing, Alex continues to search for answers about her family's murders. She's now a legal investigator for the law firm that helped her clear her name. She works to investigate potential clients and to secure justice for clients. Her next case is Matthew Claymore, a college student, who's being questioned by the police in the disappearance of his girlfriend, Laura McAllister. As Alex investigates, she finds connections to her family's murder.
Readers can easily root for Alex and hope she can succeed in life and in solving the murders of her family. She tirelessly seeks evidence to identify that killer and to support the legal firm's clients' claims of innocence. She's organized and hard-working, but struggles for normalcy and balance in her life. There are numerous supporting characters that provide support, conflict, interest, and stability.
What a beginning! Donlea captured my interest with the first couple of paragraphs. The complicated and multi-layered plot moves back and forth in time and shifts focus to incidents that feel very disconnected. This affected the pacing and distracted me at times, but the author managed to weave the threads and connect the dots into a suspenseful and shocking tale as the story progressed.
The author is a superb storyteller and manages to surprise readers as the reveal occurs. I felt for Alex throughout the novel and wanted her to succeed. But what really happens? I had suspected part of the ending, but other parts were a bolt out of the blue. Themes include murder, friendship, family, survivor's guilt, values, integrity, ill treatment of minors, and much more.
Overall, this compelling story grabbed my attention with likeable characters, a harrowing escape, and multiple mysteries. Great characterization, plenty of investigations, some suspenseful moments, and an action-packed ending make this a recommended book. I could easily see this book being the first in a series featuring Alex. I'm looking forward to reading more books by this author.
Kensington Books and Charlie Donlea provided a complimentary digital ARC of this novel via NetGalley. All opinions expressed in this review are my own. The publication date is currently set for March 28, 2023.
Those Empty Eyes available at:
More Psychological Thrillers
Psychological Thriller Features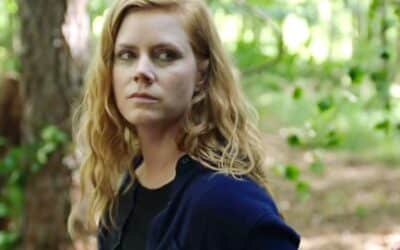 Stories we tell ourselves, about ourselves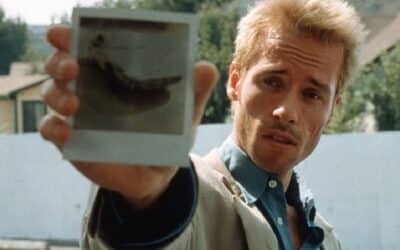 Mind Games in Psychological Thrillers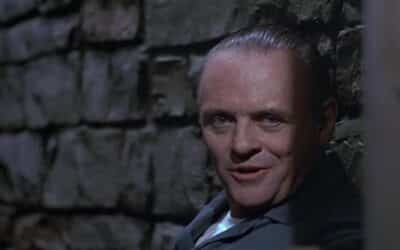 The Twisted Trails of Psychological Crime Thrillers