reviewed by Sandra Hoover
If I ever harbored any delusions that monsters weren't real, reading Unmasked shattered them, opening my eyes to the fact that monsters are out there – watching, stalking their next victim, preparing to strike quick as a cobra before fleeing, leaving behind a trail of tears and fear.
What do monsters look like? Like you and me and the guy in your neighborhood grocery store, a coach playing ball with kids, a co-worker sharing a cup of coffee, a member of your church. Monsters wear many ordinary disguises while destroying lives, leaving victims and families scarred for life.
Unmasked: My Life Solving America's Cold Cases is the career memoir of a man, a master criminologist, who's made it his life's mission to solve cold cases by unmasking the monsters that have eluded authorities for years. And he does so by following the scientific evidence piece by piece. It's the career story of Paul Holes – his early years working in a lab when he first discovered a cabinet of cold case files, including the Golden State Killer's file, and realized what he wanted to do – what he had to do – with his life, continuing through the middle years as he moved up the professional ranks honing his skills as a forensic scientist and pursuing cold cases, to the later years as he came to understand that his compulsive obsession for hunting monsters and solving cold cases was what he was born to do . . . no matter the cost to his personal life and well-being. Holes, an admitted introvert, opens the door to his inner soul, and allows readers the opportunity to ride along as he relives some of his highest profile cases. He speaks candidly of his panic attacks and nightmares of mutilated bodies, his deteriorating personal life, his ever burning need to solve cold cases and bring closure to victims and families.
Unmasked opens with Holes packing up his office, preparing for the end of his storied professional career. His thoughts turn to the one monster that has eluded him for over twenty years, the one who first lit a burning desire in his gut for working cold cases – the arrogant, notorious EAR Killer aka the Original Night Stalker aka the Golden Gate Killer. How can he retire without apprehending the most terrifying, illusive serial killer of the twenty-first century? In order for readers to understand his obsession with this particular criminal, Holes' memoir follows a chronological path through his storied career as a natural born criminal profiler solving both the famous and little known cold cases. From start to finish, he grips readers' hands and transports them behind the scenes of real investigations, demonstrating firsthand the manner in which forensic science is used to unmask criminals which I find fascinating. Throughout his career, he repeatedly returns to the GSK case applying the newest technology to the evidence, hoping for a breakthrough. This reader became so engrossed while reading Unmasked that I forgot that it's a memoir . . . that it's a true story. I was sucked into the story as surely as if I was reading a favorite suspense thriller. I repeatedly told myself, "This is real. This is r.e.a.l." I was consumed by the cases and while my heart hurt for the personal toll it took on Holes, I kept thanking God for men like him who aren't afraid to follow the science and track down the monsters.
Unmasked is a stunning, brutally honest memoir about a complex, highly gifted forensic scientist who sacrificed his own personal life, even his marriage and fatherhood, in his relentless pursuit of monsters. I highly recommend Unmasked to fans of Memoirs, True Crime, and Suspense Thrillers. This book entertains like fiction because it's brilliantly delivered in an all-engrossing format and pace that makes it impossible to put down and because it's still so hard to comprehend the depravity of some sick humans. While I know he would not agree or want to hear it, Paul Holes is my superhero. I highly recommend his memoir to everyone.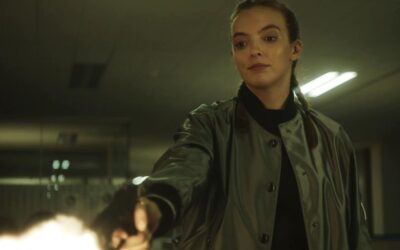 From Femme Fatales to Masterminds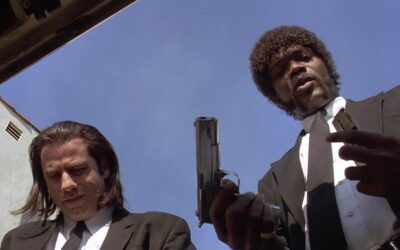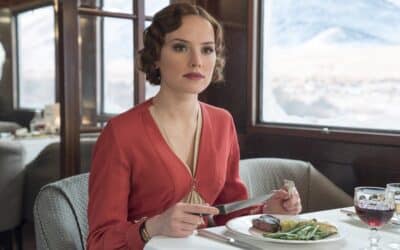 Why are crime stories so popular?