reviewed by
Sandra Hoover
A Stolen Child is the fourth novel in the Maggie D'Arcy police procedural series by author Sarah Stewart Taylor. The series features a former Long Island, New York detective of twenty years now living in Ireland along with daughter Lily at the home of boyfriend Conor and his son Adrian.  Now working as a Garda patrolling the streets of Dublin, Maggie D'Arcy will have to pay her dues and wait for an opening before rising up the ranks to once again work as a detective.
However, when her friend Detective Inspector Roly Byrne's team is short-handed, Maggie is temporarily called up to assist in investigating high profile cases which she does without hesitation.
Garda Maggie D'Arcy is on patrol with her partner Garda James Savage when they get a call about a possible homicide at the same apartment where they answered a domestic distress call from former model Jade Elliott a few days earlier.  She assured them all was okay . . . but had they missed something?  While investigating the scene, Maggie recognizes signs of a child's presence in the apartment, but where's the child?  A murder investigation quickly morphs into a kidnapping case, and Maggie is excited when she's called up to partner with Detective Sergeant Padraig Fiero to assist in the case.  Her expertise as a homicide detective is priceless to the understaffed police department, and Maggie is thankful for the opportunity to do what she does best.  As the story unfolds, Maggie and Fiero dive into Jade's personal and professional past for any links that may lead to the kidnapper. What they uncover is a convoluted, twisted web of lies that ties their investigation up in knots. Clock's ticking, and they fear time is running out for one scared little girl.
Author Sarah Stewart Taylor has gifted readers with another riveting story in A Stolen Child.  Her distinctive, descriptive writing style transports readers to the beautiful land of Ireland with its colorful scenery and people with all the sights and sounds of Dublin.  I appreciated the author's attention to detail when it comes to highlighting the differences in the hierarchy and structuring of the law enforcement department in Ireland vs. the American ways and system of justice.  The intriguing plot line is steadily propelled forward by a series of dead ends and investigators' increasing panic as days pass without finding the child and leads turn cold.  The author keeps readers on their toes sorting through an impressive list of red herrings as the investigation evolves.  Fans of the series will enjoy the side story involving Maggie and Conor's personal lives including scenes of the renovation of their home with old photographs found hidden within walls becoming a story within a story.  The subtle blending of story lines adds needed dimension to the characters with intimate peeks at their personal journeys.
A Stolen Child is a highly engaging, totally immersive police procedural that continues Maggie D'Arcy's story with her move to Ireland.  While this book can certainly be read as a standalone with the author filling in needed backstory nicely, I recommend readers start at the beginning with book one and read the series in order for the overall character development.  I predict fans of the series are going to love the direction Taylor is taking these characters along with the roadblocks she continuously challenges them to scale.  Highly recommended to fans of mysteries and police procedurals. 
A Stolen Child is available at:
Police Procedural Features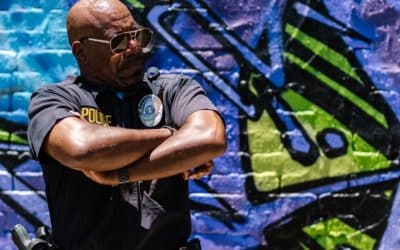 Are police still the good guys?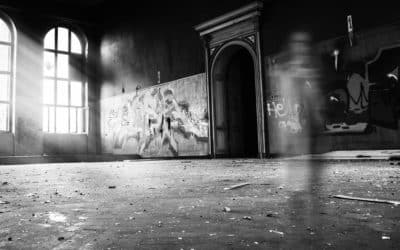 Police Procedurals and the Supernatural Thriller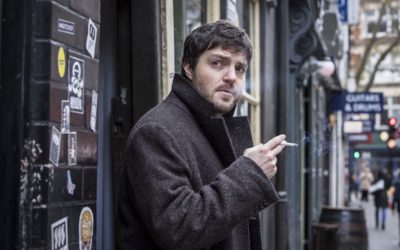 In praise of the most interesting figures of the mystery genre