Wanting to try some historical fiction, I turned to this new series by Julia Kelly. Its focus is on England in the middle of the Second World War, where Evelyne Redfern is pulled from working on the munitions line and into the middle of Churchill's Cabinet War Rooms. When Evelyne discovers that one of the women in the typing pool has been murdered, she becomes an amateur sleuth and tries to find the killer, sure that it must be someone with whom she works.
While she might be a woman in the 1940s, Evelyne is ready to face the arduous task of piecing it all together to stop a killer. A great piece by Julia Kelly, set against the wartime backdrop.
Evelyne Redfern has earned the moniker 'The Parisian Orphan', after her mother's death and her father leaving. Now living in London, Evelyne is working in a wartime munitions factory in 1940, when she is approached by one of her father's friends. Mr. Fletcher has a task for her, one that puts country before everything else. She is being seconded as a secretary for Winston Churchill's War Cabinet Rooms.
During one of Evelyne's first days on the job, another of the women working there is murdered, a knife through the neck. Evelyne loves a good murder mystery novel and takes on the role of amateur sleuth to locate a killer without disrupting too much of what is going on around her. As she begins, David Poole crosses her path, intent not only on distracting her romantically but also on stymying her work. This minister's aide is surely working on an agenda of his own, which Evelyne cannot dismiss. David's true mission is soon revealed, as there is not only a killer but also a mole within the government trying to sell secrets to the Axis powers.
Working together, David and Evelyne must uncover the truth before Britain is placed in a precarious position, with the war at its most tumultuous stage for the country. Loyalty fuels them both, and a killer's desire for more victims proves to be their impetus to solve things quickly. Julia Kelly paints quite the picture with this series debut, which had me intrigued to see where things are headed.
While Second World War novels have lost their lustre for me, this one had some of the key elements I enjoyed. Embedded within the strong narrative is a theme of espionage and mystery, rather than guns and bloodshed. Kelly weaves a story around her well-established foundation and keeps the reader guessing until the final pages of this book.
The characters are well presented and develop effectively, keeping the reader eager to learn more about Evelyne, David, and the rest of those who cast a shadow on the pages of this book. Kelly has a way of breathing great energy into her characters without being too blunt. Both David and Evelyne interact well, and Kelly paves the way for more in the upcoming novels of the series, leaving the reader hungry for additional breadcrumbs.
The plot proves strong, working first with a murder investigation, but soon morphing into treasonous activities, making both seem plausible and realistic in their description. That things are not entirely linear helps the story and keeps the reader focused on twists, rather than predictable storytelling. I am eager to see where things are headed, as the war is just getting interesting and Churchill's glory days are coming to fruition.
Kudos, Madam Kelly, for piquing my interest with this one.
A Traitor in Whitehall is available at:
More Historical Mysteries
Historical Mystery Features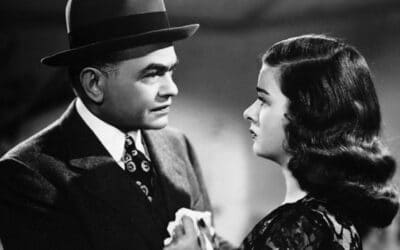 This tumultuous decade served as a fertile ground for mysteries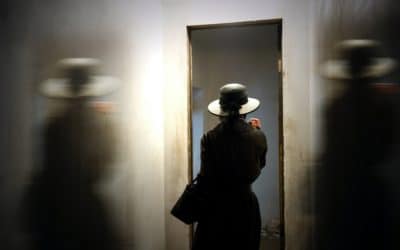 How long ago does history start?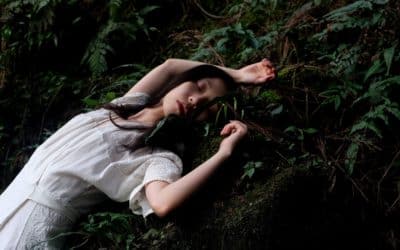 The rules that shape a historical mystery