Carolyn Arnold's first book in her Sara and Sean Cozy Mystery series brings a mixture of police investigation and undercover sleuthing to this story full of humor, crimes, romance, and vibrant characters.
Sara Cain is a homicide detective with the Albany, New York police department who is working on a mystery novel at night. When she needs to clear her head, she goes for a walk and finds Magnum, a dog she recognizes from the neighborhood. She returns him home and finds Cliff Cunningham dead on the entry floor. While Detective Davenport is assigned to case, Sara and her friend and work partner, Detective Sean McKinley, decide to do their own sleuthing when it seems the prime suspect is a friend of Sara's mother.
Sara is smart, independent, grounded, has a great memory, and loves to drink coffee. Sean is more guarded and skeptical, but he's also positive, charming, and continually has women wanting to date him. Readers learn these traits as well as the backstories of Sara and Sean as the story unfolds through actions, dialogue, and mannerisms. The backstories provide needed insight into their behaviors and actions towards others. Detective Davenport is rather stereotyped as nearing retirement, being irritating to others, and doing the minimal work required on his cases.
There are multiple threads to follow in this initial novel in the series. These include Sara's and Sean's assigned case to search for the killer of Aubrey Southgate during the day, their undercover sleuthing into Cliff's murder, and their personal lives. This makes the plot twistier than many cozy mysteries. Scenes were exciting, heartrending, joyous, and suspenseful. The story captivated me from the beginning with a good plot and characters that are emotionally rich. I was immediately drawn into Sara's and Sean's lives and investigations. The novel shines a light on murder, relationships, friendship, family, life's curveballs, and romance. My biggest quibble is that the setting could have been any city and did not give me a great feel for Albany.
Overall, I thoroughly enjoyed this novel, which was suspenseful, engaging, entertaining, and humorous. While it's very different from the other books I have read by this author, I found the writing style relatable, vivid, and irresistible. This was an excellent start to the series. I can't wait to find out what happens during the next book. Readers who like cozy mysteries with humor and romance may find this one a winner for them.
Hibbert & Stiles Publishing Inc. and Carolyn Arnold provided a complimentary digital ARC of this novel via NetGalley. This is my honest review. Opinions are mine alone and are not biased in any way. Publication date is currently expected to be April 11, 2023.
Bowled Over Americano available at: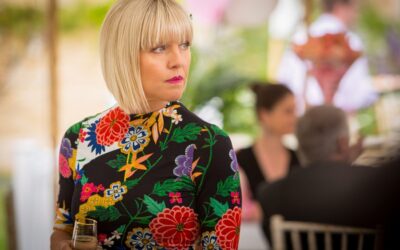 Where Shadows Meet Sunshine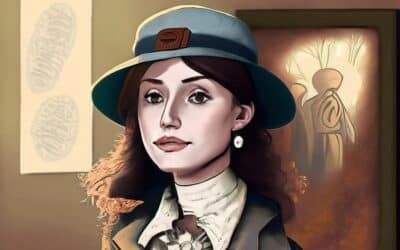 A Comfy Dive into Whodunits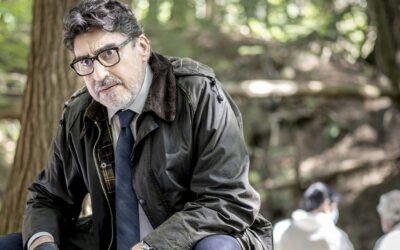 A Cozy Encounter with the Most Relatable Stars of Whodunit Lore