Circus of Wonders is set during the 1860s when circus mania swept England. The story explores what it truly means to have control over your own life.
Growing up, Nell doesn't understand why people are whispering around her. Her brother points to the birthmarks on her hand and says, "It's these." When she starts noticing more whispers, more mockery, she begins to isolate herself, choosing solitude.
Jasper Jupiter and his brother Toby dreamed of having their own show since a young age. Jasper always cared more for animals than people. And though things didn't quite work out as originally planned between the brothers, Jasper owns a circus now and makes rounds to scabby villages. He dreams of striking it big in such city as London. When a man comes with an offer of selling his daughter, who, with her birthmarks could be used as "curiosity," Jasper sees an opportunity despite his brothers warning that "You're a better man than this."
What Nell has been hiding her whole life, now is supposed to be the making of her. Wings made of metal lift her up in the air, sending her flying like a butterfly. For the first time in her life, she feels alive. For the first time in her life, she sees that her past doesn't have to be her future. She can actually make a future for herself. She could transform into anything.
Circus of Wonders is narrated through three voices: Nell, Toby, and Jasper. Those three captivating points of view continuously reveal something new about themselves, making it easy for the reader to grow attached. With their stories, these narrators weave mystery and intrigue, continuously building tension.
The characters are marvelous with their dimensions and thought process. I enjoyed Nell's transformation, showing how empowering it is to be independent. And when her relationship with Toby develops, how she needs to make decision as to which path she wants to follow. I also enjoyed the transformation of quiet Toby who always lived in the shadow of his brother and his success which was supposed to be theirs, not just Jasper's.
Set against the Victorian obsession with oddities and wonders, this richly imagined story of circus life explores what it offered to some who were looked upon as different. It's a beautifully woven story of human transformation and how magnificent it is to have a choice, touchingly written and with depth.
Also of note: This author has one previous book – The Doll Factory, which I also highly recommend.
Circus of Wonders available at:
Historical Suspense Articles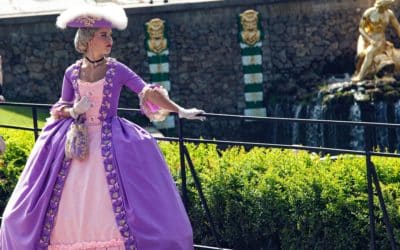 How historical psychological thrillers stack up against psychological thrillers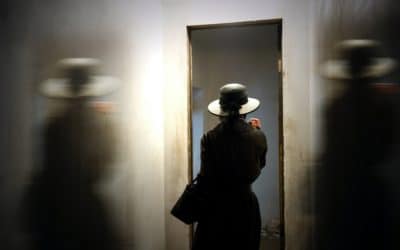 How long ago does history start?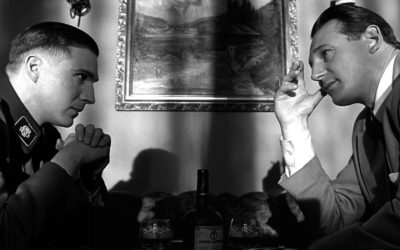 Nine World War Two thrillers that don't follow the usual storylines