reviewed by Sandra Hoover
Seventeen-year-old Scarlet is a typical teenager dealing with school, boys and parties while trying to get her overprotective mom to loosen the reins a bit. She doesn't have a clue that her world is about to be shattered until two FBI Agents show up to talk to her and her mother.
The conversation that follows leaves Scarlet reeling, angry and in shock. How is it possible that she is the daughter of serial killer Jeffrey Robert Lake aka the Gentleman Killer? How is it possible that her entire life is a lie? That she's been living in a witness protection program most of her life? This revelation leaves her questioning who and what she is – a daughter with a serial killer's DNA. What does that make her?
Daughter is the story of a young, confused teenager facing difficult choices after being side-blinded with life-altering news. Scarlet is led to question everything and everyone in her life while dealing with the information that her father is dying in prison and will speak only to her. He'll only reveal the location of the bodies of more victims if she comes to see him. The story that ensues is highly emotional as Scarlet struggles to accept reality and find her own way forward. Through her point of view, readers will feel her confusion, pain and frustration.
Several questions about how families left behind cope when serial killers are incarcerated or killed are raised in Daughter. It speaks of families, in this case a daughter, dealing with unwanted media exposure, being spurned by friends, and eschewed by society for things beyond their control like the sins of a father. But most of all, it speaks of becoming a survivor, of a young girl finding her own identity and voice and finding a way to leave the past behind. While I expected more thriller scenes between father and daughter, I feel like this book is meant to be an inspiration for those learning to live with reality while claiming their own space and future in this world as Scarlet does. Daughter is a bit heavy in teenage high school party scenes with sex, drugs and alcohol that I honestly feel are more appropriate for a college age crowd, but I'm admittedly way out of touch with this particular age group. It is, however, sad to think these things are now common in this age group.
For this reader, Daughter is more of a coming of age and romance story than a thriller although it does have some suspenseful scenes. McLaughlin is a skilled writer with a talent for delivering emotional characters who grow and develop throughout the story. She sets a pace that keeps the plot moving forward and paired with short, concise chapters, keeps readers flipping pages seeking answers. Fans of young adult, coming of age stories will enjoy Daughter.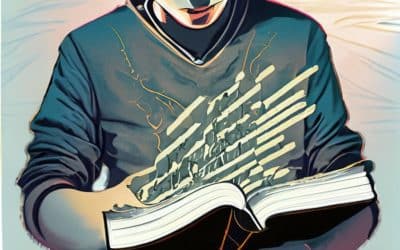 A Heart-Pounding Adventure: The Best Thriller Books for Kids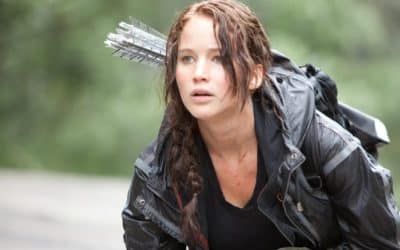 The Best Thrillers for Teens: Get Hearts Racing with These Suspenseful Reads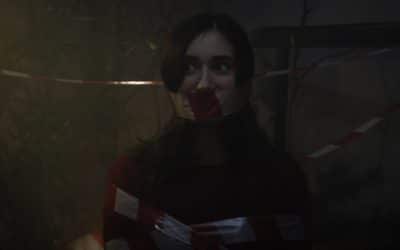 A Peek into What Makes the Genre Tick