reviewed by Carolyn Scott
Desmond Aloysius Limerick, aka Dez, is back in another high octane thriller. Described as "five-eight but built like a tank, with a barrel chest, thick arms and short, bowed legs" he's not a traditional James Bond type lady killer. He's a very smart, cheeky Brit, covered in scars with a laconic sense of humor and a fine sense of justice.
He's also an ex-soldier, trained as a 'Gatekeeper', an expert in opening doors (both real and virtual), holding them open and closing them when required.  The prologue shows him on a mission in Chechnya two years before, one that didn't quite go as planned and would have far reaching consequences for Dez.
Recently retired, Dez is now in California, getting ready to move on from his last adventure, when he receives a call from his musician friend Raziah Swann in Portland saying she needs his help. Her sister Laleh, a business reporter, has been brutally attacked and only just prevented from being killed when some witnesses happened by. Her apartment has also been ransacked and she has no idea why any of this is happening. Laleh has been working on a profile of a recently murdered auditor who was carrying out an audit on local tech company, Clockjack Solutions. Started by four academics in the 90s, two of whom have recently died, Clockjack is massively successful in software and telecommunications, with a huge R&D campus in Portland and a popular ethos of using their profits for improving the planet and people's lives.
Taking Raziah to visit Laleh in hospital, Dez spots three thugs set on doing further harm to Lelah and does what he does best to incapacitate them. Now he has attracted the attention of a powerful and corrupt group intent on neutralising both him and the Swann sisters and it will take all his skills to find out why and keep them all safe.
This sequel to 'The Gatekeeper' is another fast paced, action packed thriller, which should also work well as a stand alone novel. Dez is a one-man army up against an international conspiracy involving some very bad men indeed. Applying unique, often quirky and sometimes humorous solutions to problems others couldn't possibly have predicted, Dez leaves a trail of mayhem and havoc behind him. Also, quite often a very high body count, although he only metes out his brand of short, sharp violence only as needed and kills only when necessary to remove an immediate threat. In Dez, James Byrne has created a uniquely imagined, larger than life action hero who is sure to delight fans of the likes of Jack Reacher, Jason Bourne and Orphan X. The plot is full of suspense and hugely fun.
With thanks to St Martin's Press via Netgalley for a copy to read.
Deadlock is available at: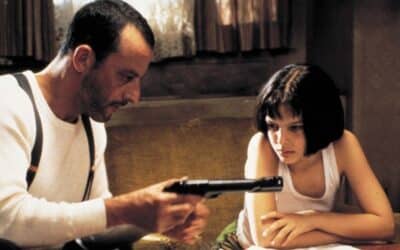 The Drama and Intrigue of Hitmen in Thrillers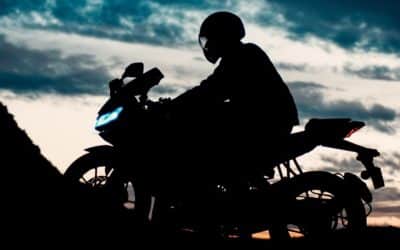 Reinterpreting the Best Action-Adventure Novels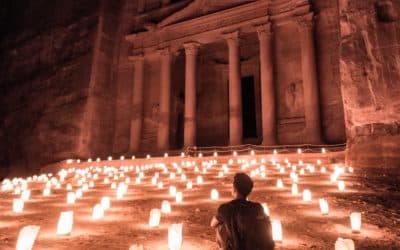 Action and Adventure for International Armchair Travelers