Desperation in Death by J. D. Robb (pseudonym for Nora Roberts) brings murder, suspense, and anguish to a well-written futuristic police procedural set in New York City during the spring of 2061. What happens when children are abducted and exploited?
This story starts when Mina Cabot and Dorian Gregg, abducted teenagers, attempt to escape the Pleasure Academy where they have been imprisoned for months and trained for a life of service and exploitation. Unfortunately, the plan isn't the success they desired.
Our protagonist, Lieutenant Eve Dallas of the NYC police department, stands over a crime scene at the edge of Battery Park. Joined by her partner, Detective Delia Peabody, they find and identify the body of a teenager. While set up to look like a mugging, the details tell another story. Blood helps them identify a second teenager. When the clues lead to child trafficking, Eve won't rest until everyone involved is identified and arrested.
Time spent with Eve, Roarke, and Eve's colleagues is always entertaining. Eve is definitely a compelling and three-dimensional character. Her need to serve and protect comes through in every book, but the underlying impetus for this is best understood by reading this series in order. The way Eve was abused as a child makes this a case that enrages her. Keeping her head clear and her emotions under control are needed for her to succeed. As always, the interactions between Eve and Roarke are enjoyable and bring a different facet of Eve's personality to light. Several of the reoccurring police characters play significant roles in this book. However, readers also get to see a bit of their private lives. The addition of Detective Willowby from the Special Victims Unit provided needed insight and help.
The prose is well-written and engaging. This time Eve's passion for justice and those that need help pushes the story beyond finding a single murderer, to taking down those that prey on children. The plot is thought-provoking and tragic. While this book has some action, it is mostly a police procedural. The action is concentrated at the beginning and the ending. It is appalling in places and uplifting in others.
Robb usually manages to embed humor in her novels, providing some much-needed levity to offset some of the more serious and grim aspects of the story. There was very little of that in this serious case. She brings strong characters, great plots, wonderful relationships, and excellent pacing to the series. Woven through the novel are threads of caring for others, friendship, partnership relationships, freedom, distrust of authority, alliances, leadership, and trust. Themes include murder, justice, family dynamics, child abuse, child trafficking, and power as well as standing up for the innocent and the dead.
If you enjoy engaging near-future police procedurals, then I recommend this series. This is the fifty-fifth book in the In Death Eve Dallas series and I have read all of them up to this point. Overall, this novel was heartwrenching as well as darker and grittier than usual. I was desperate for Eve and her team to capture the evil perpetrators. This was a disturbing book, but one that is well worth reading. I can't wait to read the next book in the series.
St. Martin's Press and J.D. Robb provided a digital ARC of this novel via NetGalley. Opinions expressed in this review are completely my own and are not biased in any way. Publication date: September 6, 2022.
Police Procedural Thriller Features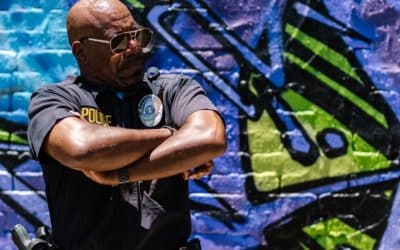 Are police still the good guys?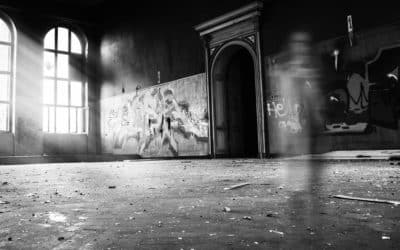 Police Procedurals and the Supernatural Thriller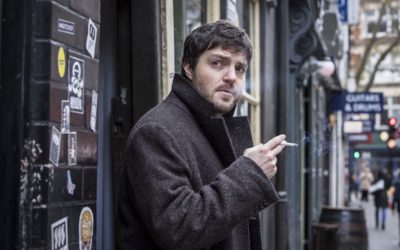 In praise of the most interesting figures of the mystery genre