reviewed by
Sandra Hoover
Drowning: The Rescue of Flight 1421 is Author T.J. Newman's sophomore novel, coming on the heels of her sensational debut Falling, and she's proven without a shadow of a doubt that her first book was no fluke.
Drowning is a high intensity, propulsive story that held me captive from the opening to the final shocker in the closing pages. Newman has redefined the term "intense", elevating it to a higher level by holding the pedal on the floorboard through an array of heart racing twists and turns from beginning to end.
Flight 1421 is only minutes out of Hawaii when all systems suffer a catastrophic failure, leaving the Captain with only one alternative – ditch the plane in the ocean. After a rough water landing, passengers are hopeful of a quick rescue as they rush to leave the plane with life vests. Unfortunately, an engine explosion contaminates the surface water forming a massive jet fuel slick that quickly erupts into a burning inferno. The dozen remaining passengers who have yet to embark the plane close and seal the doors shutting out toxic fumes and the fire raging around them. At least while waiting for rescuers to arrive, they're safe . . . until the crippled plane sinks two hundred feet below the surface before coming to rest precariously on a sea ledge. Twelve people with approximately five or six hours of oxygen start praying someone with a plan to get them out safely locates them before their time runs out. Clock's ticking.
Emotionally charged from start to finish, Drowning unfolds at a blistering, high-octane pace that kept this reader burning through pages. With the exception of a few rescuers, this story is narrated through two main points of view – Will Kent, an engineer, who is traveling with his daughter, eleven-year-old Shannon, and that of his soon to be ex-wife Chris, a professional diver whose company is contracted by the Navy in salvage operations. Through taut prose, Newman brilliantly manipulates characters and readers through the mysterious underwater world of the sea to the terrifying interior of the submerged aircraft bringing to life a setting so believable readers may have trouble breathing. Delivered mostly in the present, the only reprieve from the intensity is found in brief snippets from the past that allow readers an opportunity to become familiar with various family dynamics at play among passengers and their loved ones. These interludes give readers an opportunity to bond with and build empathy for some as well as form a strong dislike for others as their personal stories unfold in the midst of tragedy, serving to provide a human connection otherwise missing. A somber tone is prevalent as one can almost smell the fear as the clock ticks down the remaining precious minutes. Newman's prior experience as a flight attendant is evident as the inclusion of several technical aircraft terms lend an air of authenticity. She does a commendable job weaving these details into fictional plot lines in a non-intrusive manner that aids readers' understanding of events occurring.
Drowning is an intense, totally immersive, high action story as turbulent as the angry seas and like its' predecessor certain to be headed to the big screen. Emotionally draining, it's a powerful, potent story of a broken family in crisis fighting for a second chance that may have been lost under the sea. I highly recommend the audio version as Narrator Steven Weber's narration of Will and other characters is brilliant, bringing all the desperation and authenticity needed to bring this story to life. Narrator Laura Benanti also does a fantastic job, bringing Chris to life and together, they give a five star performance greatly enhancing my listening experience. Highly recommended to fans of intense, high stake suspense thrillers. This one is not to be missed!
Drowning is available at: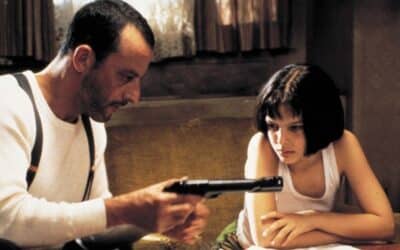 The Drama and Intrigue of Hitmen in Thrillers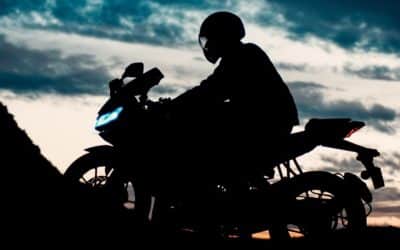 Reinterpreting the Best Action-Adventure Novels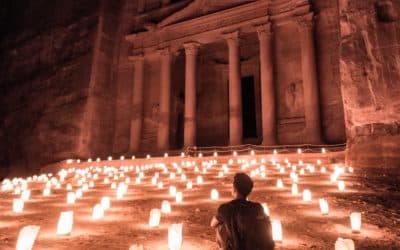 Action and Adventure for International Armchair Travelers