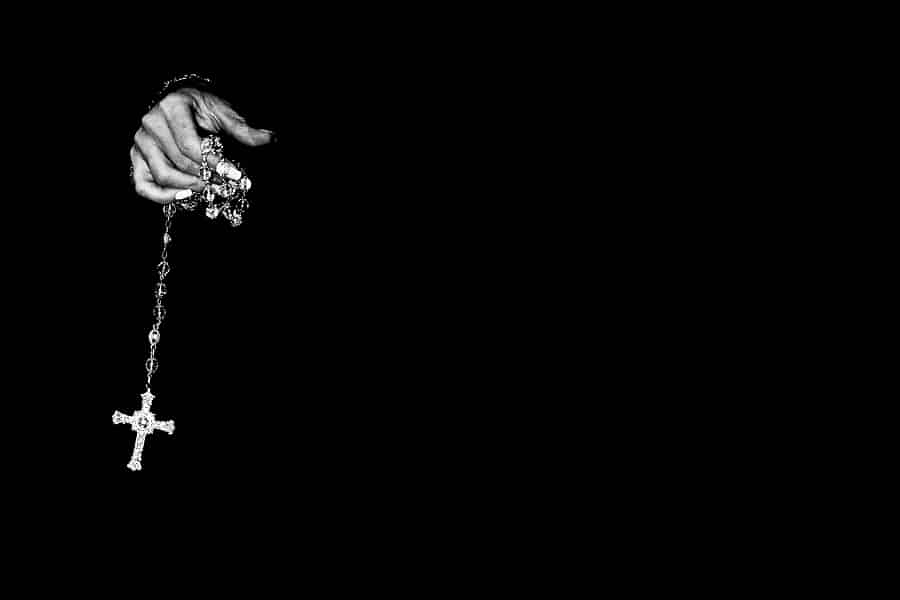 Breaking Down Christian Romantic Suspense
I realize "Christian romantic suspense" is a LOT to process. The general reader comprehends the notion of romance and either loves or hates it with equal passion.
Suspense will often raise a brow or glean a generous nod. But throw a faith word into the mix and the house of cards flutters to the floor like confetti created from book pages. One card too many perhaps? Allow me to attempt to demystify this beloved genre.
What is Christian romantic suspense?
Or any other kind of inspirational, faith-based version of an already double-duty genre packed with heart palpitations and thrilling action? As this particular genre is ever-growing and not going away any time soon (for which I am obviously delighted) it's worth exploring—whether you are super-fan or skeptical.
Cuss-free, minimal blood and gore, no explicit sex scenes—few readers will feel the need to clutch their pearls, and generally a Christian romantic suspense novel can be recommended with confidence to the more conservative bibliophile.
Of course, there are varying degrees of each of the three elements of romance, suspense, and faith in each individual novel. Some will have a stronger emphasis on the love story with sweet-yet-intense romance, some will be heavy on high-octane action in thrilling suspense, and some will draw the reader deep into relatable spiritual struggles with the ultimate faith journey of the characters.
There are also numerous subgenres which include: other faiths or a more general "inspirational" message; crime-specific storylines with protagonists in law enforcement such as police officers, FBI, first responders or rescuers; distinct settings like quaint small-town USA or rugged mountainous regions; intricate mysteries to keep the reader guessing until the last page; and thriller-type suspense ensuring you will never again get into your car without first checking the backseat.
Strong female protagonists are particularly popular—don't for one moment think this genre is all about the "damsel in distress" where the muscular, shirtless hero rescues her from a harrowing scenario with an evil kidnapper. More often than not, the flawed-yet-feisty female will play a major role in the solve, the save, or the solution. Of course, there is a love interest with his own issues and sometimes he will swoop in and be part of the rescue or recovery and they will work shoulder-to-shoulder with that underlying spark of romance in place—but generally, we are rooting for growth and guts in the life of the lady. And I should add that naturally, the tables are turned in the less-typical case of the protagonist being male.
Whatever the subgenre and balance between the three essential elements, all Christian romantic suspense novels weave a love story, thrilling tension, and a healthy injection of hope into the reading experience.
Who writes great Christian romantic suspense?
I cut my reading teeth close to twenty years ago in this genre with the talented trio of Colleen Coble, Terri Blackstock, and Dee Henderson—and they have all had phenomenal careers and written stacks upon stacks of books since. When my children were young, back in the days where diapers and fishy crackers were actual priorities and the days tended to blur together somewhat, these authors offered a lifeline as they whisked me away with believable characters and exciting destinations, even giving me some spiritual nourishment in the process. Honestly, they are part of the reason I write in this genre today.
Other recommended authors ticking all the essential boxes include Kristen Heitzmann, Lynette Eason, Elizabeth Goddard, DiAnn Mills, Susan May Warren, Irene Hannon, Dani Pettrey, Jaime Jo Wright, and Natalie Walters—feel free to add them to your TBR list!
With big name Christian publishers such as Revell, Bethany House, Thomas Nelson, Tyndale House, and Zondervan, as well as small publishers and self-published authors, books in the Christian romantic suspense genre have gained traction with worldwide appeal—most notably in North America. That's good news for readers who have a plethora of choice at their fingertips and good news for writers with burning stories on their hearts and meaningful words to be shared.
Why read Christian romantic suspense?
If you enjoy action-packed adventure and a gripping plot that keeps you up way too late at night, this genre could be for you.
If you long to relax into a clean, sweet romance with genuine, relatable characters and no shockingly explicit surprises or foul language along the way, you may want to pick up a novel in this genre.
If you like to finish a book knowing you've experienced some measure of encouragement for your soul or growth in your faith, this genre is worth checking out.
Whatever your personal preference, there is definitely a place for faith in fiction—particularly in the world of romantic suspense. As a reader, you can crack open the cover with confidence knowing you are in good hands with not only a tale that pulls on the heartstrings and has you biting your fingernails down to the quick… it's also going to be a satisfying story steeped in hope.
And if there's one thing we all crave in this world—surely, it's stories of hope.
About the Author
A published Christian author, Laura writes heartwarming encouragement for your soul. She has three Christian romantic suspense novels published as well as a Christian teen fiction trilogy, marriage book, and middle-grade novel. She is published in several anthology books and writes devotionals, articles, and stories in magazines, online, and on her blog.
Laura is a chocoholic mom of three, married to her high school sweetheart. Originally from the UK, they live in Kelowna, British Columbia as audacious empty-nesters.
Find her books, blog, bio and writer's coaching at www.laurathomasauthor.com
More Romantic Suspense Features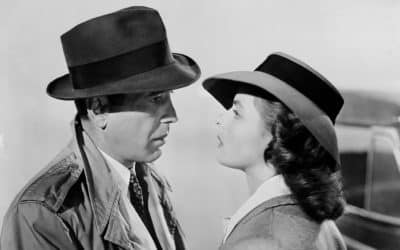 How the genre can pull us from the doldrums of the modern world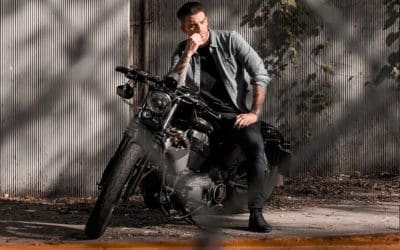 Nine villain types that prowl the romantic suspense genre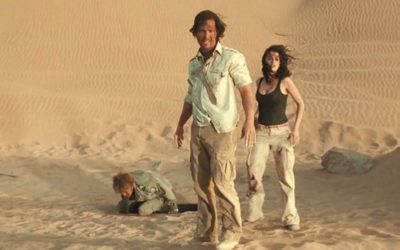 Five Tantalizing Tropes of Romantic Suspense