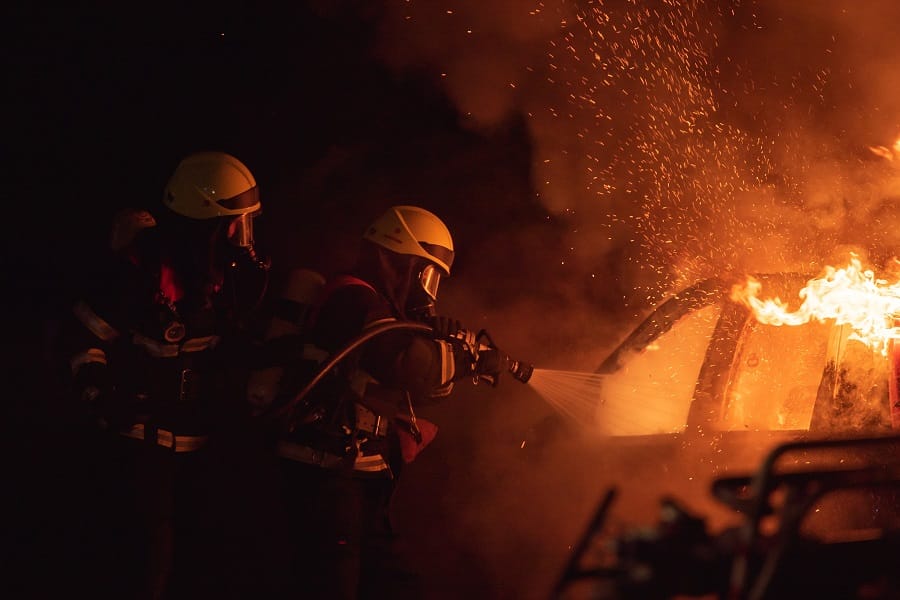 A look at the relatively new subgenre of firefighter thrillers
Humans have a primal fascination with fire. The popping logs, glowing embers, and flickering flames of a hearth or campfire bring a fundamental sense of comfort and provide simple but satisfying entertainment. Uncontrolled flames, on the other hand, strike fear, and to survive their hungry spread is to experience a life-affirming rush of adrenalin.
The firefighter thriller is a novel fueled by this rush. This subgenre taps into our primal relationship with fire and heightens suspense by adding twisted arsonists and damaged-but-heroic firefighters.
It's a small subgenre, to be sure, and until recent years it has largely focused on structural firefighters (also known as urban firefighters). These are the men and women most of us think of when referring to firefighters – an archetype built by toys, shirtless calendars, and movies and TV. This is the species of firefighter who hooks up to city fire hydrants, responds to medical emergencies, and rescues citizens from burning buildings. My favorite thriller in this world is Consumed by J.R. Ward, which viscerally combines intense firefighting action with compelling sexual tension, damaged psyches, and the intrigue of a serial arson mystery. Plus, there's a really cool dog in it.
As communities worldwide grapple with ever-more destructive wildfires, we're seeing ever-more stories about the trials and tribulations of wildland firefighters. These are the men and women who work to contain and extinguish the blazes plaguing the wildland-urban interface. Some of these firefighters jump out of helicopters for rapid response and assessment of new blazes. Others are seasonal warriors called to battle when summer approaches. And in California, about a third of these wildland firefighters are inmates in a special correctional program. While structural firefighters do deploy to wildfires, and wildland firefighters also handle other types of emergency response, in broad strokes, these are the two types of firefighters found in North America and in these thrillers.
These firefighter protagonists give us a chance to feel what it's like to face a raging firestorm, or to pull a citizen from a collapsing building. We can brave the danger without risking our own skin or sanity. For the characters, however, sanity can be hellacious to maintain. It's this unique psychology that keeps us turning the pages.
Firefighter with a Death Wish
In Kurt Kamm's One Foot in the Black, a fire chief says, "Scratch a firefighter and you'll find an adrenaline junkie." And that's merely the baseline for these characters. The protagonist of Consumed, firefighter Anne Ashburn, believes they're all insane. That beyond the adrenalin rush, it's a form of madness that compels them to take their "bodies and their minds into open flames for little money and lots of risk." These novels explore the traumas that make daredevils wrestle with a death wish. The trauma can be from the work itself, like the death of a firefighter on the job. We see this in in Andrew Pyper's poetic and tension-filled novel The Wildfire Season. The trauma can also be from the protagonist's past, like a history of neglect or abuse. Often, these thrillers depict characters struggling with a combination of these emotional burdens, drawing us deeper into their worlds by connecting to our own hopes and fears. The Wildfire Season's physically and mentally scarred protagonist, Miles McEwan, is a haunting example, and the demoralized but strong-willed Anne Ashburn of Consumed is an inspiring one.
These protagonists are mirrors of the damaged detectives we love in mystery novels. The men and women who, beaten down by the job or their past, bend and break the rules to catch the killer. Characters who follow the rules and stay on the sidelines are boring, and that's why these thrillers bring us main characters on the edge of extreme. And the tormented hero isn't the only parallel between firefighting thrillers and more ubiquitous suspense thrillers. There's also the crucial element of the antagonist behind the murder and mayhem.
Men and women risking their lives in a battle against a monstrous blaze is gripping – it's one of the great man versus nature conflicts – but it becomes even more compelling when the mindless fire was set by a mindful antagonist hellbent on destruction. That antagonist and their hidden, malicious goal creates a need for justice and ratchets up the danger to our heroes. The threat of arsonists adds that juicy human element, the mystery and murderous intent, that we love in all the best thrillers. A blaze started by a lightning strike can be just as destructive as one lit on purpose, but only the fire created by the arsonist has intrigue. What is the arsonist hoping to achieve? What unique reasons are motivating them? This not only leads to a mystery that needs solving, but to a person that must be stopped before they strike again – just like the murderer in a classic thriller.
Justice and Mystery
Someone is dead, and the killer must be found so justice can be done. It's the basis of every mystery. An arsonist-started blaze that leads to deaths is no different, except that it amplifies the sheer magnitude of destruction. A fire can lay waste to homes or whole towns, it can reduce forests to ashes and displace wildlife, and it can send a choking haze over entire cities. And when it claims lives, the need for justice is even more powerful. Firefighting thrillers often ramp up the tension by layering arson investigation storylines on top of the daredevil exploits of heroic responders. And of course, the people setting such blazes rarely sit idly by while the investigation proceeds. In Hell's Gate by Stephen Frey, the malignant forces behind a deadly wildfire stack murder on manslaughter to cover their tracks. In the recent book-to-movie Those Who Wish Me Dead by Michael Koryta, a guilt-wracked smokejumper must evade a pair of assassins willing to burn down a forest to get their target. These cloak-and-dagger themes, which we love in mystery novels, turn up the heat in many of the arson investigation plots. If you like whodunits, for example, you can enjoy trying to suss out the arsonists in Hell's Gate, The Wildfire Season, and Red Flag Warning by Kurt Kamm.
Not Just Shirtless Hunks
As it turns out, there are suspenseful, mystery-filled, and exciting books about firefighters that don't show a shirtless hunk on the cover and focus on titillating prose inside (not that there's anything wrong with a steamy read!). The firefighting thriller may be niche, but it grows timelier with every fiery summer. Even deeper than that, these stories offer explosive explorations of our relationship with fire, as well as intimate portraits of the souls who fight them. We're fascinated by an elemental power that's both controllable and uncontrollable, calamitous as well as cleansing. We can almost taste the ashes ourselves through the journeys of troubled firefighters and investigators. The inner turmoil of these characters, their trials and growth, brings nuance and power to our superficial understanding of sacrifice and danger. The firefighting thriller gives us a chance to look upon the face of blazing death and explore what it means to live.
About the Author
Anthony DeCapite writes breathless thrillers brimming with grit, honesty, and intensity. The real-life humanitarian crises he experienced during his service as a Marine Corps Combat Videographer continue to influence his work. His 2020 debut, Fireline, explores the cost of vengeance and the depths of brotherhood through the story of an inmate firefighter. Anthony lives in Los Angeles with his faithful dog Sammy. Learn more at anthonydecapite.com.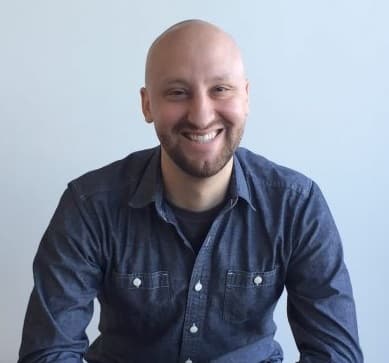 More Action Thriller Features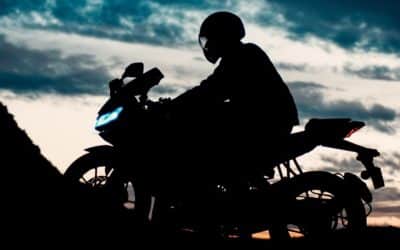 Reinterpreting the Best Action-Adventure Novels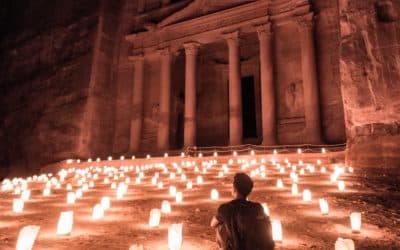 Action and Adventure for International Armchair Travelers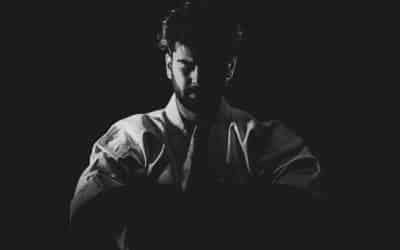 The appeal of martial arts in action thrillers