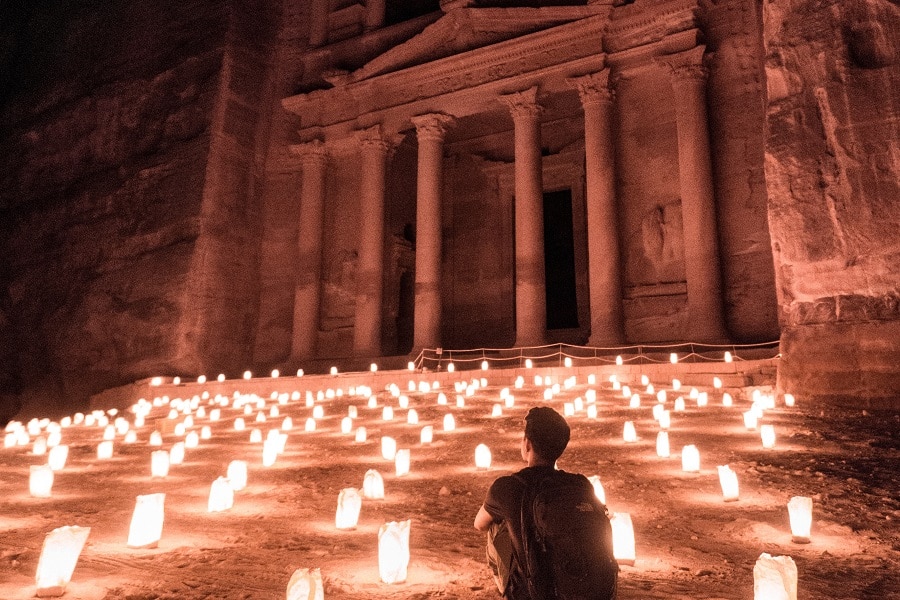 International Adventure Books
Action and Adventure for International Armchair Travelers
This time of year, a trip to the aquamarine beaches of Greece sounds lovely doesn't it? Leave your worries behind, kick off your shoes, and dig your toes into the cool white sand! Can you smell the salty sea breeze and the Coppertone sunscreen?
Or perhaps you've been yearning to head to Egypt or China where you can explore mankind's oldest wonders. The pyramids would be fantastic, the Great Wall, a once-in-a-lifetime trip.
Wait. What about the cost? Is it safe? We'll need too much time off work!
Who will watch the dogs? And the kids! They're too young. Or need funds for college.
If you're hungry for an escape, but traveling from your armchair is more your speed right now, check out the wide range of action novels available these days.
No longer simply mindless pulp fiction, today's action thrillers accommodate a wide variety of interests. There are almost as many flavors as there are ice cream choices. Here are some author and book recommendations to guide you toward your next armchair adventure:
Love historical conspiracies with your action thrills? Try Steve Berry's Cotton Malone series or David S. Brody's Templars in America series. Malone is a former operative for the U.S. Justice Department trying unsuccessfully to enjoy his quiet new life as an antiquarian book dealer. Brody's books are set in the Americas and based on artifacts left by Templar Knights during a secret mission to North America six hundred years ago. Both Berry and Brody are masters at mixing fact and fiction.
More of a science guy or gal? Put James Rollins' Sigma Force series high on your list. He jokingly refers to this series as "scientists with guns." Or, Tim Tigner's The Price of Time is a smart thriller dealing with the unintended consequences of immortality.
Want outlandish, over-the-top action? Matthew Reilly's Jack West, Jr series will make your jaw drop with imaginative escapades that take place in pyramids, caves, tombs, and jungles.
Ancient mysteries? Dan Brown's Robert Langdon series is the standard bearer. Everyone has heard of The Da Vinci Code, but his latest, Origin, does an even better job exploring the dark corridors of hidden history and extreme religion.
Prefer less blood and more mystery? Try Daniel Silva's Gabriel Allon series. Like Cotton Malone, Allon is another hero trying to put his past behind him. Attempting to immerse himself in the pedestrian life of an art restorer, former Israeli intelligence operative Gabriel Allon is called on to use his former skills time and again in the pursuit of solving international mysteries.
Want more adrenaline and less of that pesky character growth? Lots of options here for the CIA-operative lone-wolf saving-the-world trope: Barry Eisler's John Rain series, Tom Clancy/Marc Cameron/Don Bentley's Jack Ryan series, Lee Child's Jack Reacher series, Al Pessin's Task Force Epsilon series, Mark Greaney's the Gray Man series (also a heart-thumping new Netflix movie!), and Ted Bell's Alex Hawke are worth your time. Collectively, they hit all the jet-setting locales from Bangkok and Singapore, to Afghanistan and Cambodia, to Paris and Peru.
Perhaps you prefer espionage, treachery, and intrigue? Check out Robert Dugoni's Charles Jenkins cat and mouse series about a retired CIA case officer in the fight of his life.
Or maybe you feel nostalgic for good ole "Raiders of the Lost Ark" type classic adventure? Clive Cussler has several series with those plot elements including the Dirk Pitt Adventures, the NUMA files, the Oregon Files, Isaac Bell, and the Sam and Remi Fargo Adventures. David Woods also has several series featuring Dane Maddock, Ernest Dempsey's Sean Wyatt series is sure to please, and Kevin Tumlinson's Dan Kotler series are all great choices to get your blood pumping while eating popcorn on the couch.
Like learning about the never-ending conflict in the middle-east? Joel Rosenberg lives in Israel, which gives his work authenticity. You can enjoy the Marcus Ryker series or the twisty and shifty David Shirazi series.
Want to explore Venice, past and current? Rob Samborn's Painted Souls series delves into a past life love affair with plenty of art and swashbuckling action.
Are you a fan of hard-core geopolitical military thrillers? Andrews & Wilson's Collateral was prescient in its description of what's going on in Ukraine right now.
Then there's LA. It's rather like a foreign land. If you want character growth, wry humor, and a Zen perspective with your vigilante hero, give Gregg Hurwitz and his Orphan X series a read. Although based in the City of Angels, his last novel skipped into Mexico.
Speaking of south of the border, Don Winslow's Power of the Dog cartel series is a dark and memorable look at drug cartels.
Those of you who like to see women kicking ass around the world should check out Katherine Neville's fantastic and original The Eight series. Gayle Lynds' Liz Sansborough or The Judd Ryder series helped break glass ceilings for women in the genre. You might also like KJ Howe's Thea Paris series starring a kidnap and ransom specialist, Tori Eldrige's Lily Wong series about a Chinese-Norwegian modern-day ninja, and JF Penn's Arkane series featuring an Oxford University psychologist with a deadly past. Barry Eisler also has the Livia Lone series and Tumlinson has Alex Kayne, a female fugitive with the ultimate digital skeleton key.
A fan favorite for atmosphere is the Cemetery of Forgotten Books series by Carlos Ruiz Zafón. It's set over several decades in the incredibly rich city of Barcelona.
These recommendations only scratch the surface. No matter the flavor, whether it be hard and fast military action, classic adventure, or smart thrillers, there's an inexpensive escape waiting for you.
What a wonderful way to break out of the mundane and explore the world.
About the Author
Avanti Centrae is an international bestselling author who blends intrigue, history, science, and mystery into nonstop action thrillers. She's honored to have won nine literary awards, including seven for her critically acclaimed VanOps thriller series and two for her forthcoming novel, Cleopatra's Vendetta. Avanti graduated from Purdue University and has spent time in a spectrum of professions, from raft guide to Silicon Valley IT executive. When not traveling the world or hiking in the Sierra mountains, she's writing her next thriller in Northern California, helped by her family and distracted by her German shepherds. Learn more, or get free chapters at VanOps.net.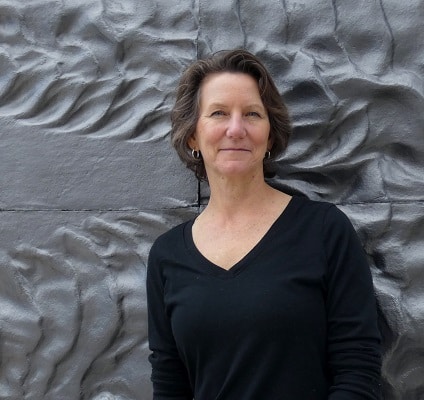 More Adventure Thriller Features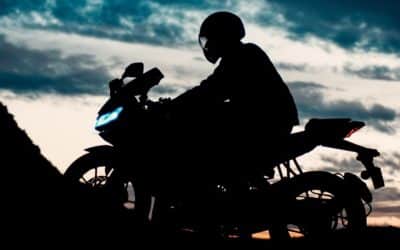 Reinterpreting the Best Action-Adventure Novels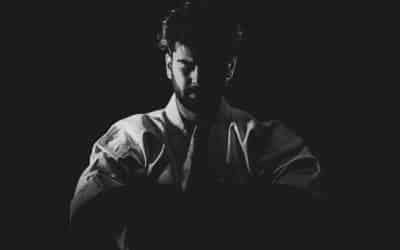 The appeal of martial arts in action thrillers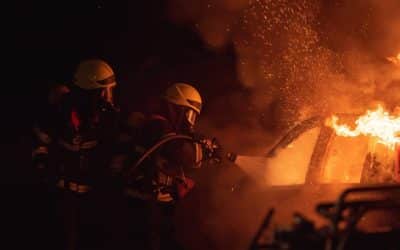 A look at the relatively new subgenre of firefighter thrillers