Once again, Burke weaves an epic and tantalizingly complex tale set in Louisiana at the end of the Civil War. With his customary haunting and elegant prose, he revisits a similar setting from "White Doves At Morning", with the same power and elegance, but introduces a new set of colorful and flawed characters. 
He continues to utilize his usual mesmerizing character and plot development in the lush, florid setting of Louisiana. As the Confederacy disintegrates with the Union Army now controlling and occupying most of Louisiana, the conflict and continual skirmishes persist, alongside ongoing atrocities committed by both sides. In vivid and brutal detail, Burke paints a captivating tale of war horrors, slavery, power corruption, women and class dominance. He continually offers thought-provoking statements, as relevant now as then.
The setting is Louisiana, 1863, where devastation reigns supreme in the turbulent South. Sons of both the North and South lay dead and mutilated on the battlefields. Burke presents a cast of colorful, yet seriously flawed characters interacting to depict various shades of "good and evil". The story unfolds from multiple perspectives. We meet Hannah Laveau, recently released from slavery but still working on the plantation. She is haunted by the separation and probable loss of her son Samuel during the bloody Union attack on Shiloh Church. Charles Lufkin, a landowner, "rents" her to Minos Suarez who repeatedly brutalizes and rapes her. When she escapes the untenable situation, Suarez is found murdered with his throat slit. Naturally, Hannah is assumed to be guilty of murder and hunted. One of the hunters is Pierre Cauchon, a constable tasked "to oversee the Negro problem". Pierre, despite being physically and emotionally scarred from his recent war experiences, still has a conscience. He crosses paths with the ruthless and degenerate Union officer, Captain John Endicott, who is despised even by his fellow soldiers, and the deranged and likely psychotic Colonel Carleton Hayes, the leader of a band of Confederate irregulars. Florence Milton, a schoolmistress and abolitionist, takes Hannah under her wing as they both go into hiding from the "law" (Pierre Cauchon) and ever-present "slave catchers". Conflict abounds as Wade Lufkin, an ex-surgeon's assistant and Charles' nephew, returns home to the plantation to recover from physical and emotional damage on the battlefield, including the inadvertent killing of an "innocent" Union soldier. He becomes infatuated with Hannah and enters into a reckless confrontation with Pierre Cauchon, which results in a needless duel that leaves him with a severely disfigured face when his gun unexpectedly explodes.
At age eighty-seven, James Lee Burke remains a superb storyteller at the peak of his game. His vivid descriptions and development of complex situations, all showcasing man's inhumanity to man, result in steadily ratcheting up the tension to almost intolerable limits. Clearly, the same situations persist even today, albeit in different forms. Sometimes it's necessary to study past evils in hopes of dispelling them in the present and future.
Thanks to NetGalley and Atlantic Monthly Press for providing an Uncorrected Proof in exchange for an honest review. Hopefully, Burke is not finished with penning these marvelous works.
Flags on the Bayou available at:
Historical Thriller Features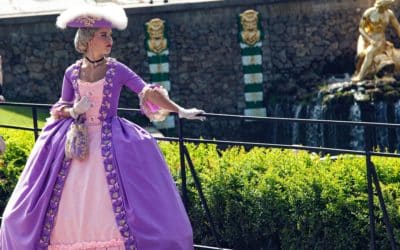 How historical psychological thrillers stack up against psychological thrillers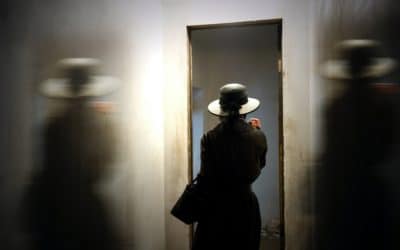 How long ago does history start?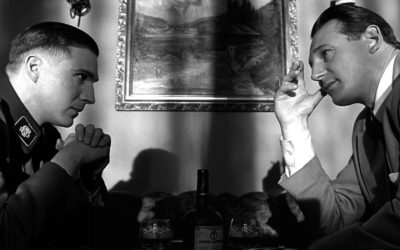 Nine World War Two thrillers that don't follow the usual storylines