I've seen Claudia Lux's debut novel, Sign Here, described as horror, mystery, supernatural suspense, and family drama. It has aspects of all of those. Pey has worked his way up from being tortured to torturing souls to being responsible for getting humans to make deals for their souls.
Breathtaking and electrifying are two of the words that come to mind as I think about Harm's Way by John Gilstrap. This political thriller is the fifteenth book in the Jonathan Grave covert series. Twelve missionaries were abducted in a remote area of Venezuela and are being held for ransom. In a secret meeting, FBI Director Irene Rivers pleas with Jonathan Grave to mount a rescue mission with his team. While Jonathan, Boxers, and Gunslinger plan to infiltrate the enemy camp and rescue the hostages, Venice will be working from their company office as support. However, the mission changes as a world threat is revealed.
Grave loves his country. He's great at making connections, planning, and adjusting as situations change. Political intrigue excites him. Readers can easily connect with him and root for the success of him and his team. Boxers, Gunslinger, and Venice do not show as much depth in this novel. However, I loved how the team connected to each other and their dialogue. Their chemistry added to my enjoyment of the novel. They have a strong sense of justice and a determination to succeed against overwhelming odds.
Gilstrap has a way of writing thrillers that immediately grab your attention. He's an excellent storyteller who combines a creative plot with gripping scenes and plenty of action and suspense. The writing is fluid and has a few twists and turns. As danger became imminent, the suspense intensified. The unnerving and over-the-top conclusion will get readers' hearts racing as they find out who survives. The final chapter wraps up some loose ends and hints that more adventures will be coming.
This high-octane novel was also very atmospheric. The author did a great job of painting the scenes and giving readers the ability to easily picture the scenes without slowing the pace. From the first chapter to the last, events come with a hectic and wild pace. There was a strong sense of urgency throughout the novel. While the novel switches points of view occasionally, it is mainly from that of Grave. Themes include abduction for ransom, corruption, influence peddling, betrayal, political maneuvering and intrigue, and more.
Overall, this briskly paced and explosive novel was tense, fast-paced, action-oriented, and scary to think about. While there are references to past missions, this novel can be read as a standalone. However, readers will be missing out on some background and character growth and changes over time. I recommend this to those who enjoy fantastic action novels.
Kensington Books, Pinnacle and John Gilstrap provided a complimentary digital ARC of this novel via NetGalley. All opinions expressed in this review are my own. Publication date is currently set for August 22, 2023.
Political Thriller Features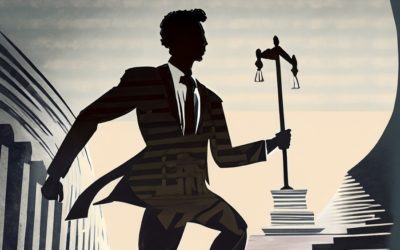 What are the qualities of a good protagonist in a political thriller?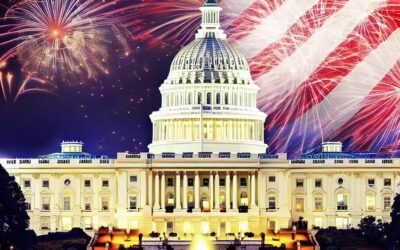 4th of July Political Thrillers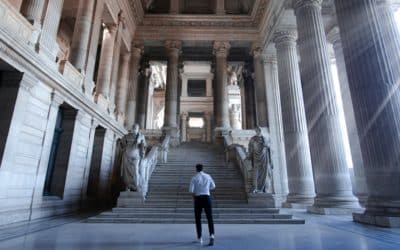 To recipe or not to recipe?