Once again, Carolyn Arnold has penned a strong and impactful tale in the twelfth book in the Detective Madison Knight mystery series, Her Dark Grave. Readers know this will not be an ordinary book given the insight into the killer's mind as a teenager in the prologue.
Madison has been having nightmares and taking drives through the countryside to clear her mind and calm down. When she runs out of gas one night, she gets out of the car to wait on roadside service and finds a suitcase in the ditch. Opening it means a call to dispatch when she finds a body in it. Madison and her partner Detective Terry Grant have the lead on the case.
Madison is strong and independent, but her mouth often gets her in trouble; especially with Sergeant Winston. She tends to react first, often jumping to conclusions without fact, and seems to attract confrontation. Madison is not as likeable as many protagonists, but her faults make her feel more realistic than the perfect strong female lead. Driven to solve crimes and seek justice, Madison often goes on instinct, which doesn't always mean she keeps an open mind. Terry is a good balance for Madison and she respects him. He is fair and balanced, keeps her grounded, and challenges her when it's needed. Readers get some insight into the antagonist through the occasional chapter from the killer's point of view.
The book has a good mix of suspense and police investigation and has an action-filled ending. Readers are quickly pulled into the story line with a writing style that grabs and holds one's attention. Fluid writing, great characterization, and a mystery to be solved kept me engaged. The storyline is gripping in this unsettling thriller that is alarming at times. I also enjoyed the threads weaving Madison's person life into the story. Themes include murder, friendship, domestic violence, and more. The real-world issues added depth to the narrative.
Overall, this was a story that captivated me from the first page to its last. The author did a great job of building suspense throughout the story and weaving the threads together. I look forward to seeing what is next for Madison and Terry. Readers of mysteries and police procedurals will likely enjoy this series. By reading the series in order, the character growth and the relationships that develop over time are more obvious. However, this novel can be read as a stand-alone.
Hibbert & Stiles Publishing Inc. and Carolyn Arnold provided a complimentary digital ARC of this novel via Net Galley. All opinions expressed in this review are my own. Publication date is currently set for May 17, 2023.
Her Dark Grave available at: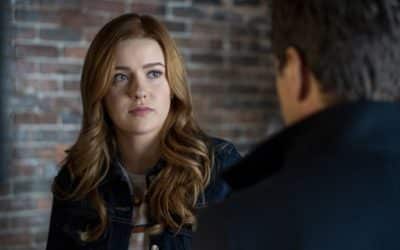 The top ten fictional detectives of all time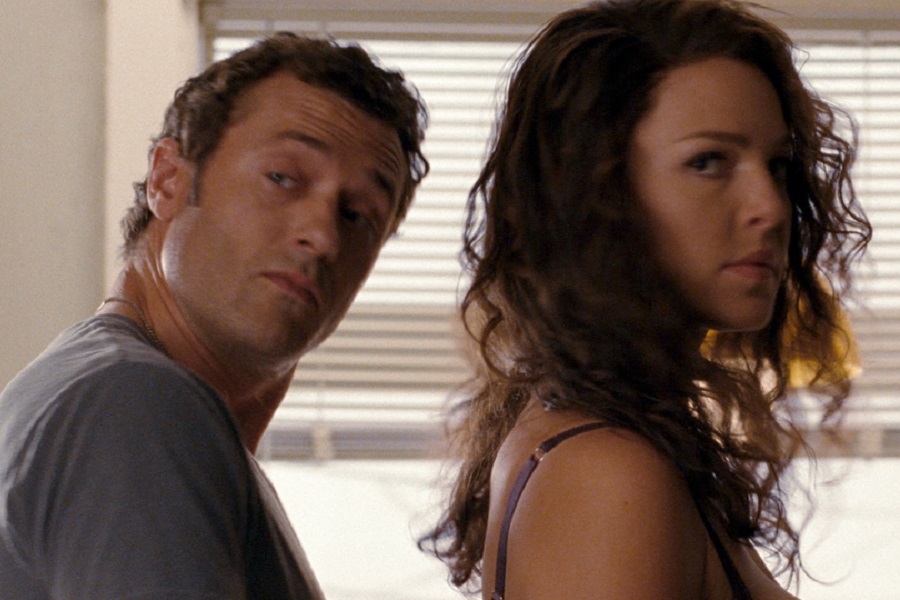 The Most Unexpected Crime-Solving Duos in Fiction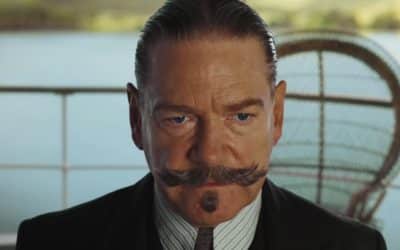 The brilliance of Hercule Poirot, the detective created by Agatha Christie