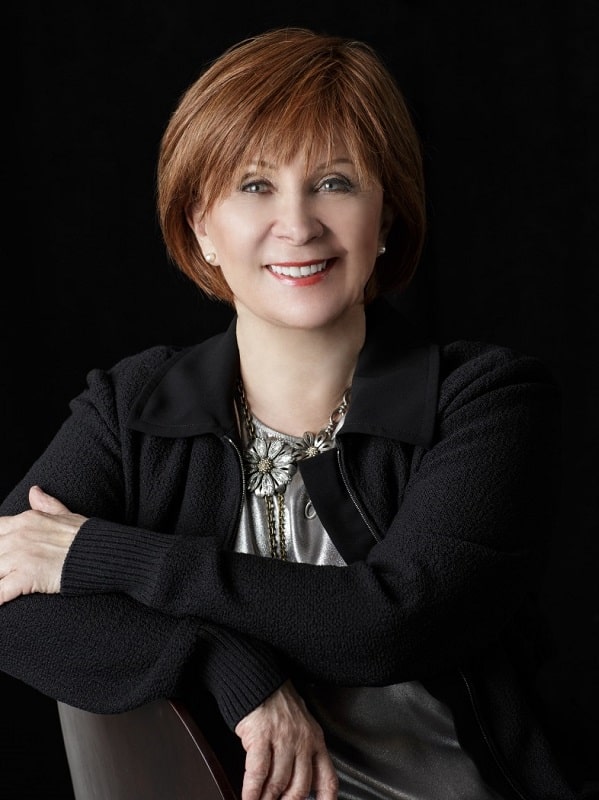 Janet Evanovich is the #1 New York Times bestselling author of the Stephanie Plum series, the Lizzy and Diesel series, twelve romance novels, the Alexandra Barnaby novels and Trouble Maker graphic novel, and How I Write: Secrets of a Bestselling Author, as well as the Fox and O'Hare series with co-author Lee Goldberg.
Q. The Recovery Agent is the first in a new series. Who is Gabriela Rose? How did she first come into your imagination?
Janet: Gabriela Rose is a very successful recovery agent. She finds lost things. Her roots are in a small coastal town in South Carolina, but she now lives in a condo in NYC. She's a crack shot, a gourmet cook, and a realistic fashionista. When in the jungle, dress for the jungle. In other words, she's the opposite of Stephanie Plum. I love Stephanie, but I thought it would be fun to create a self-made heroine who was extremely successful and had world-wide adventures. She has the cool slickness of James Bond and the passion for finding lost treasures of Indiana Jones. She also has a sexy, annoying ex-husband who holds the key to her treasure chest.
Q. The jungles of Peru make for a classic adventure setting. How important is setting to The Recovery Agent? What went into your exploration of this milieu?
Janet: The setting is extremely important because it sets the tone for the series. It tells us that this series will be global and not necessarily urban. It also gives me a chance to vicariously explore exotic locations I've never had the opportunity to see in person (yet), like Peru. And in the same series I can revisit favorite locations where I've actually spent time, like NYC. I did a lot of Googling for this first book. And I talked to people who knew many of the locations first-hand.
Q. Four decades into your blockbuster career, you continue to put out back-to-back bestsellers. Is this the easy part of your career? What keeps writing challenging and fun?
Janet: Nothing about this is easy. It's a demanding job that requires discipline, skill, and dedication. Also, a bag of chips and a glass of wine. The job is diabolically challenging because I'm always trying to top the last book, always worried about disappointing my readers. The fun part is the process. Every morning I get to go into a world I've created and move my characters through their day. This is a rush for the first three or four hours. After the first four hours, the rush requires Cheez Doodles (crunchy). 
Q. Famously, you work and write seven days a week. What drives you? 
Janet: Turns out if you stop giving your publisher books, they stop giving you money. Also, I'm addicted to writing. It's the world's best job.
Q. If you hadn't been a writer, what would you have wanted to do for a living?
Janet: Truth is, I'd have a hard time supporting myself if it wasn't for writing. I was a total failure at many, many jobs before figuring out I was good at telling stories. 
Q. What's next for Gabriela Rose? And when will we see Stephanie Plum again?
Janet: Gabriela Rose will be doing more globe-trotting. And the sexy, annoying ex-husband will be trotting with her. Plum appears every November.
The Recovery Agent
Lost something? Gabriela Rose knows how to get it back. As a recovery agent, she's hired by individuals and companies seeking lost treasures, stolen heirlooms, or missing assets of any kind. She's reliable, cool under pressure, and well trained in weapons of all types. But Gabriela's latest job isn't for some bamboozled billionaire, it's for her own family, whose home is going to be wiped off the map if they can't come up with a lot of money fast.
Inspired by an old family legend, Gabriela sets off for the jungles of Peru in pursuit of the Ring of Solomon and the lost treasure of Cortez. But this particular job comes with a huge problem attached to it—Gabriela's ex-husband, Rafer. It's Rafer who has the map that possibly points the way to the treasure, and he's not about to let Gabriela find it without him.
Rafer is as relaxed as Gabriela is driven, and he has a lifetime's experience getting under his ex-wife's skin. But when they aren't bickering about old times the two make a formidable team, and it's going to take a team to defeat the vicious drug lord who has also been searching for the fabled ring. A drug lord who doesn't mind leaving a large body count behind him to get it.
Janet Evanovich's latest available at: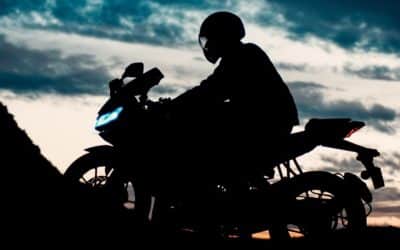 Reinterpreting the Best Action-Adventure Novels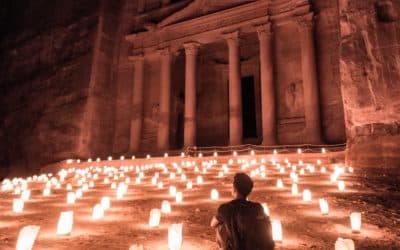 Action and Adventure for International Armchair Travelers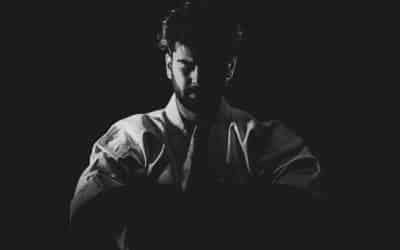 The appeal of martial arts in action thrillers