reviewed by Carolyn Scott
Katherine Schellman's Regency cosy mystery series features a young widow, Lily Adler who has a talent for inconspicuous sleuthing and solving crimes. In this fourth episode, it is 1816 and Lily is in Hertfordshire spending the Christmas season with her late husband's family.
She's especially looking forward to spending time with Matthew Spencer, a widower she has become fond of who lives nearby and is also delighted that her husband's best friend and her sometime fellow sleuth, Captain Jack Hartley will be home on leave from the navy.
Both the Adler and Hartley families are invited to attend a neighborhood Christmas ball along with Matthew. Normally it would be a splendid occasion for everyone to enjoy except for an awkward shadow cast over Jack's younger sister Amelia, who recently caused a scandal after being found alone with a man, Gregory Edison, in the garden of a party at the vicarage. The family find themselves shunned and whispered about and no one will ask Amelia to dance. Amelia has refused to tell Jack or their parents why she was with Gregory in the garden but swears she wasn't doing anything wrong.
Towards the end of the ball, a massive snow storm rolls, quickly rendering the roads impassable and making it impossible for the guests to leave so they have no choice but to spend the night. The guests spend an uneasy night listening to the storm rage and the sound of branches cracking under the snow and in the morning are woken by a scream when a maid finds the body of Gregory Edison outside in the poultry yard. Amelia is immediately suspected of his murder and John Adler, Lily's father-in-law is the local magistrate and quickly takes control of the situation, recruiting Lily to help question the gusts and search their rooms.
This is an entertaining locked room mystery with a murder to be solved over a few days before the snowed in guests are able to leave. It's nicely paced with quite a few red herrings and twists as the characters' secrets and relationships are revealed. Along with murder there is jewellery theft, blackmail, touches of romance and more than one couple having an illicit relationship. Lily is a developing into a strong and interesting character. As well as being smart, confident and courageous, she is quite modern for the times and will have to soon decide how she wants to spend her future; either as a wife and mother or as her own woman, free to do as she pleases. An excellent addition to the series with the ending setting up the potential for some interesting developments in the next episode.
With thanks to Crooked Lane Books via Netgalley for a copy to read. 
Murder at Midnight is available at:
More Historical Mysteries
Historical Mystery Features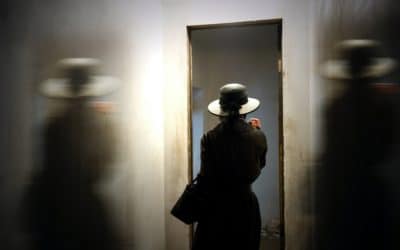 How long ago does history start?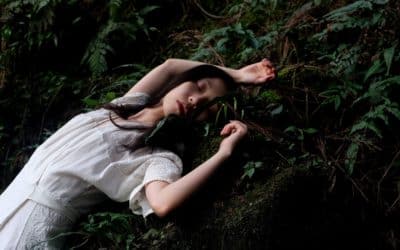 The rules that shape a historical mystery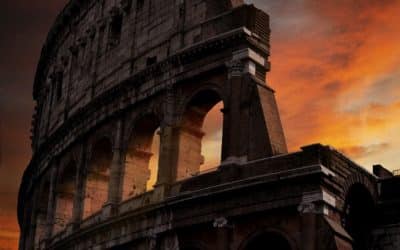 Why the past is a great setting for a mystery