reviewed by Carolyn Scott
Has it ever crossed your mind that the world would be a better place without a particularly odious person? Perhaps someone who makes life hell for everyone else?
Well, provided you have a sound reason for wanting them dead and you're really serious about killing them, you need to attend the McMaster's Conservatory for the Applied Arts. There you will learn all the tools you need to successfully kill (or as those at MacMasters prefer to say 'delete') your target.
You must first convince the Dean you have a strong ethical reason to murder your target and then you will be allowed to enroll at a beautiful campus, in a location kept secret from all who attend.  You will learn the fine arts of deception, disguise, poisons, martial arts, flirting and seduction, along with building perfect alibis and so much more. When you leave  you will be perfectly equipped and assured of carrying out the perfect 'deletion' and getting away with it. However, don't be mistaken in thinking that McMasters is a school for training assassins or serial murderers. It is not. Carrying out just one perfect murder is the expectation and will allow you to complete your graduation.
This delightfully entertaining novel is darkly devious, intelligently written and so much fun. Once accepted into McMasters, students cannot leave until they complete or fail the course (you don't want to know what happens if you fail), but the campus sounds enchanting, with tasteful buildings, pleasant leafy grounds, and enticing shops and restaurants.
Set in the 1950s, the novel opens with a somewhat dry tongue in cheek guide to McMasters to set the scene. Do not abandon the book at this point, as it then goes on to more interestingly follow the case histories of three of McMasters students: Cliff is an engineer whose boss is endangering the lives of many by his actions, while Gemma's boss is a blackmailing bully and Doria, an actress wants to rid the world of her studio boss who only gives out the best roles in return for sex.
The McMasters staff and the training they provide are just as interesting as its students and, of course, not all the students are pleasant people who play by the rules (remember, they are training to be murderers). Reading about unique and inventive ways of killing (sorry, deleting) people that need to be removed from the human race never became tiring and I could easily read more about the staff and students at McMasters. Once the students have finely honed their skills, they are sent out to carry out their final graduation project (ie. murder their employer). How they chose to go about it and how it turns out it is just as entertaining as their training.
Author Rupert Holmes is a celebrated musician, well known for his song writing and production, as well as a playwright and novelist. Much like his famous Pina Colada Song (aka 'Escape'), this inventive, character-driven novel is full of quirky charm that is sure to delight many readers.
With thanks to Simon & Schuster via Netgalley for a copy to read.
Murder Your Employer is available at: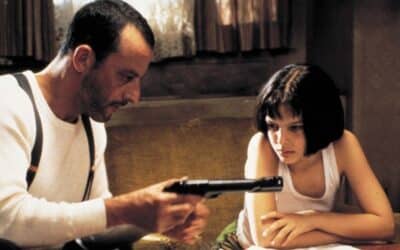 The Drama and Intrigue of Hitmen in Thrillers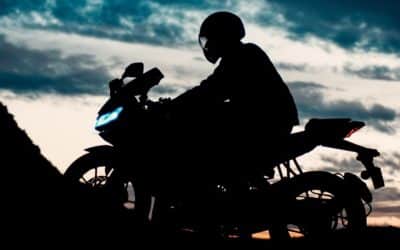 Reinterpreting the Best Action-Adventure Novels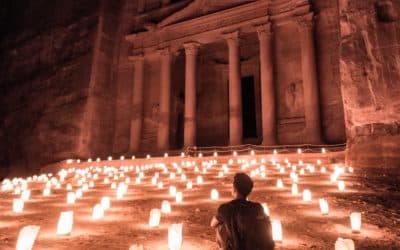 Action and Adventure for International Armchair Travelers