Death, suspense, action, and drama immediately pull readers into Payback in Death by J. D. Robb (pseudonym for Nora Roberts). This well-written futuristic police procedural is set in New York City (NYC) in the summer of 2061 and features Lieutenant Eve Dallas with the NYC homicide police department.
After three weeks of vacation, Dallas and her husband Roarke have returned home. Before they get unpacked, a retired internal affairs police captain is found dead and Dallas is called to the scene to investigate. Is it foul play or not?
Time spent with Dallas, Roarke, Delia Peabody (Eve's partner), and Eve's colleagues is always entertaining. The main characters are compelling and three-dimensional. She's honorable, honest, has strong moral principles, and has a sense of duty to victims and their families. Eve's need to serve and protect comes through in every book, but the underlying impetus for this is best understood by reading this series in order. As always, the interactions between Eve and Roarke are enjoyable and bring a different facet of Eve's personality to light. Roarke is complicated, fascinating, and generous, but he can also be irritating. I also enjoyed seeing Delia continue to take on more responsibility in this story line. Additionally, Detective Jenkinson plays a more significant role in this book. Readers get to see a bit of the private lives of Peabody and her significant other, McNab.
The prose is well-written and engaging. The plot is twisty, thought-provoking and tragic. While Robb usually manages to weave humor into her novels, providing levity to offset some of the more serious and grim aspects of the story, this one had less of it than usual. The author brings strong characters, great plots, wonderful relationships, and excellent pacing to the series. Woven through the novel are threads of caring for others, standing for victims, friendship, relationships, ego, careers, leadership, love, respect, and trust.
Robb is an excellent storyteller who combines a creative plot with suspenseful scenes and some action. The writing is fluid and there are many suspects to investigate. Besides the investigation, Dallas's relationships with her friends and colleagues drive the narrative. It has the right balance of mystery, police investigation, romance, and creative twists. There is one steamy scene late in the novel.
Overall, this novel was a twisty tale with great characterization that kept me turning the pages. If you enjoy engaging near-future police procedurals, then I recommend this series. This is the fifty-seventh book in the In Death Eve Dallas series and I have read all of them up to this point. I can't wait to read the next book in the series.
St. Martin's Press and J.D. Robb provided a complimentary digital ARC of this novel via NetGalley. All opinions expressed in this review are my own. Publication date is currently set for September 05, 2023.
Payback in Death available at:
Police Procedural Features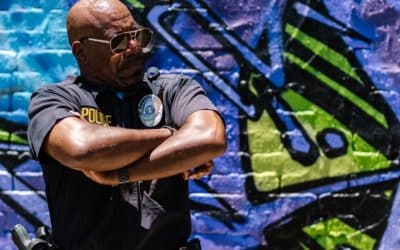 Are police still the good guys?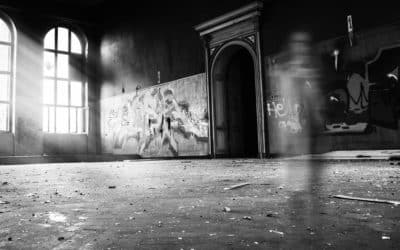 Police Procedurals and the Supernatural Thriller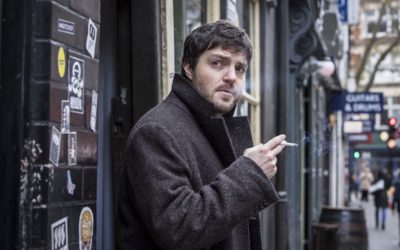 In praise of the most interesting figures of the mystery genre