Always pleased to have a new William L. Myers Jr. novel to read, I gladly accepted this standalone thriller. Bringing more of Philadelphia into his stories, Myers offers up a thriller that pits a man who has nothing to lose against a city with so much to gain, all with a primary focus on his daughter. Myers presents a story full of action, adventure, and even a little humor, perfect for the reader who needs grittiness without all the drawn-out descriptions.
Remington 'Remi Bone' Bohne has seen a great deal in his life. A hard-working mechanic, Bone laid his wife to rest too soon and is a single father to a highly intelligent daughter. When he learns that Kayla has been accepted to Penn, he is both overjoyed and panicked, as he does not have the money to send her. However, this soon pales in comparison when he discovers that he has congenital heart disease with only a short time left to live.
Unsure of what he will do, Bone sifts through the money he's stashed away for Kayla, realizing that it will not be enough. In walks his boss at the shop with a proposal. With all the drugs on the streets of Philadelphia, many are beginning to think that there needs to be some honest-to-goodness cleanup. This will not happen with city programs or law enforcement budgets, but with some vigilante work, killing those who are at the root of the problem: the drug dealers. Bone is offered the chance to make some decent money serving as a killer to rid Philly's streets of the lowest scum. The money is nothing to turn away from, and if Bone is going to be gone anyway, he might as well go out with a bang.
When one killing turns into two and then more, Remi Bone becomes the most sought-after hitman of them all, both by the police and the drug dealers themselves. Uttering a catchphrase he always thought worked well for him, Bone is sent on multiple missions to rid the streets of killers and keep the money coming in for Kayla, all while keeping her strictly in the dark. All the while, some in positions of authority begin to piece it all together and lay a trap, in hopes of bringing this hitman to justice before too long. Myers does well to craft this piece and keep the reader flipping pages well into the night.
There is a certain eagerness when I read anything by William L. Myers Jr. I discovered his legal thrillers and could not get enough of them, but also watched as he morphed into more writing projects, all of which had his signature sharpness and great development. Myers builds a strong foundation with this book, premised on something as simple as cleaning up the streets, while providing the reader with something intriguing to read with an impetus unlike anything I have read before. Strong characters keep the story moving and leave the reader eager to discover more, particularly with Remi Bone and his sordid past. The plot simmers for a time before bubbling over and keeping the reader in the middle of the mix. There is a lot to discover with this piece, and I hope Myers will keep writing, be it legal thrillers or something of a more psychological nature. I am excited to see what's next and will have to wait patiently for whenever that might be.
Remi Bone is available at: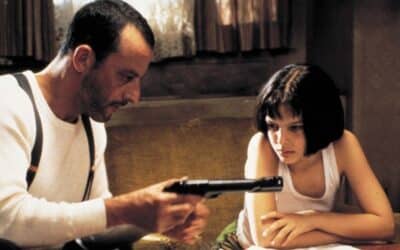 The Drama and Intrigue of Hitmen in Thrillers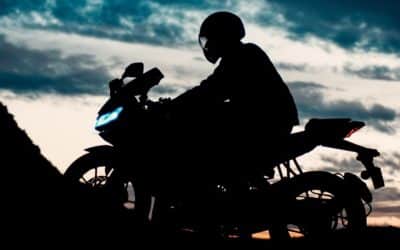 Reinterpreting the Best Action-Adventure Novels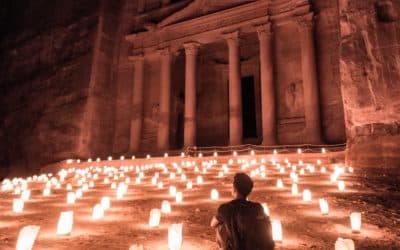 Action and Adventure for International Armchair Travelers