Andrew Mayne brings action, suspense, and mystery to Sea Castle, the fourth novel in the Underwater Investigation Unit series. Sloan McPherson, temporarily reassigned to the Florida Department of Law Enforcement from the Underwater Investigation Unit (UIU), is called in to consult when a young woman washes ashore on a Fort Lauderdale, Florida beach. Sloan believes the woman has been murdered, but others aren't so sure.
For answers, Sloan reaches out to Miami homicide detective Gwen Wylder. Gwen demands fresh insight into some cold-case murders and disappearances in exchange for her help. As the old cases are worked, another woman disappears. Sloan and Gwen are sure she's the latest in a deadly chain. However, this case isn't straightforward.
This novel is very different from previous novels in the series with Sloan and her old partner Scott Hughes from the UIU being reassigned. Sloan takes center stage in this one with cameo appearances by Scott Hughes and their previous boss, George Solar. However, it still has amazing characterization and a solid mystery to solve.
Sloan has good reflexes and amazing instincts. She also has a discerning sense of justice and determination that makes it easy for readers to get behind. However, she takes risks and has trouble with people who ignore clues and go for the quick resolution. Gwen is manipulative, argumentative, abrasive, and rude. She's also extremely smart, a great detective, and she's always the victim's ally.
The plot is complex and has twists and turns to keep a reader guessing. It easily transports readers into the terrifying world of the victims and the investigators. The high stakes kept me engaged throughout the story. The well-written story and the incredible characters combine with action and multiple mysteries to culminate in an amazing conclusion. Mayne is an exceptional storyteller who provides readers with gripping scenes that move at a blistering pace. The final chapter provides the thread for the next book in the series. My main quibble with this book was I missed the diving and underwater aspects that have made this series unique among law enforcement and police procedurals. Themes include deaths, disappearances, political pressure, family, friendship, and much more.
Overall, this was an intense story with complex characters that kept me turning the pages. I was surprised several times by events. This kept the tension level high throughout the book. There was enough background in the novel that it worked well as a standalone, but I am looking forward to reading the first two books as I wait on the next one in the series. Those who enjoy crime thrillers, mysteries, and police procedurals may want to check out this novel.
Thomas & Mercer and Andrew Mayne provided a digital ARC of this novel via NetGalley. This is my honest review. All thoughts and opinions expressed in this review are my own. Publication date is currently expected to be February 21, 2023.
Police Procedural Features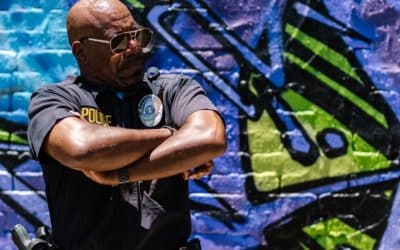 Are police still the good guys?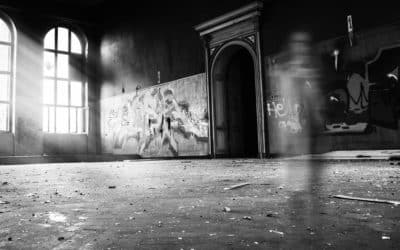 Police Procedurals and the Supernatural Thriller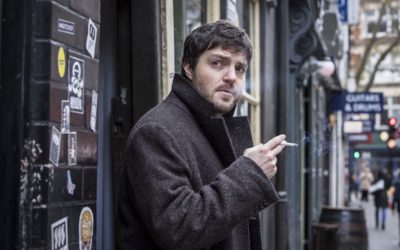 In praise of the most interesting figures of the mystery genre